Self-Determination Housing of Pennsylvania (SDHP)
Home Modifications for Independence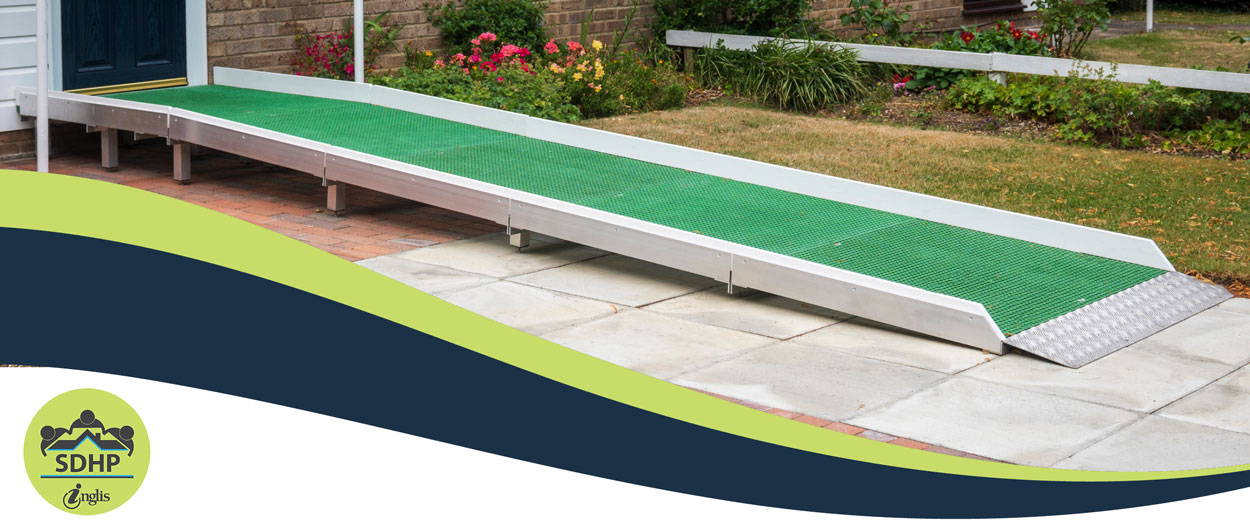 Inglis Home Modifications for Independence (HMI) provides home modifications to help increase accessibility for eligible individuals with disabilities and older adults in Pennsylvania so they can remain independent and safe in their homes. This program is made possible by the Department of Housing and Urban Development (HUD), the Department of Community and Economic Development (DCED), and the Craig H. Neilsen Foundation.
Older Adults Services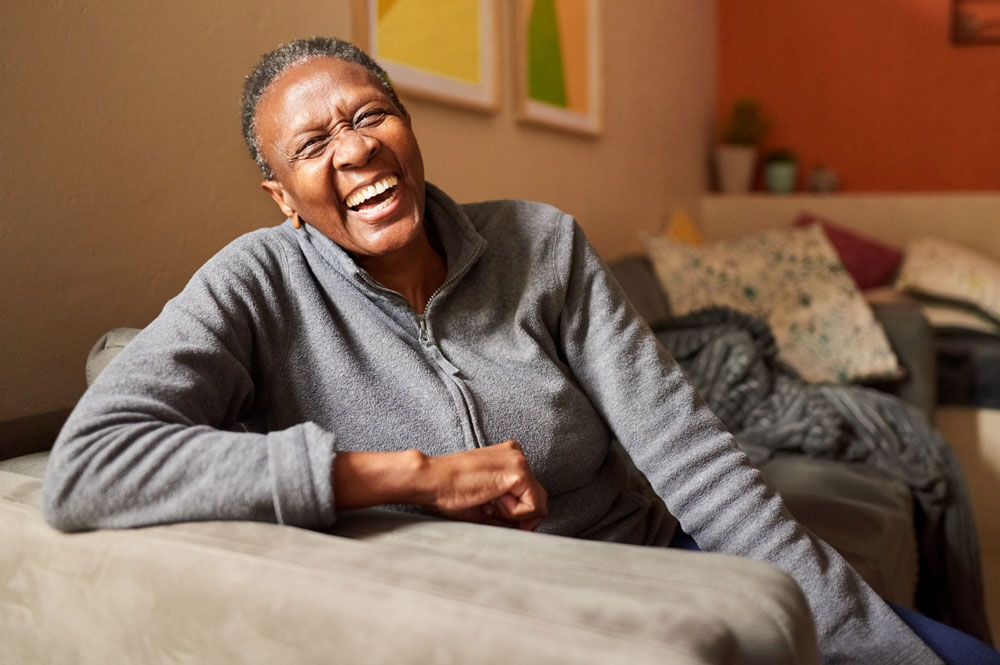 Offering low cost, high impact modifications such as grab bars, non-slip strips, or railings to help increase independence and support safely aging in place.
62 years of age or older
Homeowner
Live in West Philadelphia OR Central PA only
Disability Services (Program Waitlisted)
Modifications for individuals with disabilities across the state.
Living with a disability
Homeowner or Renter
Not currently receiving insurance through UPMC, AmeriHealth Caritas, PA Health and Wellness
Traumatic Spinal Cord Injury (SCI) Services
Modifications for individuals across the state whom are living with a traumatic spinal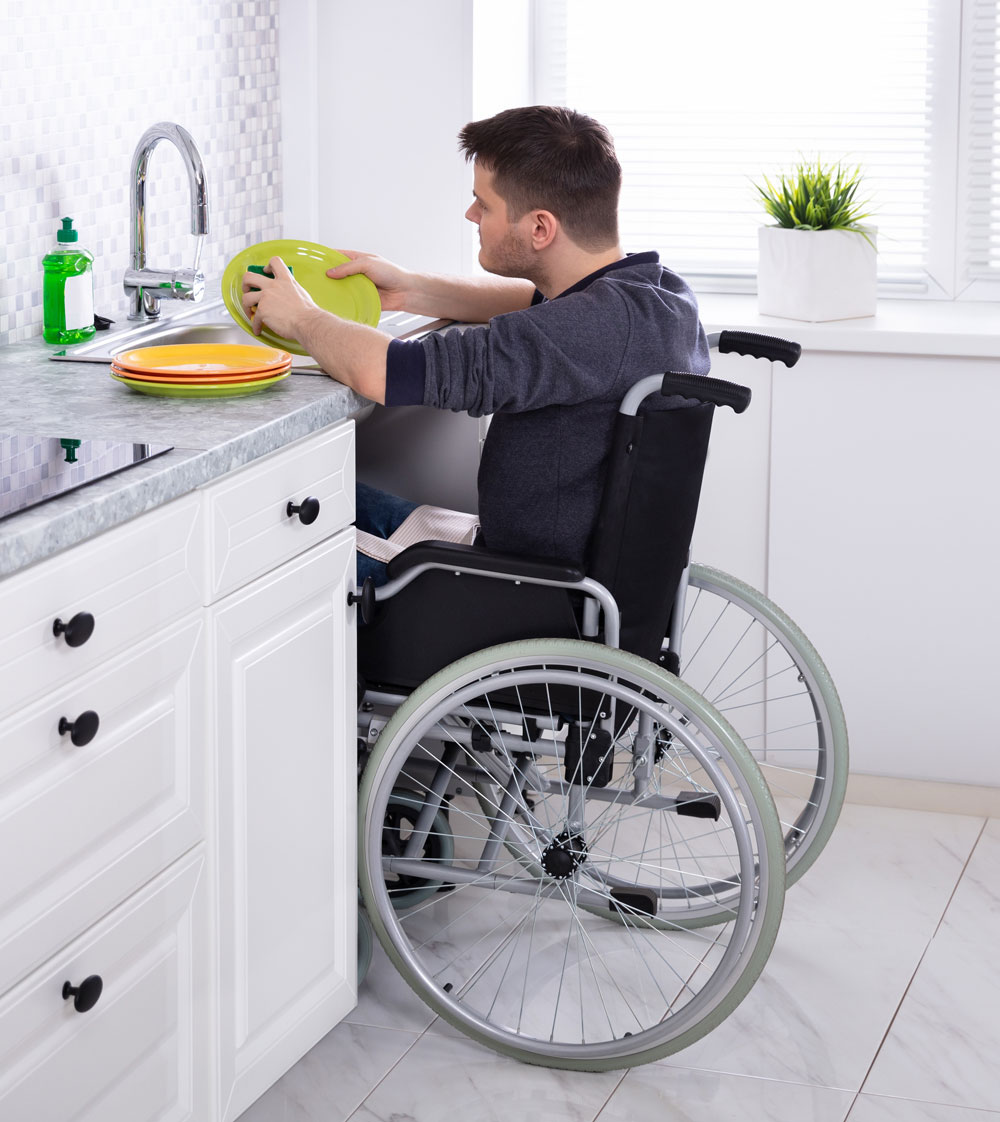 cord injury who either own or rent their home.
Forms and Contact
Please follow this link for a screening form to assess your eligibility for our home modifications program. (link will open in a new window)
For more info or to request an application, please call (610) 873-9595, option 2 or email us at homemods@inglis.org