Self-Determination Housing of Pennsylvania (SDHP)
SDHP Conference - Thank You
Thank you to all our attendeees and sponsors!

Presented By:

In Partnership With:

See our full list of sponsors below.
Thank you for attending our Housing As A Human Right: Elevating Accessible Solutions statewide conference on May 5th 2022!
Our event was made successful because of your support and participation. In total, there were 146 in-person attendees and 40 virtual attendees.
We thank each of you for your support, participation, and dedication to advancing Housing as a Human Right. Together, we can make this our new reality.
Please check out the following from our Conference:
Again, thank you for attending and we look forward to seeing you again next year!

Presenting Sponsor:

Breakfast Sponsor: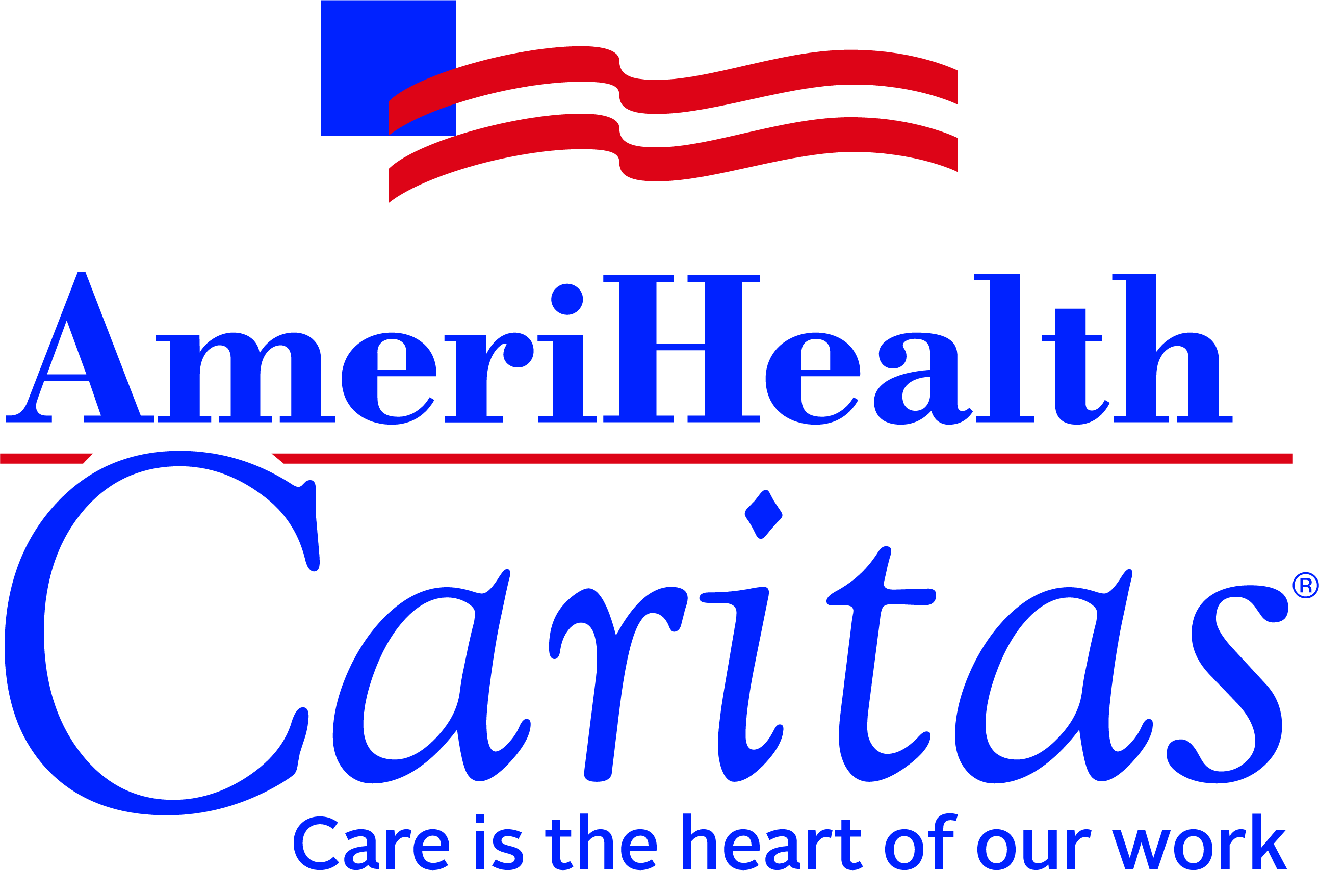 Special Dinner/Reception Sponsor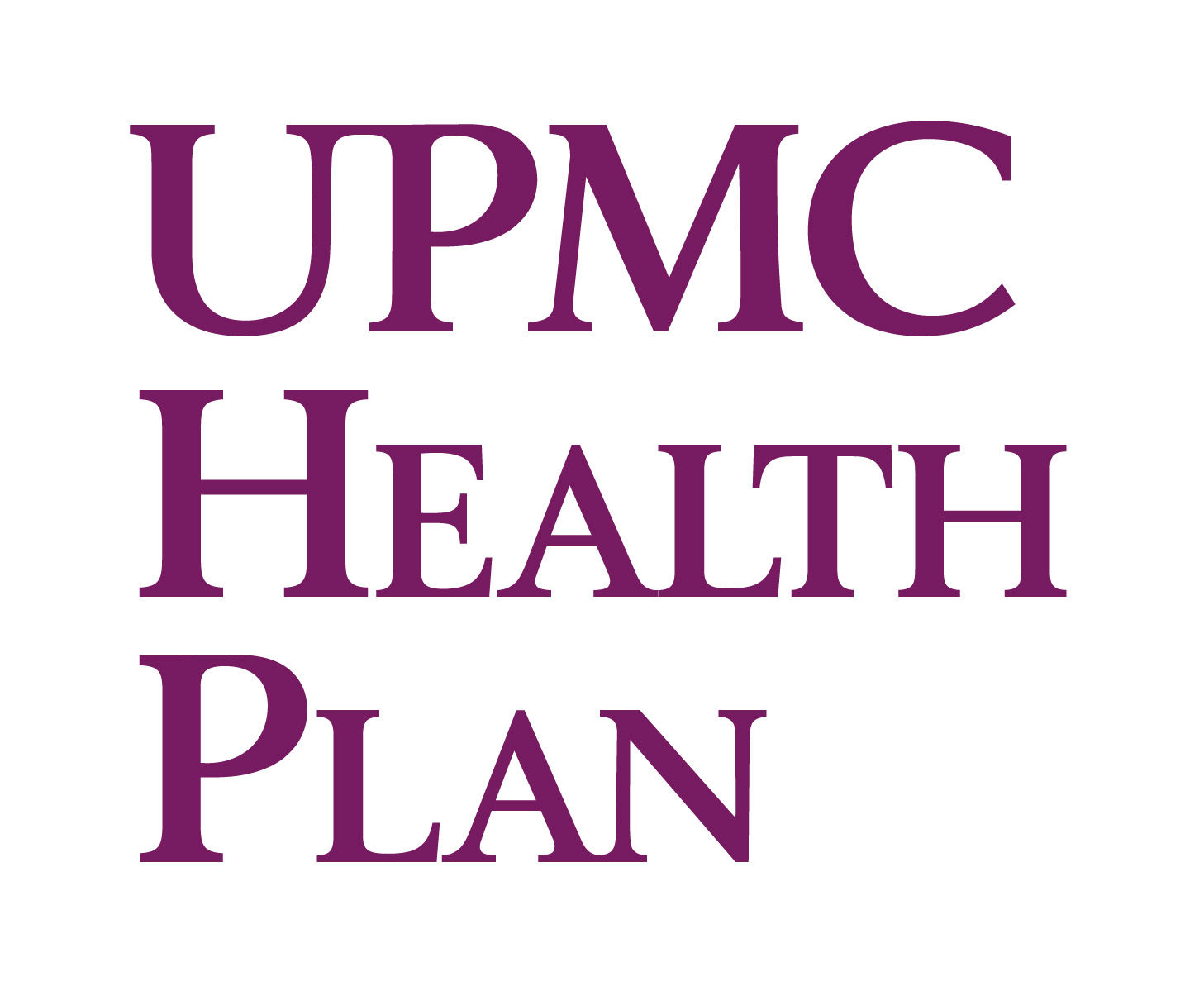 Exhibit Sponsor: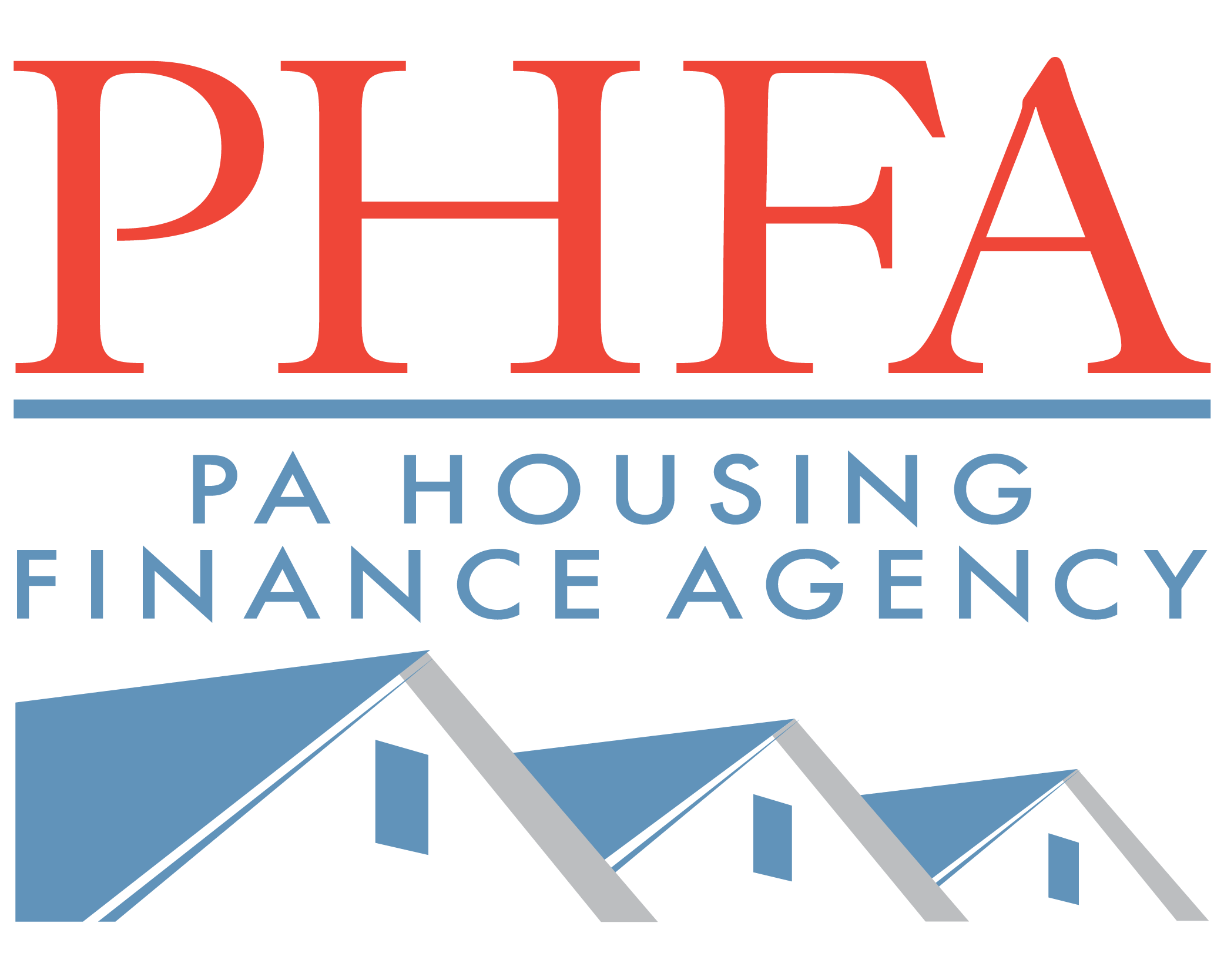 Scholarship Sponsor: