Resources
Mindfulness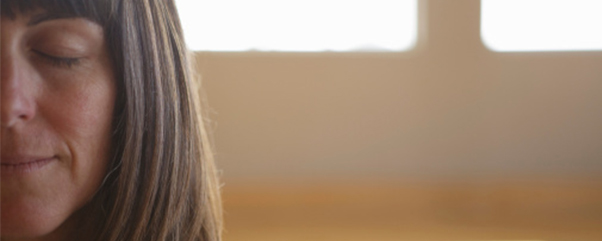 Mindfulness is a technique that helps practitioners pay precise, nonjudgmental attention to their thoughts. Instead of pushing away difficult experiences, they practice simply being with them. As a result, if something needs to be changed, mindfulness helps them to be present enough to understand what needs to be done. Research shows that even brief exposure to mindfulness training reduces stress, eases chronic pain, and improves well-being.
Benefits for caregivers:
Gain compassion in your relationship with yourself
Learn to be more balanced with those for whom you care
Learn new stress reducing skills through mindfulness techniques
Connect to a powerful network of new relationships and resources
All links will open in a new window.
The Art of Now: Six Steps to Living in the Moment
Benefits of Mindfulness: Practices for Improving Emotional and Physical Well-Being
Five Mediation Tips for Beginners
How Meditation May Change the Brain
In Mindfulness, a Method to Sharpen Focus and Open Minds
Nine Essential Qualities of Mindfulness
Mindfulness
Comments: Article by Michael Baime, MD
Mindfulness and Meditation are Capturing Attention
Mindfulness Meditation Linked with Positive Brain Changes, Study Suggests
"Voices in the Family" (audio file only) - Dr. Dan Gottlieb talks to Sahron Salzburg about Mindfulness
"Live Better" podcast (audio file only) with Dr. Dan Gottlieb about Beating Stress