Donate
Inglis Survey
Your support of Inglis enables people with disabilities – and those who care for them – to achieve their goals and live life to the fullest. Thank you!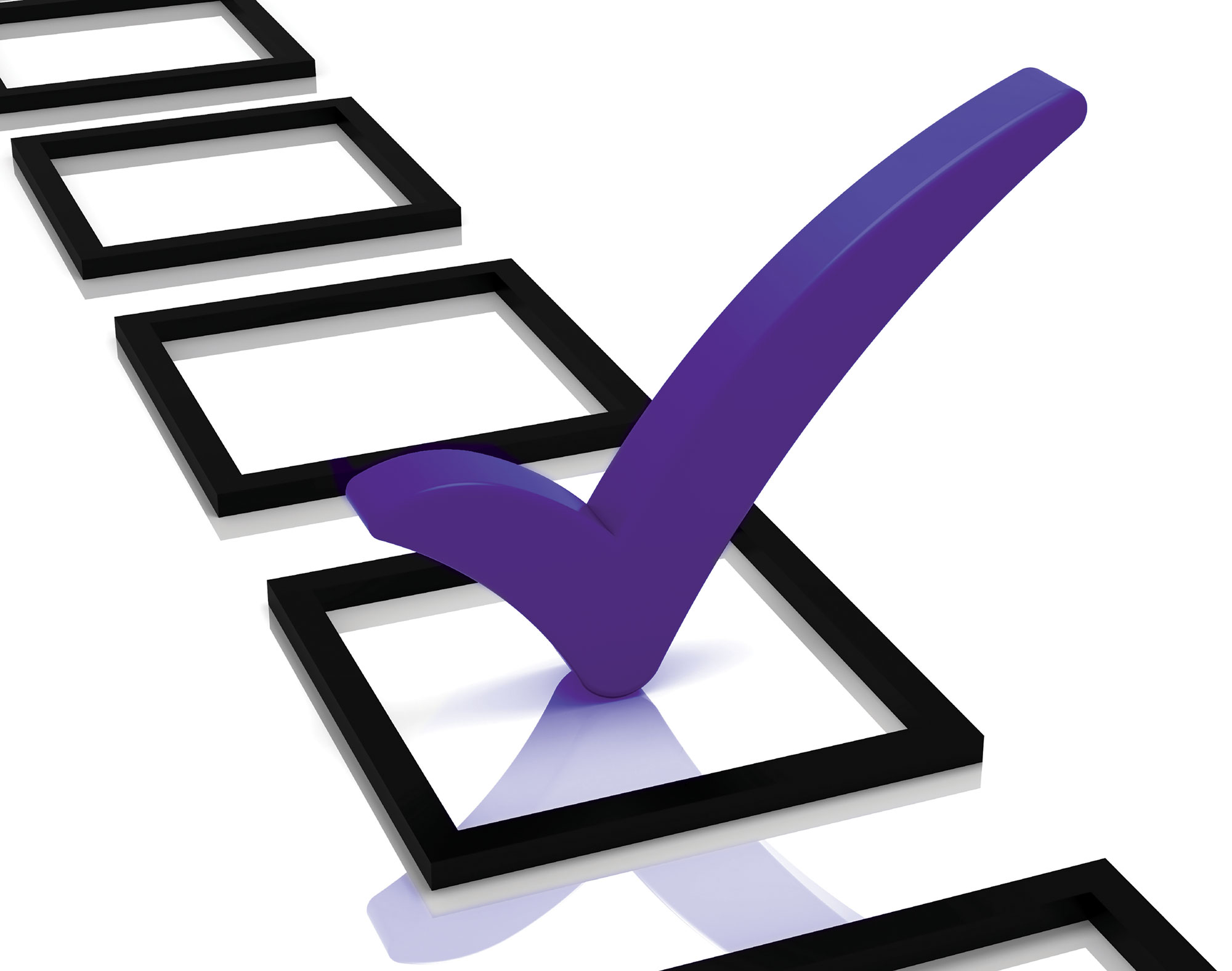 Your input will help Inglis better connect with supporters like you, who care deeply about our work and want to empower people with disabilities, helping them attain the greatest amount of independence and ability possible.
We thank you for your participation!