Inglis Community Services
Self-Determination Housing of Pennsylvania (SDHP)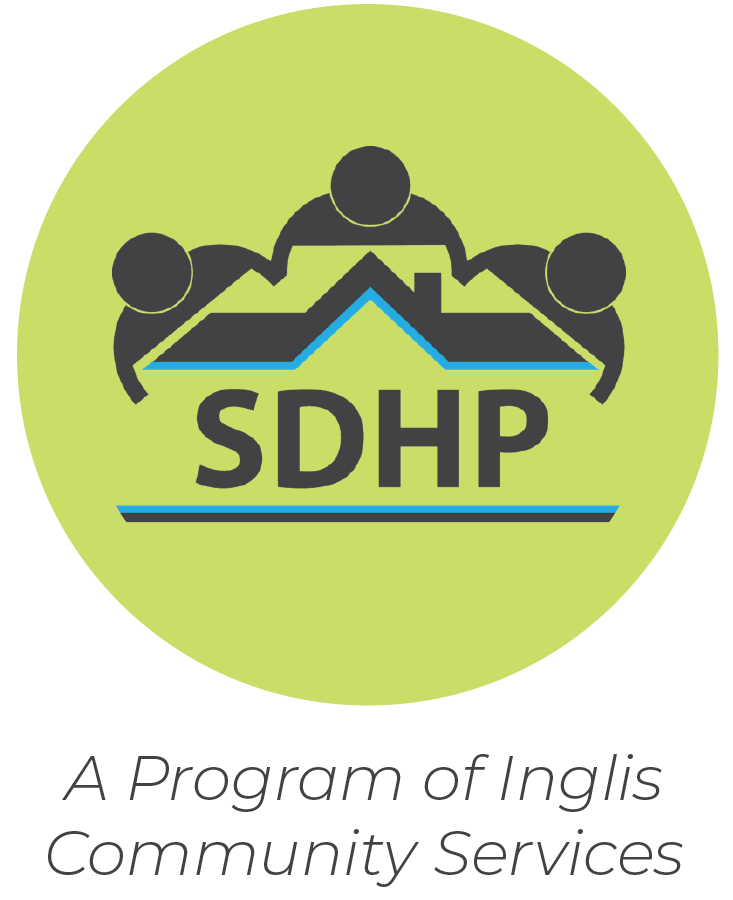 Self-Determination Housing of Pennsylvania (SDHP) is a statewide organization, recently having merged with Inglis as a program of their Community Services. SDHP advocates for accessible, affordable, and integrated housing opportunities for individuals with disabilities throughout the Commonwealth.
Interested in supporting SDHP? Click here to make a gift today.
We leverage our collective knowledge to connect stakeholders with information and resources to increase choice and affordability in housing for people with disabilities, so that a person's disability, or wealth, is never a barrier for accessing a home that is properly configured for their enjoyment and personal comfort.
To further our vision, we work closely with partnering organizations, government institutions, and other entities to promote sensible public policies and inclusive regulatory rules in the field of accessible housing on behalf of individuals with disabilities.
Our impact is evident in the many accessible housing opportunities we have helped to create for individuals with disabilities over the years, either as a direct result of our successful Home Modifications Program, or through the activities of our Regional Housing Coordinator program.
For easy navigation, we have broken up the Commonwealth of Pennsylvania into two disctinct regions: East and West. Please see the map below to determine which section best represents your organization. (Click on this link or the image below to open a larger PDF of the map- link opens in a new window.)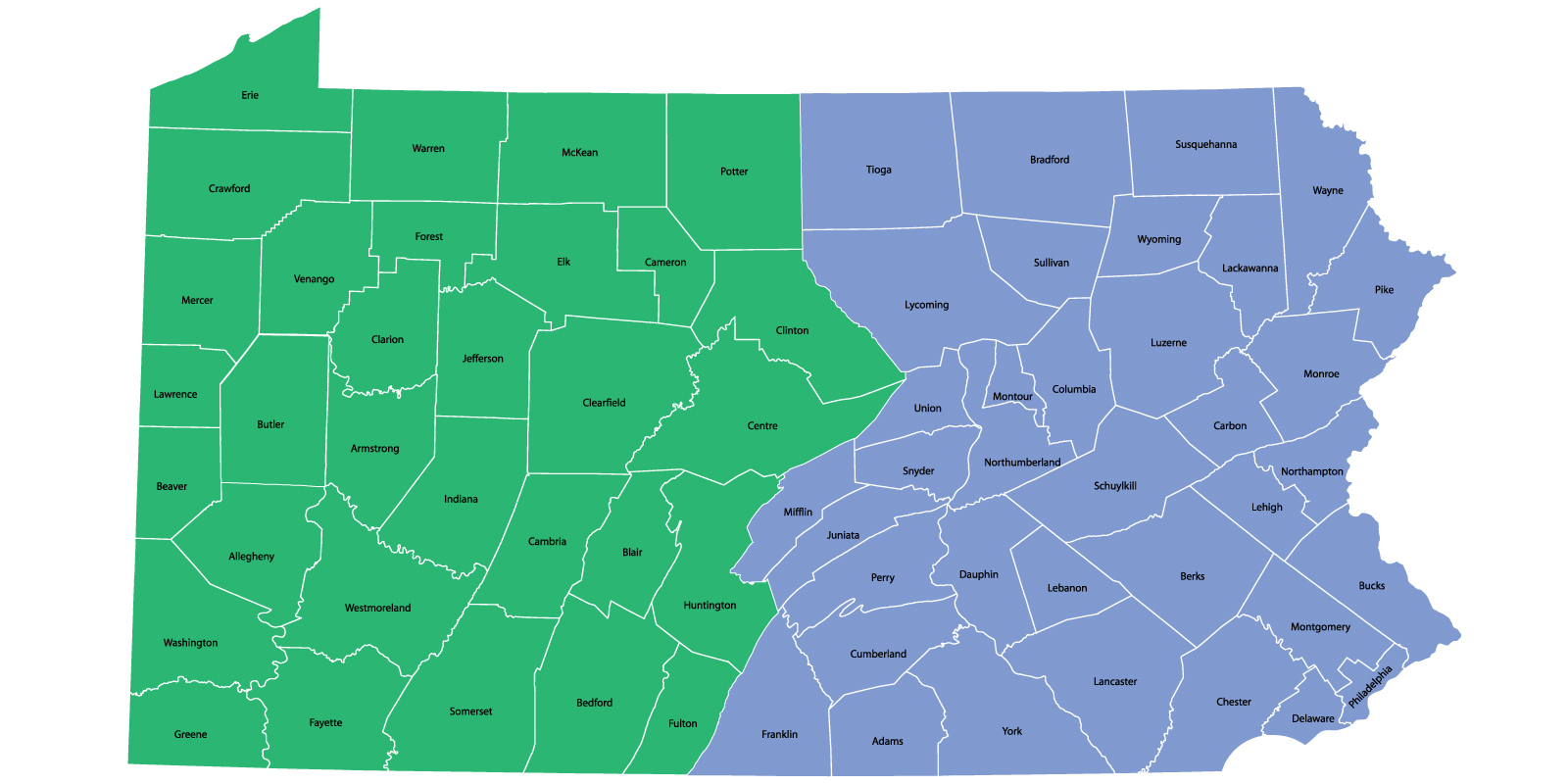 2562 Belmont Avenue
Philadelphia, PA 19131
Phone: (610) 873-9595
Reach out to a staff member today at SDHPInfo@inglis.org.