Inglis Community Services
Employment Services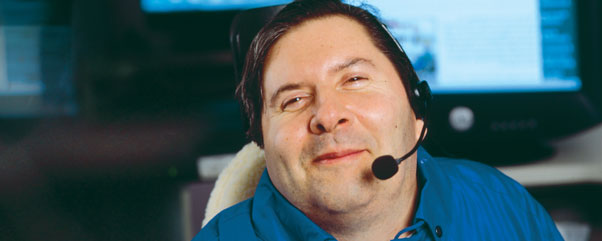 Inglis Employment Services provides hands-on supported employment services such as skill building, training, and partnership to assist those with disabilities obtain and maintain competitive, integrated employment.
With a team of Certified Employment Specialists, individuals receive expert guidance through the stages of pre-employment tasks, on-the-job training, and employment maintenance support.
Inglis Employment Services also partners with local businesses to educate employers about the benefits of hiring individuals with disabilities and provides guidance for businesses to create a more diverse and integrated workforce.
In addition to providing direct job support services, Inglis offers opportunities for employment directly through contracts with external partners.
Services may include:
Job field exploration and assessment of interests
Skills assessments and attainment
Resume writing, interview preparedness
Job searching
On-the-job partnership and training
Support in obtaining disability-related accommodations
Education to support building healthy relationships with co-workers and managers
"For anyone interested in finding employment but doesn't know how to get started – go to Inglis. That's the best route. They help find employment that works with your disability, and accommodate you. They've been nothing but wonderful."