Inglis Community Services
Inglis Impact Accelerator

We believe in a world where disability moves from the margins to the mainstream. The Inglis Impact Accelerator seeks to create a more accessible, inclusive world by investing in and supporting entrepreneurs from within – and as allies to - the disability community with disruptive ideas and business ventures.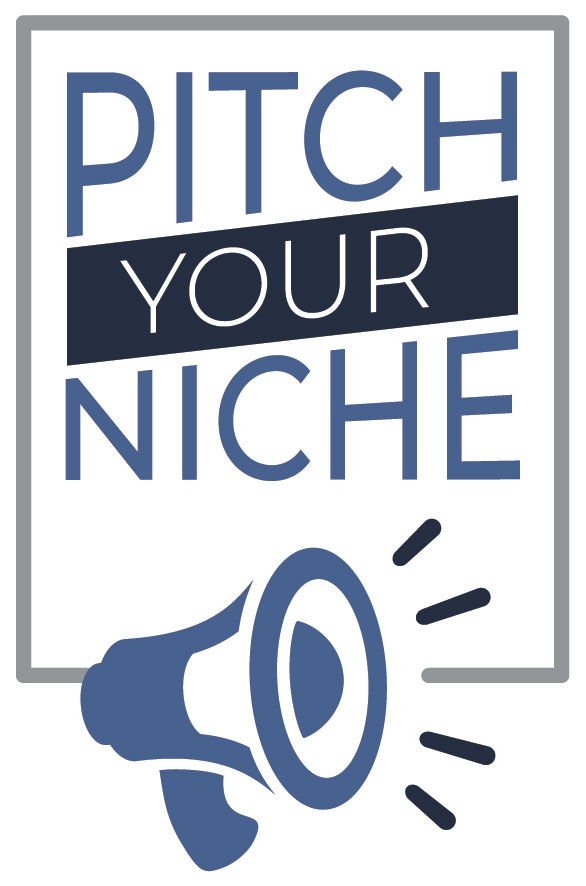 We do this in three ways:
By connecting early and late-stage startups with resources and supports that will enable entrepreneurs and teams to advance their venture to the next level.
Creating opportunities for ventures to showcase their products and ideas to a broader audience through a series of interdisciplinary pitch events and competitions.
Establishing a network of professionals, investors, mentors, and coaches committed to advancing the goal of accelerating a more accessible, inclusive world.
At Inglis, we are committed to supporting individuals with disabilities, and those who care for them, in achieving their goals and to live life to its fullest.
That is why we have chosen to launch the Inglis Impact Accelerator, an emerging initiative that will focus on supporting entrepreneurs with disabilities, as well as entrepreneurs working to improve access to housing, technology and/or care models through disruptive ideas that elevate the larger disability community.
We believe that targeted/tailored supports and resources, unique to each individual or team and their idea, has the potential to transform our future, paving the way for more inclusive design and advancing equitable systems of care.
One of our longer-term goals will be to develop a business generating accelerator program, focused on investing in entrepreneurs directly through an intensive bootcamp learning experience while also making intentional financial investments.
Entrepreneurs who leave the Accelerator program will leave better equipped with knowledge, resources, and investments to aid in their longer-term success.
The program would also ask that interested Accelerants join our ever-growing pool of mentors and remain on as a "next generation" mentor to the next rising cohort.
Upcoming Events:
For more information, please email accelerator@inglis.org