Assistive Technology Program
Inglis Assistive Tech Solutions
Do you or someone you know struggle to use technology?
Connect with us!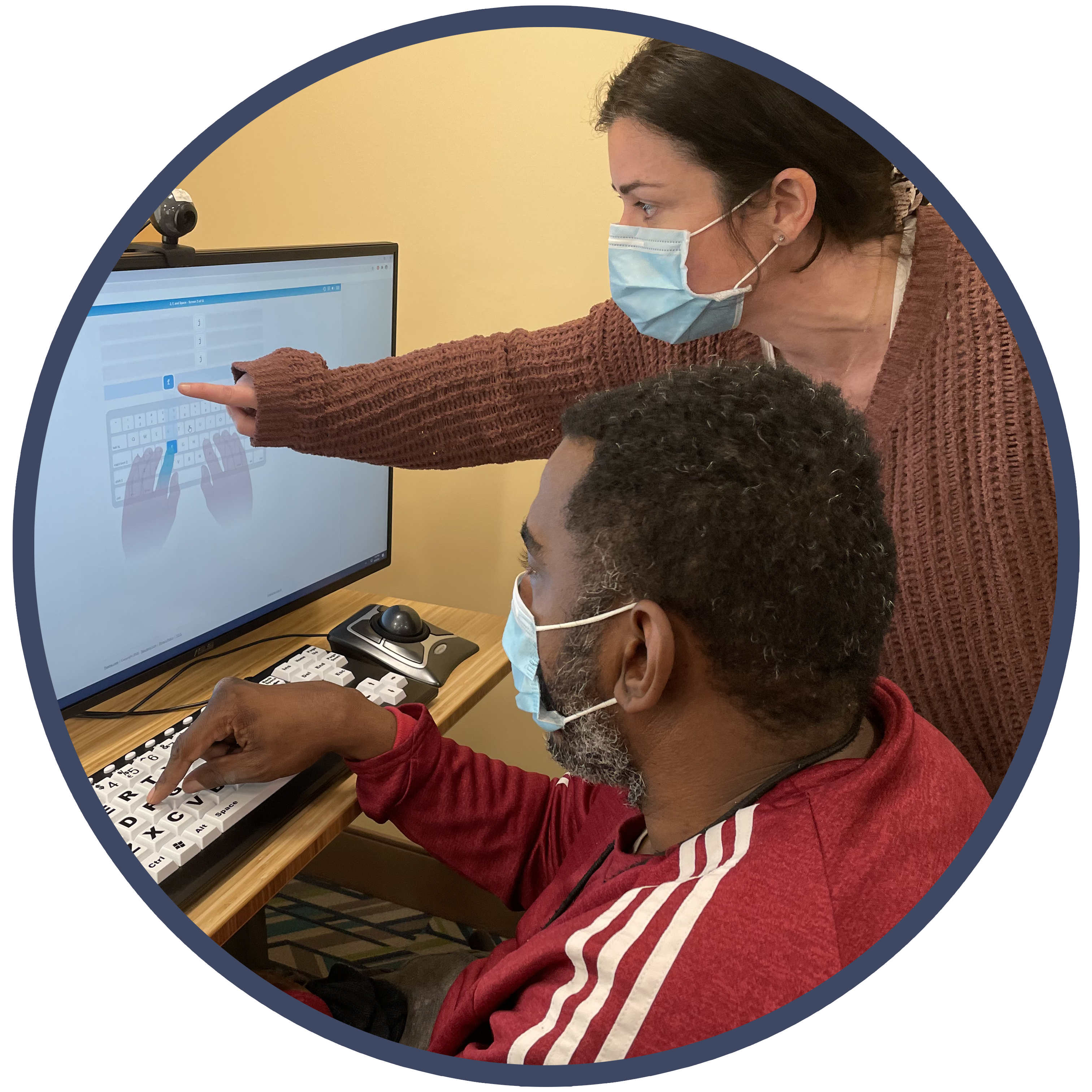 Technology has become an essential part of our daily lives - but we know, for many, navigating the online world can be intimidating - and we're here to help. Our ATP (Assistive Technology Professional) Certified staff provide individualized training to meet participants at their level and build their confidence to gain greater independence through technology.
Inglis Assistive Tech Solutions provides specialized, goals-based assistive technology (AT) assessment, education, & support.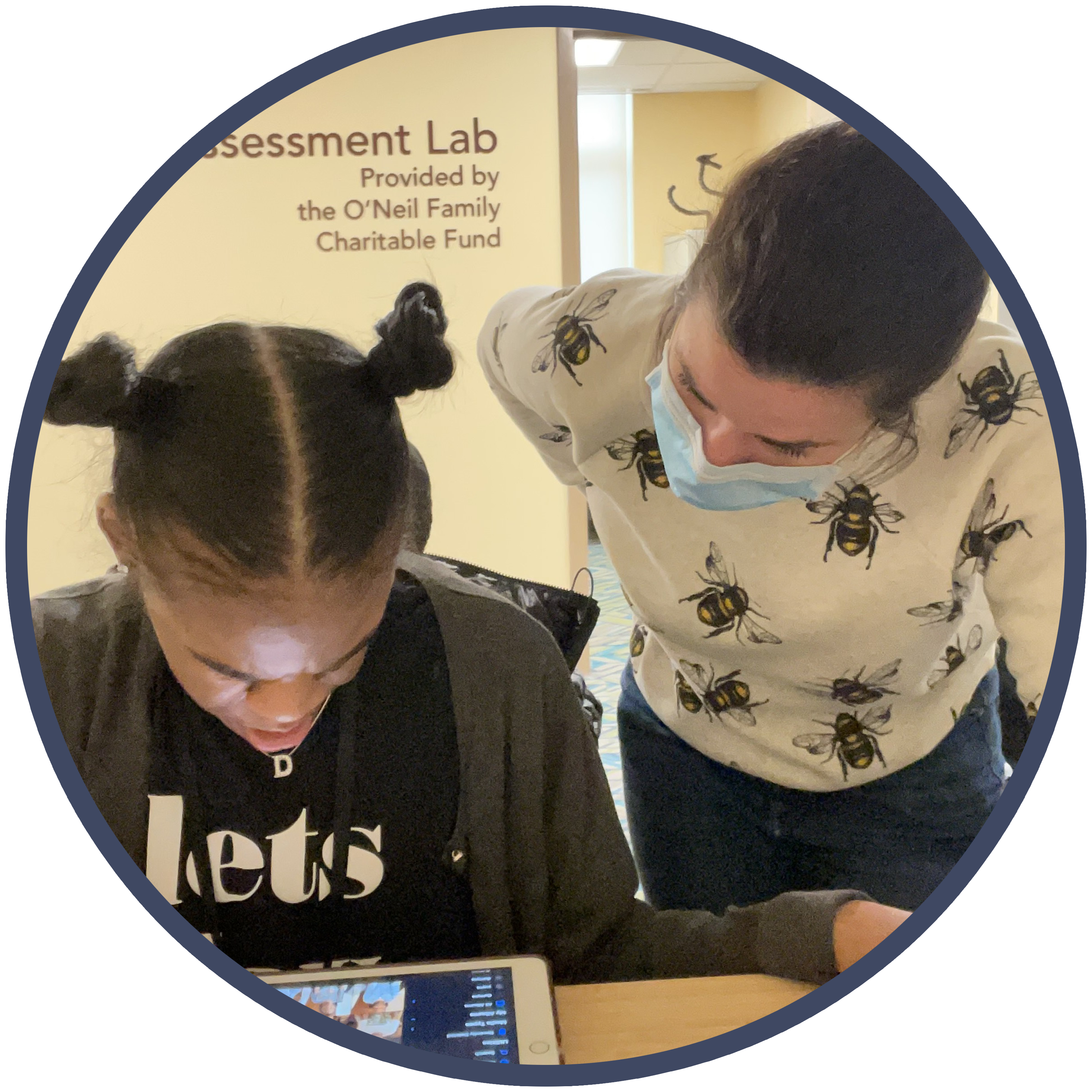 ASSESSMENT: identifying individualized needs, capabilities, & goals
SUPPORT: ongoing guidance, building confidence, & reinforcing knowledge
EDUCATION: developing training & testing various assistive technology
Some example training topics include:
→ digital literacy
→ social media/social connectedness
→ online shopping and food delivery
→ online banking
→ managing telehealth services
→ video chats to keep you connected with friends and family
→ adapted gaming
→ smart home set up and use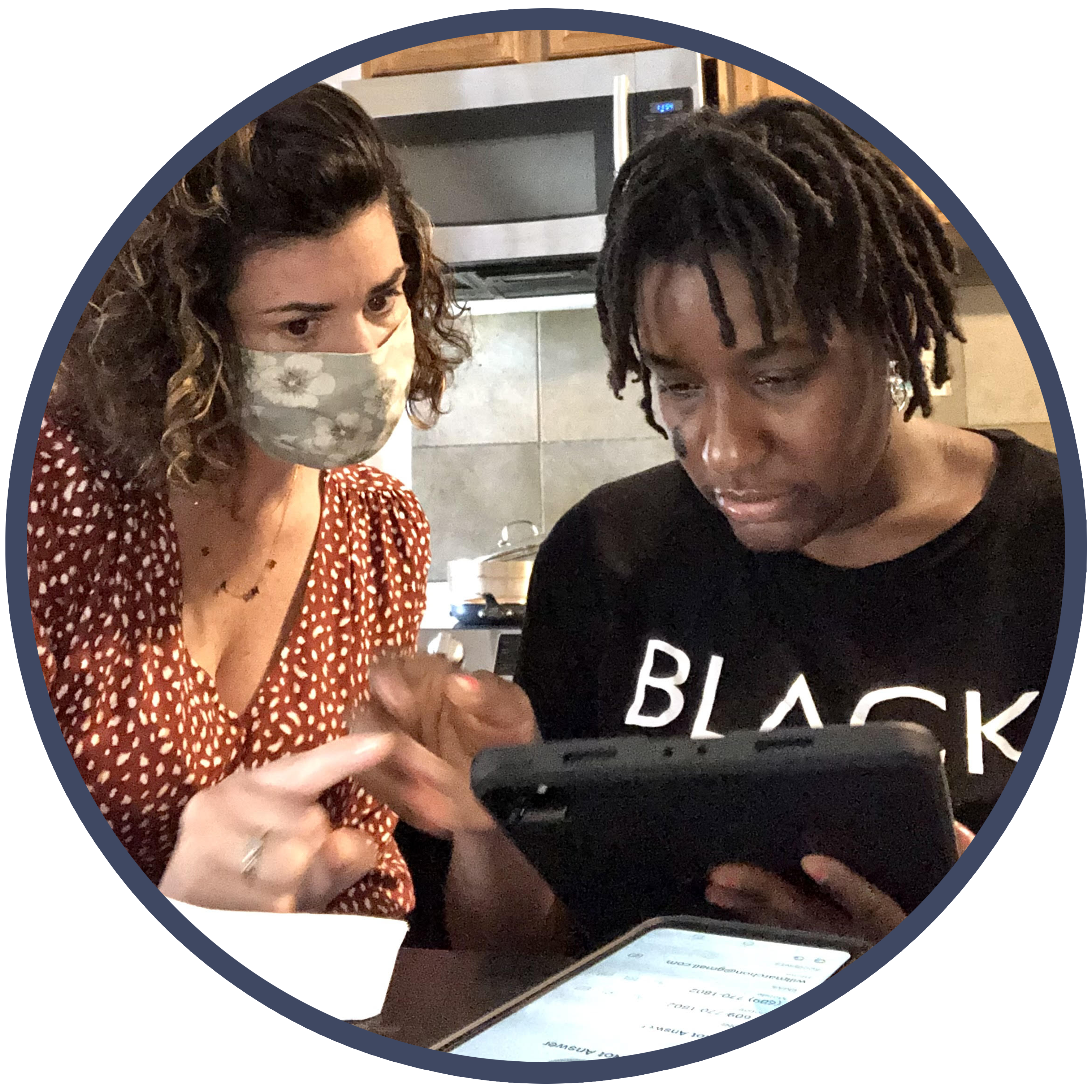 IATS services are available virtually, on-site at facilities, in-person at our state-of-the-art AT computer lab, or in your home.
For information about IATS, please contact us at IATS@inglis.org or call us at 215-581-0767.