2015 Keen Games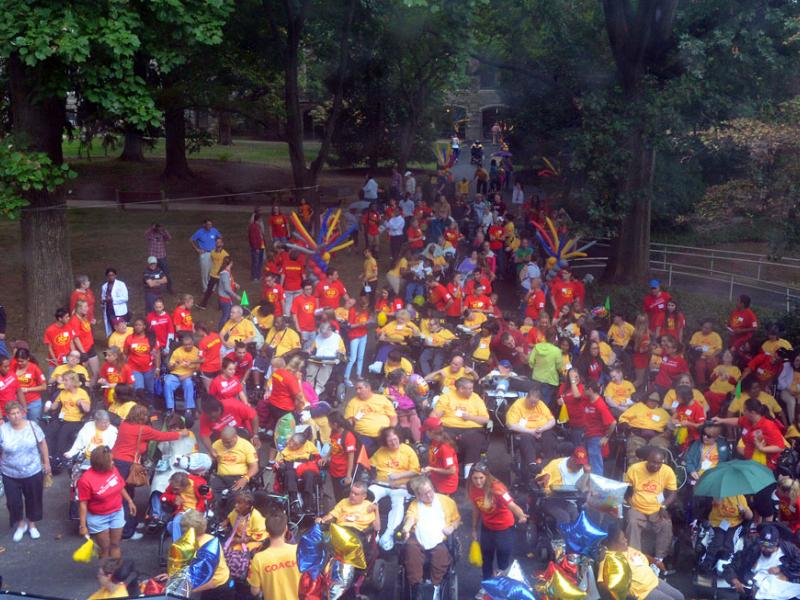 The 2015 Keen Games - September 12, 2015 - Noon-4pm
Sponsored by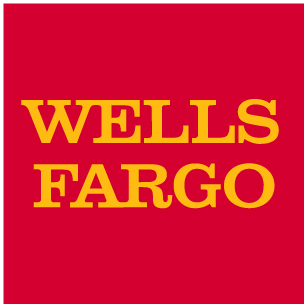 Every fall since 1976, the Inglis Community has celebrated the annual Keen Games where residents, staff, volunteers, family and friends fill our beautiful courtyard for a day of friendly competition.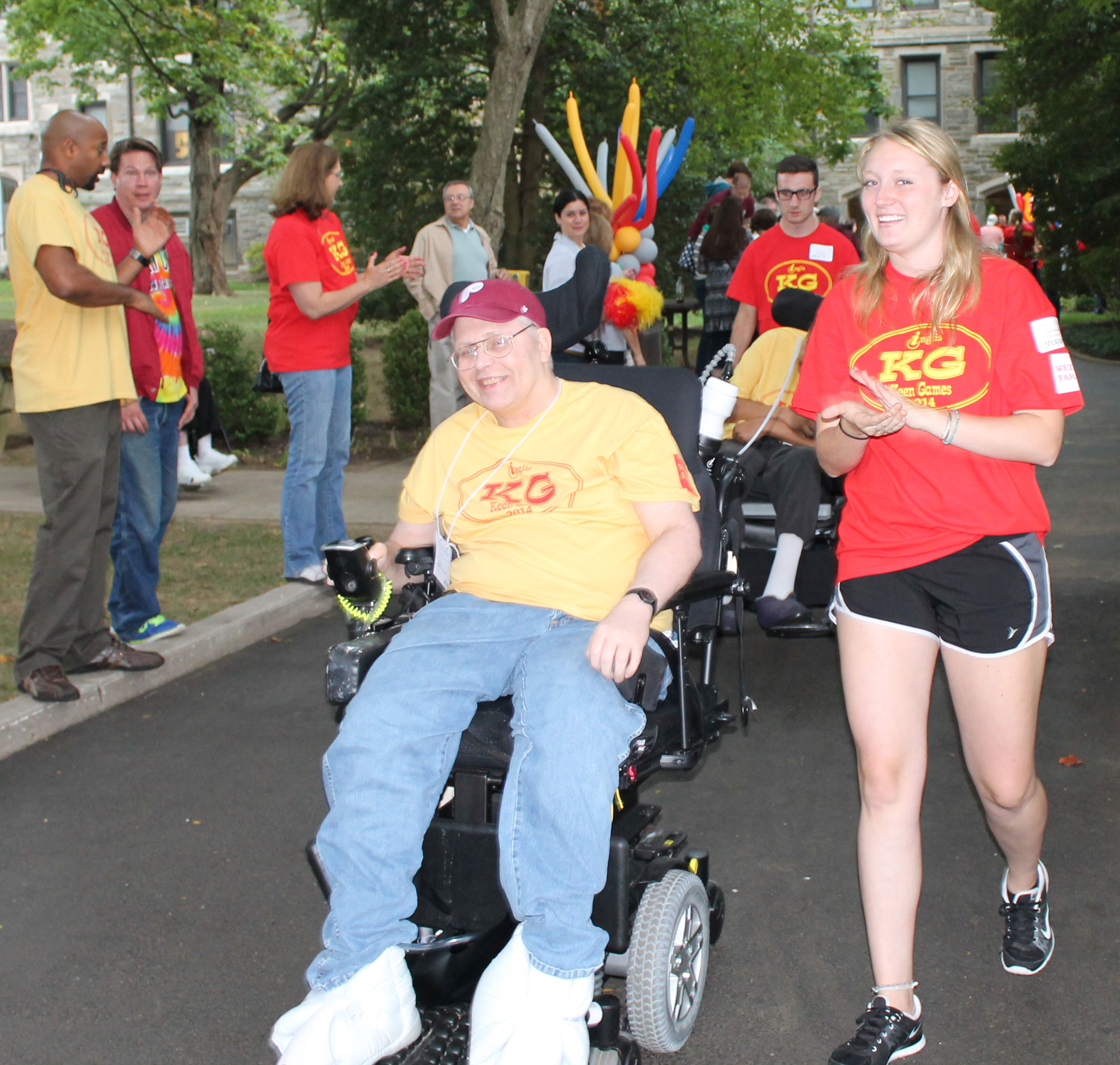 Each year, more than 100 Inglis athletes come together to compete in games such as Slalom, Home Run Derby, Bowling, Golf, Chess, and Scrabble. Of course, the day wouldn't be complete without the more than 100 volunteers who help make everything possible. Last year's Keen Games had new events such as Poker and computer games as well as old favorites.
Named in honor of former Board member Alice Lightener Keen, the Keen Games began as the Centennial Games in 1976 as Philadelphia celebrated its Bi-Centennial and Inglis House, its Centennial. The Games were created by Mrs. Keen and former Inglis House Director of Recreation, Alice Nagle. Due to the Games' huge success, they became an annual event and now are a highlight of the year.
Interested in volunteering for the Keen Games? How about volunteering throughout the year?
Volunteers are important partners year round at Inglis, and we would welcome your participation.
To volunteer, please contact Patti Veltri, Volunteer Coordinator, at patricia.veltri@inglis.org or (215) 581-0718.