July 30, 2018
Golf Outing Sponsors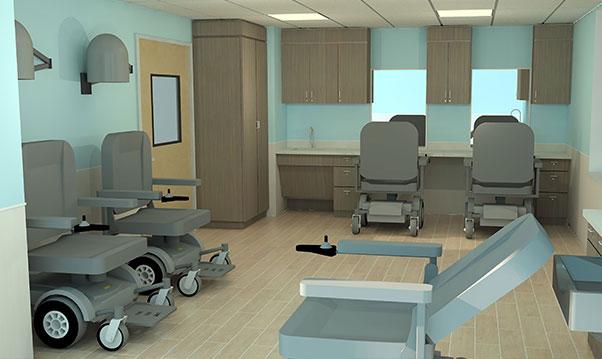 Inglis Hair Salon & Barber Shop
When writing your to do list at any given time, chances are a visit to the local salon or barber shop shows up on a fairly regular basis.
For residents at Inglis House, life is no different. A trip down to the "Row of Shops" on the ground floor takes you to the Inglis Salon & Barber Shop, where most week days you can find residents arriving throughout the day for their much-anticipated appointment. From a wash and cut to color and perms, our professional hair stylists do it all.

The current space, however, can only accommodate one to two wheelchair users at a time. While the stylist juggles multiple appointments to accommodate down time while color or curls set, you can often find residents waiting in the hallway amidst the daily hustle and bustle of our busy community.

This experience doesn't embrace Inglis' Person-Centered Care culture, and certainly doesn't reflect your typical salon or barber shop experience.

Thanks to your support, the Hair Salon & Barber Shop – will undergo a much needed renovation to become the spacious, warm and peaceful space it should be.
We'd like to thank ALL of the sponsors who made this possible!
Presenting Sponsor

Founding Sponsor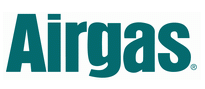 Chairman Sponsors
Marie & Jim Logue
Goshen Mechanical Inc.
Platinum Sponsors

O'Neil Family Foundation



Luncheon Sponsor
CNA
Awards Ceremony Sponsor
Partners Pharmacy
Inglis Sponsors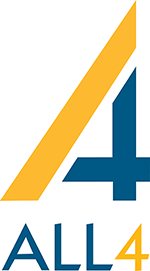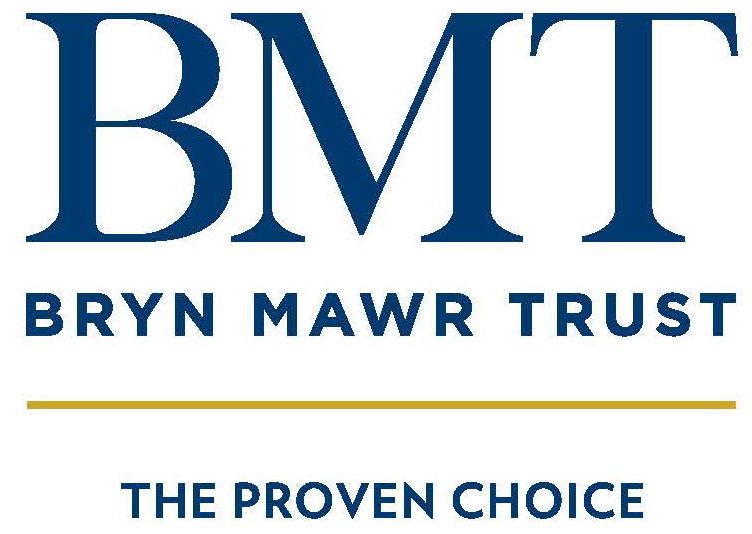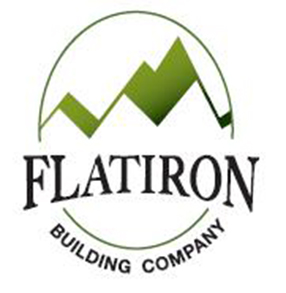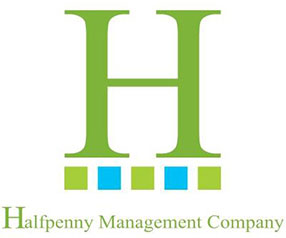 Kevin Kelly & Alan Rosenberg Foursome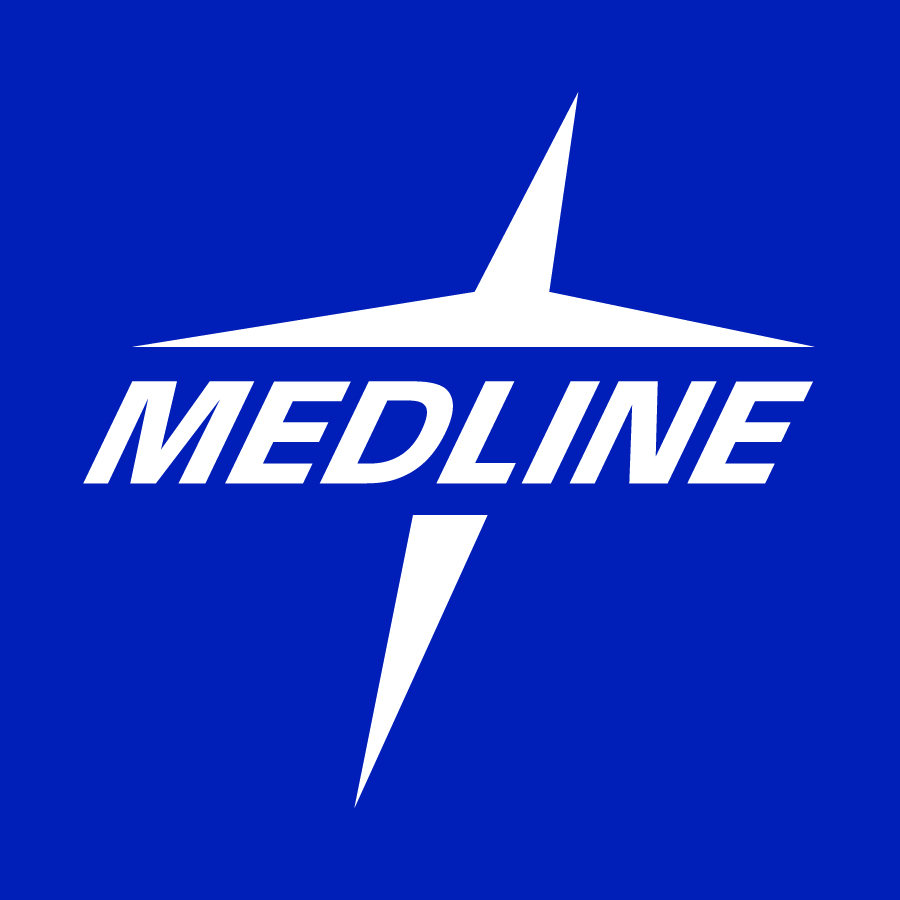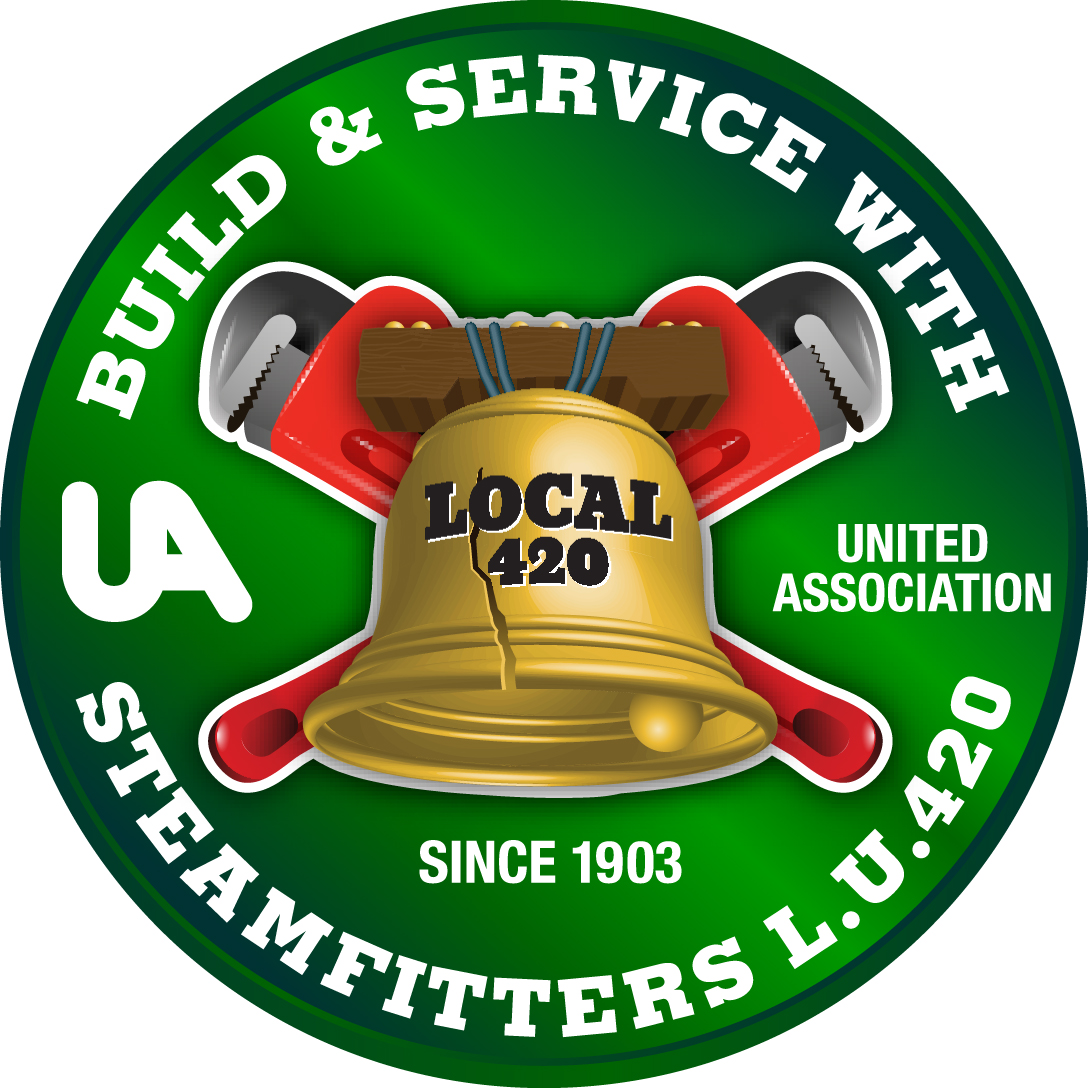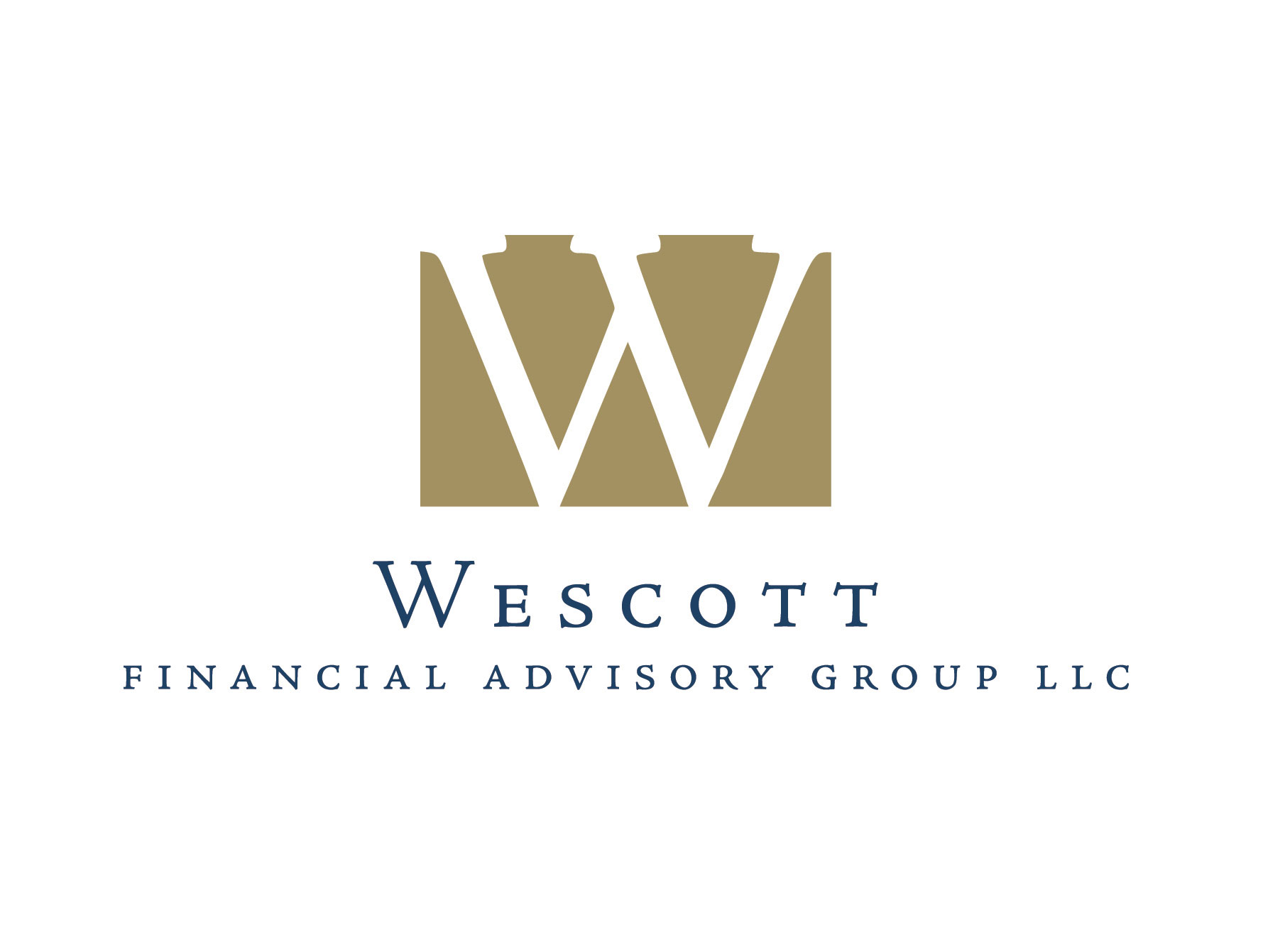 ADDITIONAL SPONSORS
Cart Sponsor
McCausland Keen & Buckman
Hospitality Sponsors
Mahoney Realty Group, Inc.
Palman Electric
Regan Development Corporation
Group Skill Prizes Sponsor
Girard Partners - A Univest Wealth Management Firm
Individual Skill Prizes Sponsor
Conifer Realty, LLC
United Healthcare Insurance Company
Practice Area Sponsor
Margot & Phil Sullivan
Hole Sponsor
Aon
Cecil Baker + Partners
Charles Friel, Inc.
Duane Morris Government Strategies LLC
Epay, Inc.
Flatiron Building Company
Francis J. Atkinson & Sons, LLC
Garrison Printing Company, Inc.
Inglis Executive Team
Innovative Software Solutions, Inc.
Janet and Kim White
The Lancaster Group, LLC
Main Line Audiology Consultants
McKonly & Asbury, LLP
NRG Energy, Inc.
PMA Insurance Group
Post & Shell, P.C.
The Northern Trust Company
Thomas Mill Associates, Inc.
United Concordia
US Foods
Walter J. Cook Jeweler, Inc.
Workplace Central
Donors
Kate Farrell

Gift Bag Donations
Bryn Mawr Trust Company
Engle-Hambright and Davies, Inc.
KMRD Partners, Inc.
PDS
list of donors as of May 23, 2018