July 15, 2019
Golf Outing Sponsors
2019 Golf Outing: Building an Enhanced Day Progam -
Part of the new Inglis Innovation Center
The Inglis Day Program is, by far, one of a kind. Since 1968, it has served a diverse group of individuals, 18 years and older, and fills an enormous gap in care for those living within the community.
The program's current location, on the Inglis House campus, can no longer serve the future of the program: an anticipated implementation of new federal regulations will prohibit it from operating on the same site as a long-term care setting.
Inglis will now have the opportunity to provide an enhanced level of care for even more individuals whose home care may not be able to fully accommodate their needs. Enhanced Day Programs provide an additional layer of services that address the whole person, from extended hours to accessible bathing facilities to an onsite registered nurse.
As part of the new Inglis Innovation Center (opening December 2019), the new Enhanced Day Program will be co-located with all of Inglis' other community-based programming such as Adapted Technology, Journeys - our new mobile peer support program, and more. This will provide the opportunity to layer services and to give individuals receiving services from one program to learn about and potentially add on services other programs.
We'd like to thank ALL of the sponsors who made this possible!
Co-Presenting Sponsors
Founding Sponsor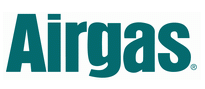 Chairman Sponsors
Marie & Jim Logue

Platinum Sponsors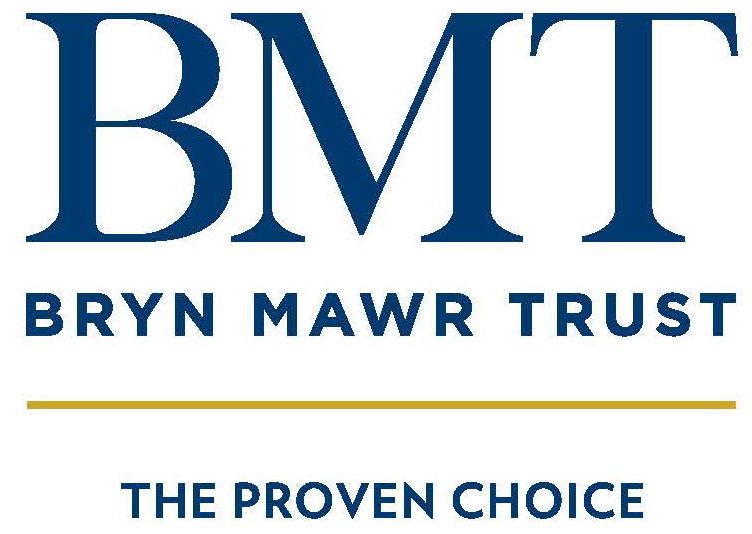 Friends of Inglis

O'Neil Family Foursome


Luncheon Sponsor
CNA
Inglis Sponsors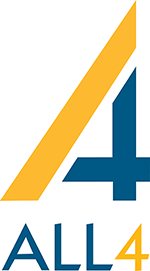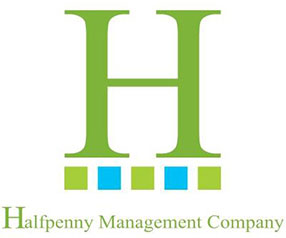 Kevin Kelly & Alan Rosenberg Foursome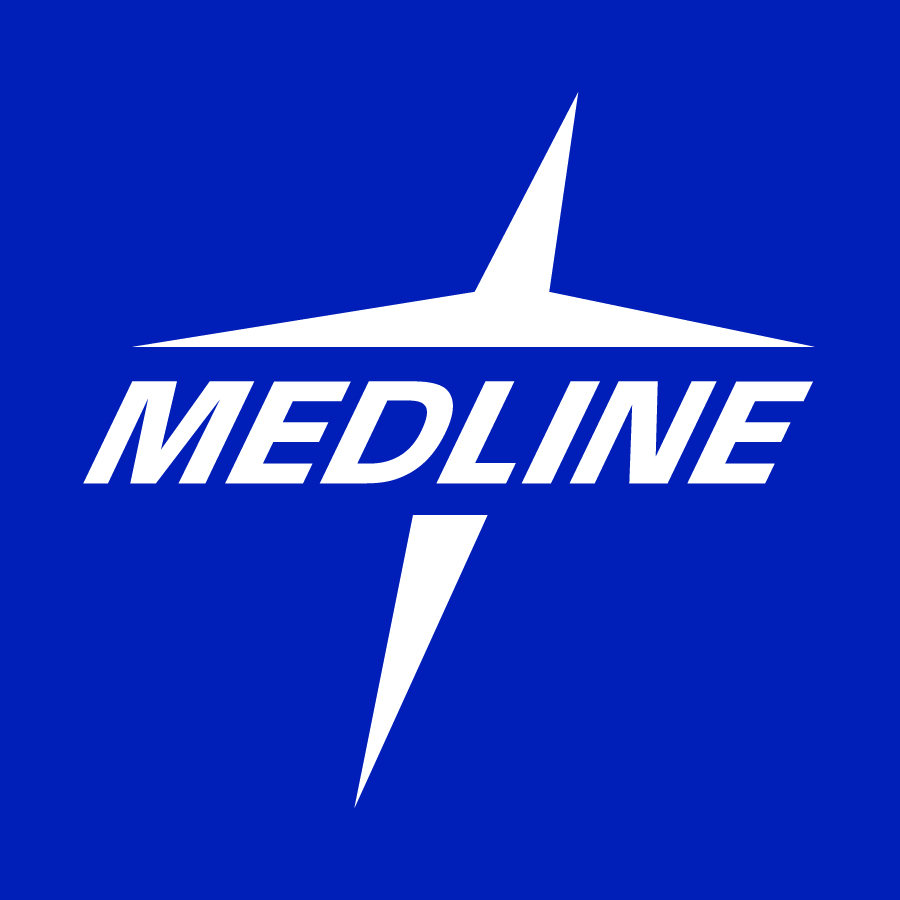 Host Sponsor
Dyann M. Roth
ADDITIONAL SPONSORS
Cart Sponsor
McCausland Keen + Buckman
Hospitality Sponsors
Girard Partners - A Univest Wealth Management Firm
Palman Electric, Inc.
Regan Development Corporation
Group Skill Prizes Sponsor
Cecil Baker + Partners
On-Course Contest Sponsor
Cigna
Individual Skill Prizes Sponsor
Conifer Realty, LLC
Code Elevator
Practice Area Sponsor
Margot & Phil Sullivan
Hole Sponsor
American Health Care Services, Inc.
Aon
Atkinson Steeplejack LLC
Charles Friel, Inc.
Duane Morris Government Strategies LLC
Hi-Tech Plastering
Garrison Printing Company
Inglis Executive Team
Innovative Software Solutions, Inc.
Key Business Solutions
The Lancaster Group, LLC
McGrory, Inc.
McKonly & Asbury, LLP
PMA Insurance Group
Penn Valley Chemical Co., Inc.
Reliance Standard Life Insurance
Steamfitters Local Union 420
Stewart, A Xerox Company
US Foods
Walter J. Cook Jeweler
Workplace Central
Z-Tech Insulation, Inc.
Donors
Brookside Clinical Laboratory, Inc.
Mr. and Mrs. Birchard T. Clothier
Lauren DeBruicker
Anwesha Dutta
Alysse Einbender
Kate Farrell
Mr. and Mrs. James P. Gaffney
Gift Bag Donations
Bryn Mawr Trust Company
Engle-Hambright and Davies, Inc.
KMRD Partners, Inc.
list of donors as of June 7, 2019