June 14, 2021
Golf Outing Sponsors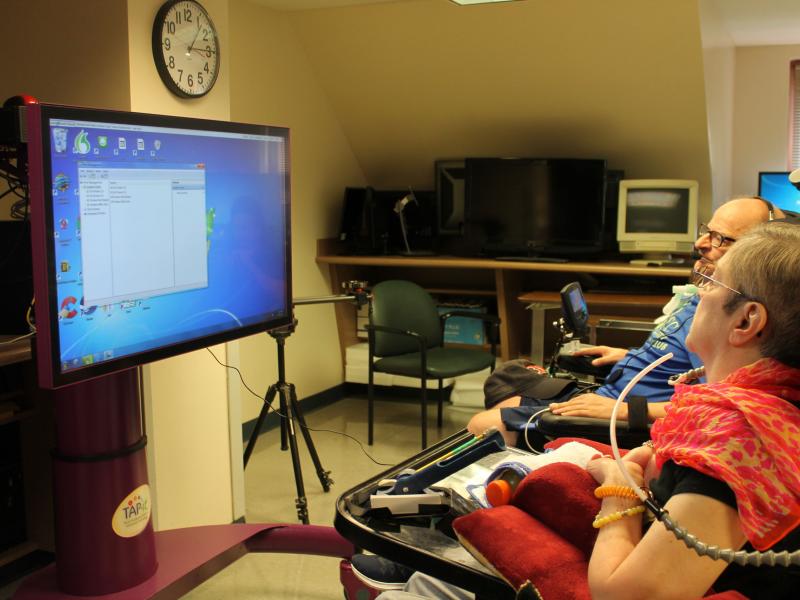 2021 Golf Outing bennifiting:
Inglis Assistive Tech Solutions
Independence through Technology
For the past 19 years the Inglis Golf Outing has raised funds to support special projects important to the Inglis Community. Recently, the outing has helped provide funding for the new hair salon in Inglis House and the Connections Day Program. At each outing participants help fund special wish list items for each project through a live pledge challenge.
We'd like to thank ALL of the sponsors who made this possible!
Co-Presenting Sponsors
Jim and Marie Logue
Founding Sponsor
Friends of Inglis
Chairman Sponsor
Platinum Sponsors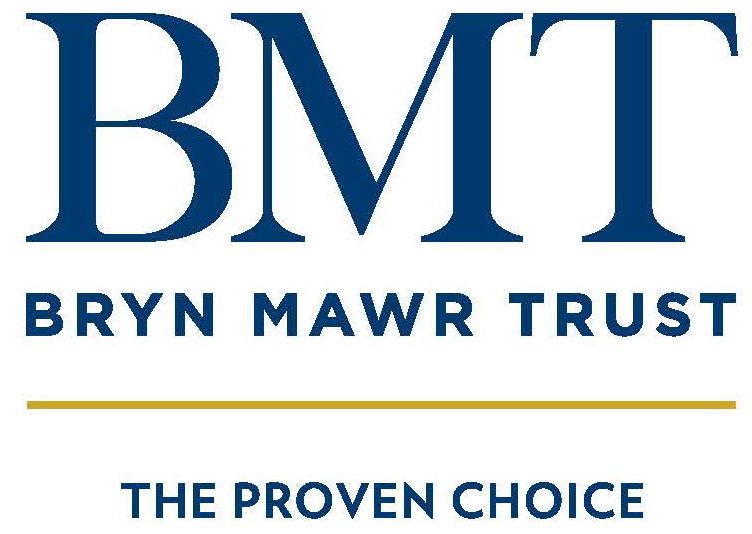 Jamie O'Neil



Inglis Sponsors

Alan Rosenberg/John Dugan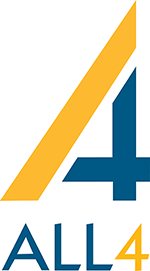 Aveanna Healthcare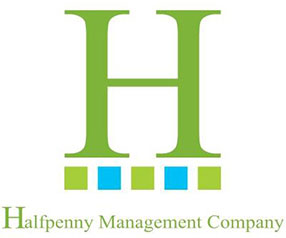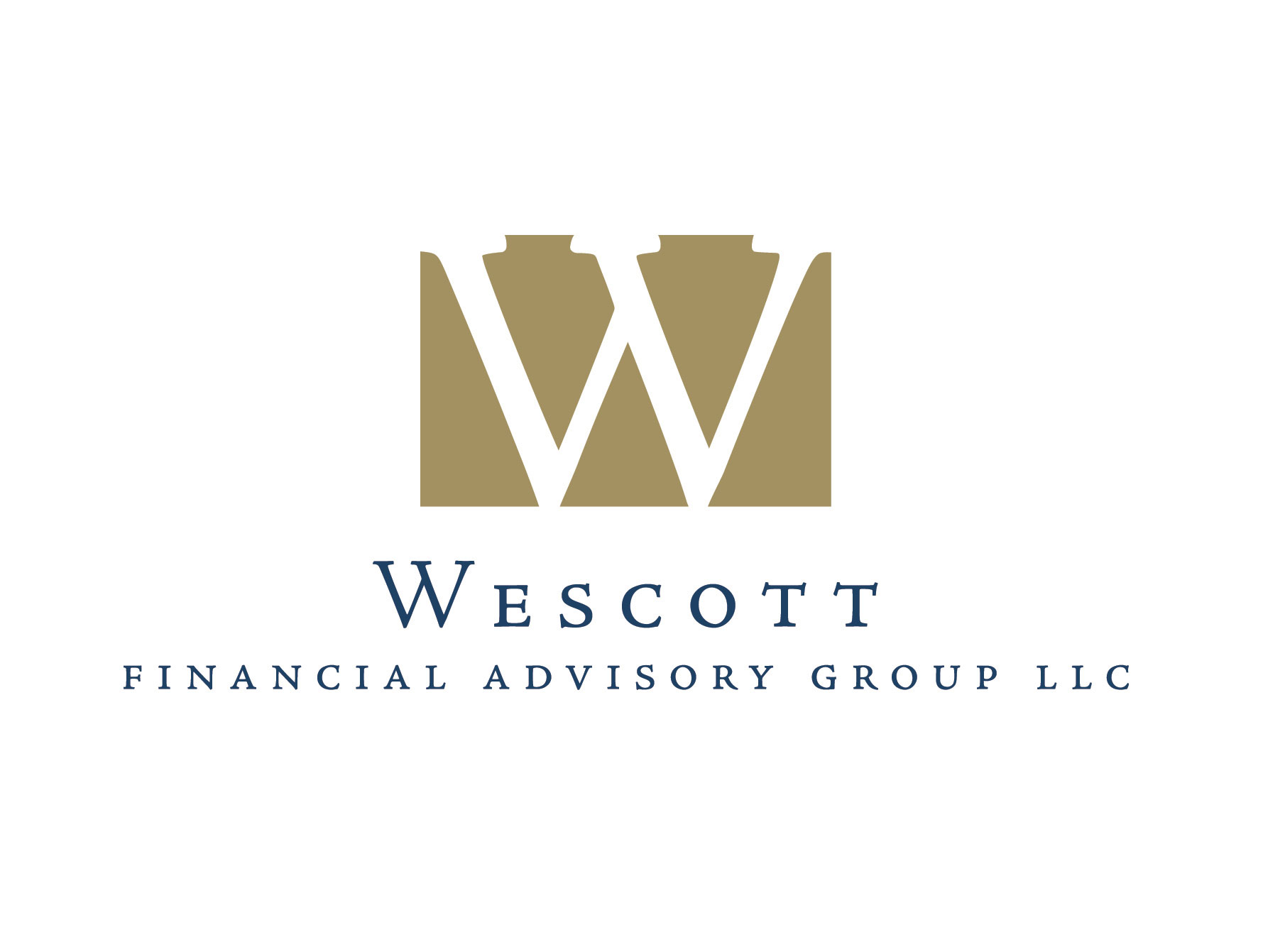 Host Sponsor
Dyann M. Roth
ADDITIONAL SPONSORS
Awards Ceremony Sponsor
McCausland Keen + Buckman
Cart Sponsor
BKT
Hospitality Sponsors
Nationwide Insurance
Regan Development Corporation
Individual Skills Prizes Sponsor
Steamfitters Local Union 420
Practice Area Sponsor
Margot & Phil Sullivan
Hole Sponsor
American Health Care Services, Inc.
Charles Friel, Inc.
Duane Morris Government Strategies LLC
Inglis Executive Team
The Lancaster Group, LLC
McGrory, Inc.
McKonly & Asbury, LLP
Penn Valley Chemical Co., Inc.
PMA Insurance Group
Additional Donors
American Healthcare Services
Kramer + Marks Architects
Gift Bag Donations
Bryn Mawr Trust Company
Engle-Hambright and Davies, Inc.

list of donors as of June 14, 2021