July 19, 2023
"Pitch Your Niche" - Inglis Impact Accelerator's inaugural ideas contest celebrates transformative entrepreneurship.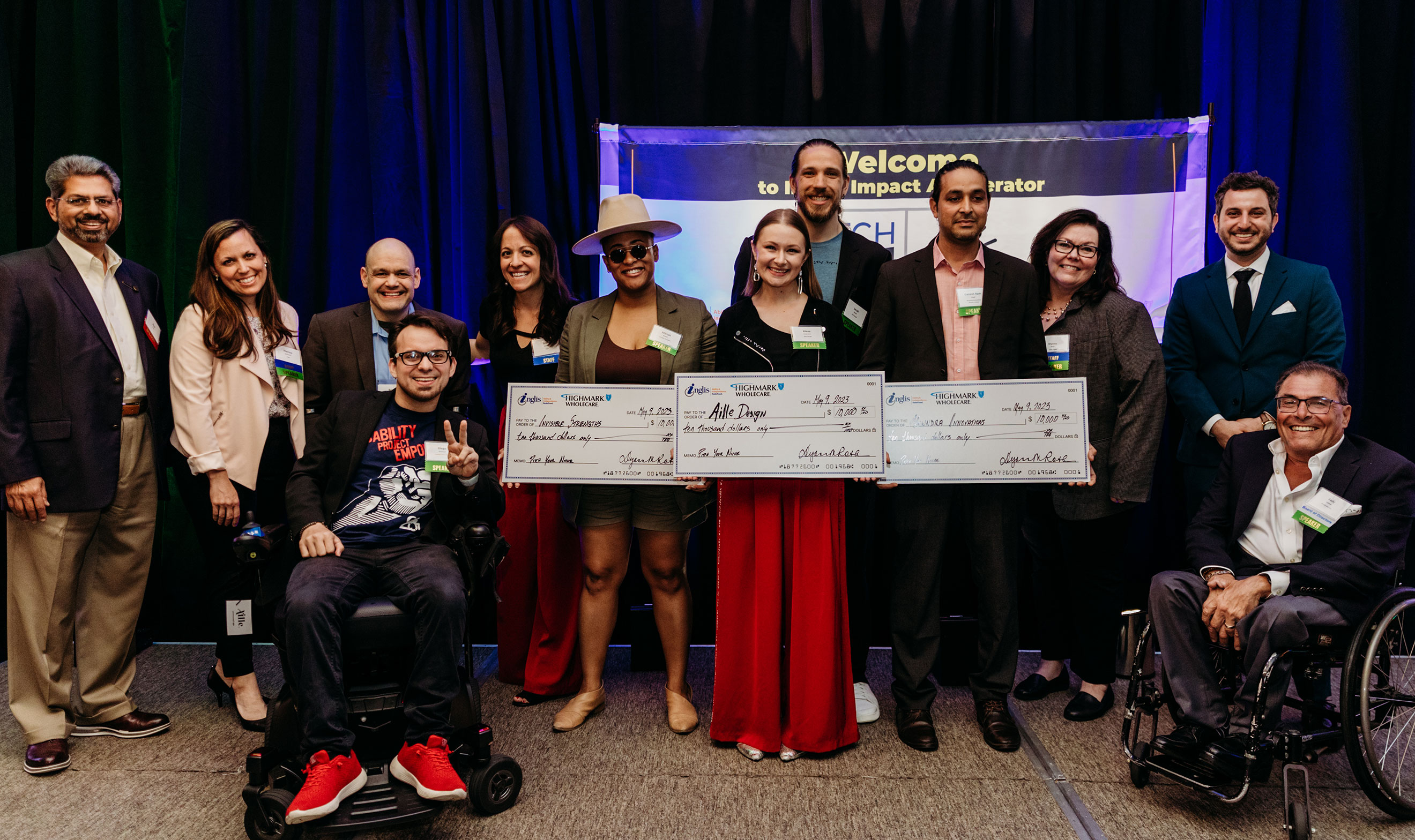 Inglis hosted our first-ever "Pitch Your Niche" ideas contest, an incredible evening that worked to motivate and celebrate big ideas in elevating the disability community as well as the dedicated people behind them.
The event — held on May 9 in Harrisburg and generously presented by Highmark Wholecare — was the inaugural launch of the new Inglis Impact Accelerator, a program designed to inspire and empower disability-focused entrepreneurs.
The Impact Accelerator team created an evening full of opportunities for individuals passionate about changing the world — from entrepreneurs to individuals eager to back them with funding and mentorship — to network, share ideas, inspire each other and connect with resources to support their journeys.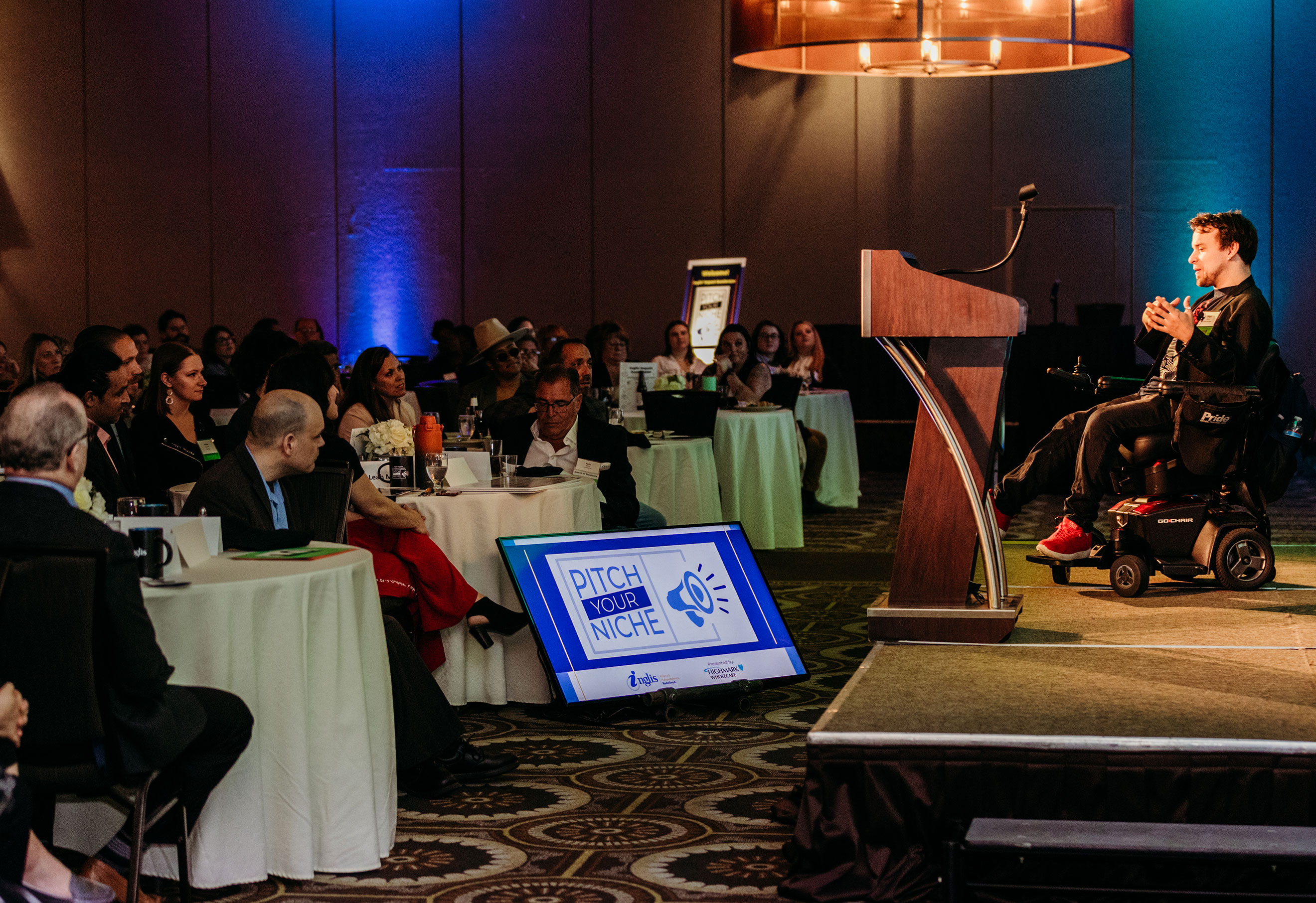 The evening began with cocktails and conversation, followed by inspiring remarks from the Inglis Impact Accelerator team and our keynote speaker, Diego Mariscal, founder and CEO of 2Gether-International.
The most exhilarating moments came from the "Pitch Your Niche" entrepreneur finalists' presentations - each of whom left with a $10,000 grant - funded by Highmark Wholecare - to help further their work.
These incredible individuals have shown through their innovations and tenacity that they are committed to leading the disability community of today and tomorrow in conquering every challenge and enjoying a more accessible, inclusive world. We encourage you to check out their websites and be inspired by their missions. (please note that all links below will open in new windows)
Alexa Jovanovic -Aille Design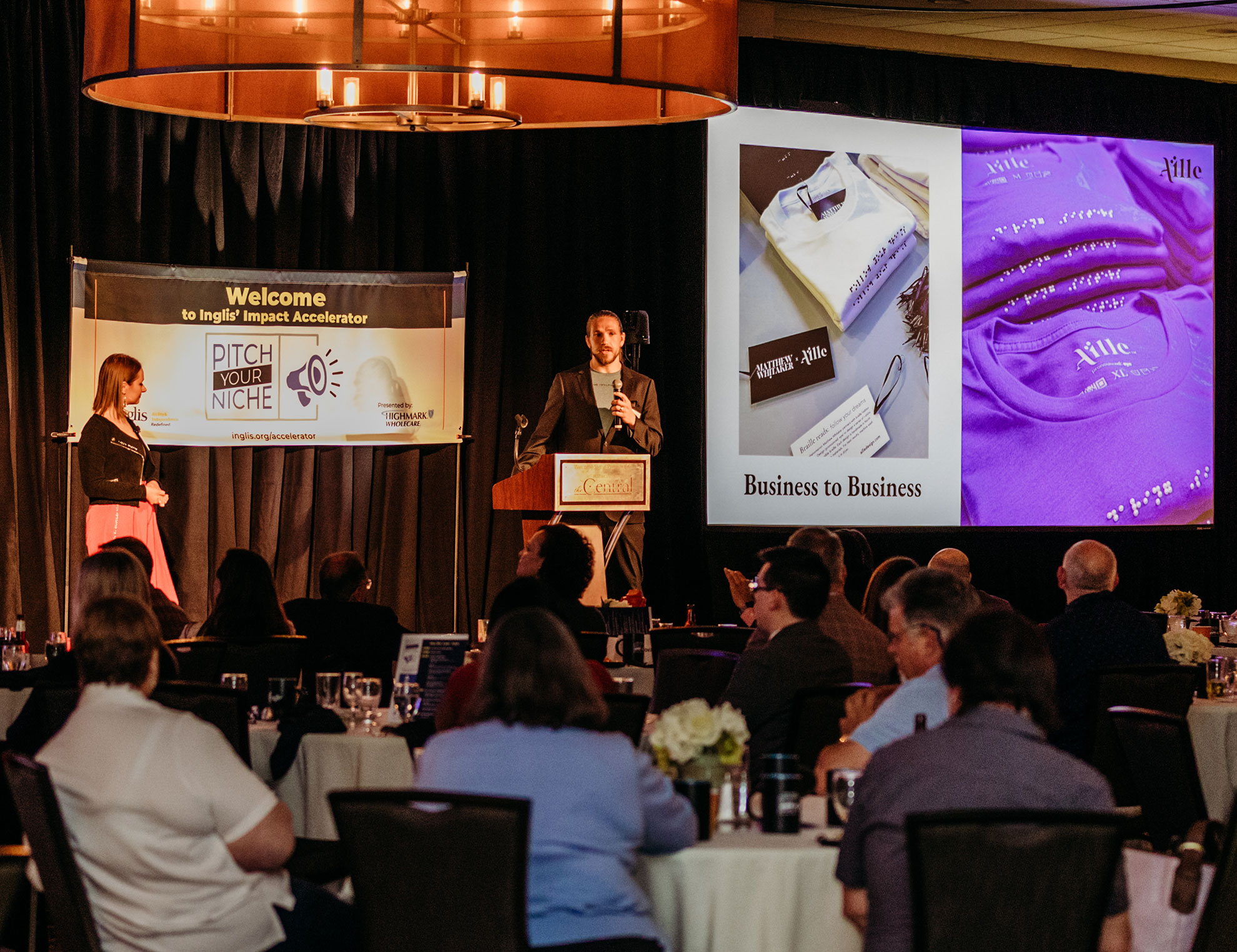 Known as the "braille fashion designer," Alexa started Aille (pronounced "eye") on the foundation of strong relationships with her local blind community, whose insights and needs she took to heart to launch a line of fashion-forward clothing with beautiful braille messaging. With the mission of having each design spur conversation about disability inclusion, Alexa helps normalize the inclusion of individuals with disabilities in all areas of fashion, from clothing design and modeling to accessible-shopping environments and digital spaces. According to Newsweek, Aille is "the braille clothing brand changing the fashion game."
Mariah Barber - Invisible Strengths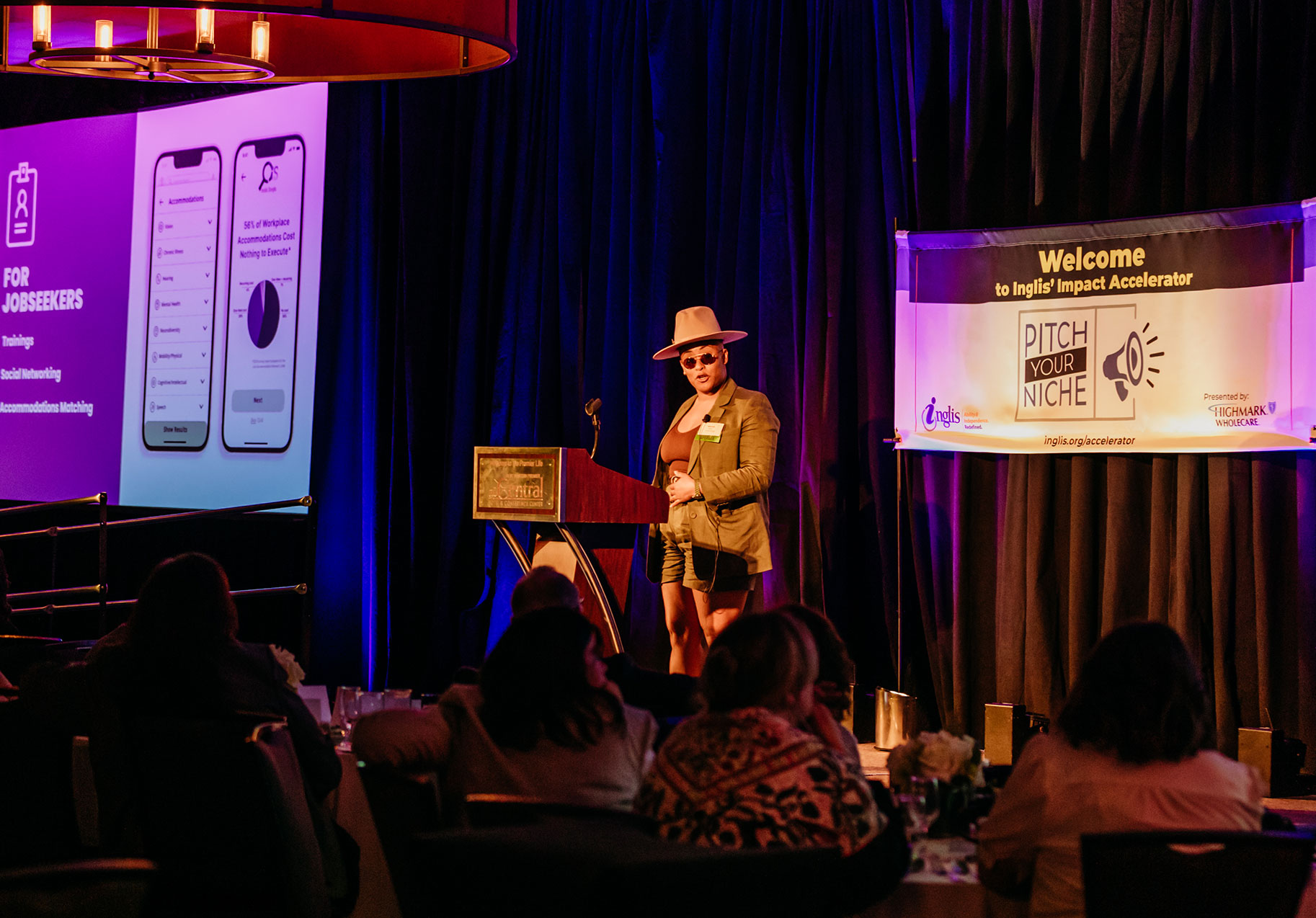 Mariah, an author, certified education health specialist and researcher, focuses on the intersections between biological and social sciences on a global scale — tapping into the massive potential in the disability community. Invisible Strengths' mission is to help marginalized job seekers — specifically those with invisible disabilities as well as the BIPOC and LGBTQIA+ disability communities — find roles in which they can thrive. In 2023, Invisible Strengths was identified by the Washington Post as a top 10 start-up to watch
Ganesh Jangir - Newndra Innovations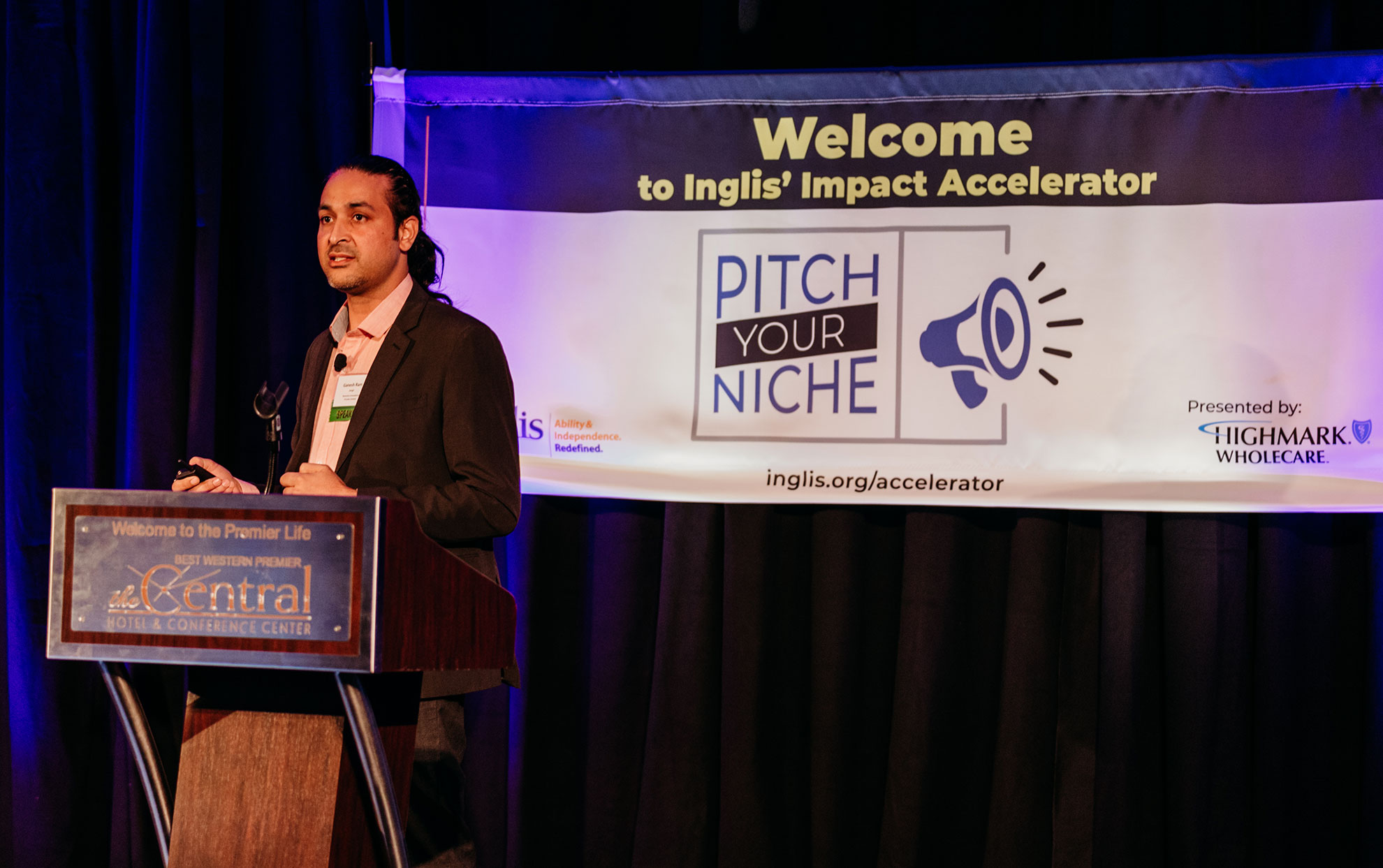 After noticing the physical pain experienced by farmers, including his own parents, Ganesh sought to find a solution, leading him to develop JaipurBelt, the most efficient, lightweight and affordable exoskeleton on the market. The proud holder of 11 international patents, Ganesh now sees his exoskeletons being used by both individuals with disabilities and multinational companies. A true role model for following a dream from grassroots to global, Ganesh has received numerous national and international awards for his work.