Get Involved
Young Friends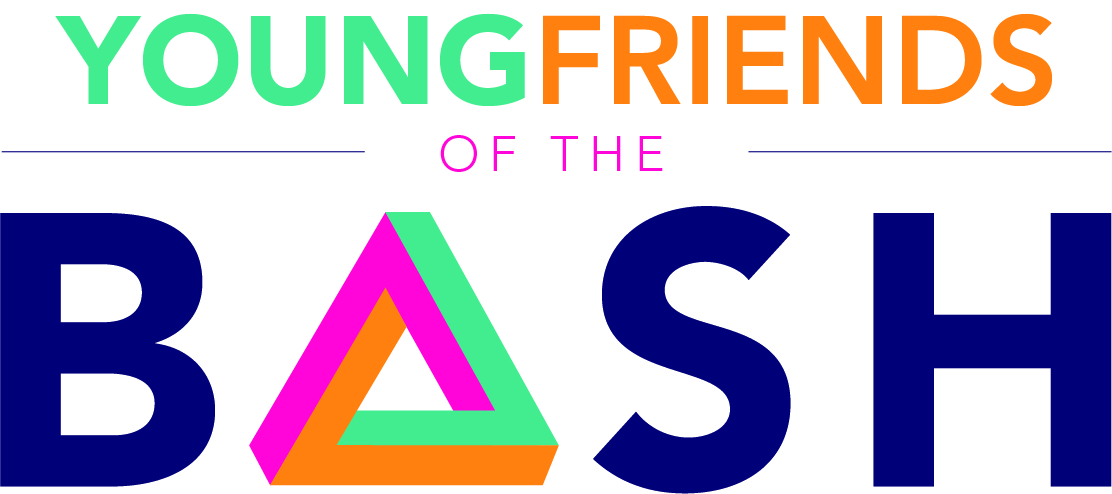 Young Friends of the BASH is a new group of young people (21-40) who are passionate about Inglis, and its support of people with disabilities through innovative models of care and services. The Young Friends of the BASH will help shape the future of innovation at Inglis while connecting with others.
Upcoming Events

Young Friends of the BASH After Party
Presented by Methodist Services
Friday, September 27th
10:00 p.m.
City Tap, 2 Logan Square
$40 per personAll BASH Tickets include admission to the After Party. For more information about the upcoming 2019 BASH click here.

Whether you're attending the BASH or not, the Young Friends After Party is a great way to connect with others and support Inglis' Adapted Technology Program. Your ticket will help Inglis purchase a new 3D printer for our Tech Lab. At Inglis 3D printing changes lives by allowing us to create custom adapted tools for a fraction of their retail price. Attendees of the After Party will have the chance to name this new printer.
To RSVP for any of the Young Friends events or get more information please contact Danielle Quinn at 215-581-0753 or danielle.quinn@inglis.org
Stay up to date with everything happening with the Young Friends of the BASH by following us on social media.