Inglis Community Services
Connections Adult Day Program

A day program with enhanced services
Connections is a specialized day program with enhanced services supporting a diverse group of adults (ages 18 and older) offering stimulating programs promoting physical, emotional, and spiritual wellness.
These programs help participants stay active and connected to the community and enhance independence and self-sufficiency. Inglis has been providing day programming since 1968 and now offers an array of services.
At Connections, individuals not only learn skills, enhance their independence, and engage in fun activities, but also have outings —to museums, sporting events, and local parks. Perhaps even more importantly, they make lasting friendships.
"I like the people and I love the music, dancing and coming every day. I don't like when I can't come to Connections."
Connections Day Program includes:
An engaging recreational calendar with community outings & trips
A large, vibrant space with a computer lab
Access to assistive technology
Nutrition assessment
Medication management
Bathing facilities & access to a registered nurse on staff
Breakfast, lunch & snacks served
Services that meet individuals' personal, social, nutritional, therapeutic, educational & recreational needs
For more information, please contact us at community@inglis.org or 267.295.5400
Admissions
To apply for the Inglis' Connections, please follow this link to download the application forms. We look forward to hearing from you.
Transportation
Our address is 2560 Belmont Avenue, Philadelphia, PA 19131.
Inglis does not provide transportation, but we can help you contact your Service Coordinator to arrange for transportation. Most participants travel to and from Inglis Connections Day Program using SEPTA CCT Connect, although other transportation providers may be available. Others rely on caregivers for transportation.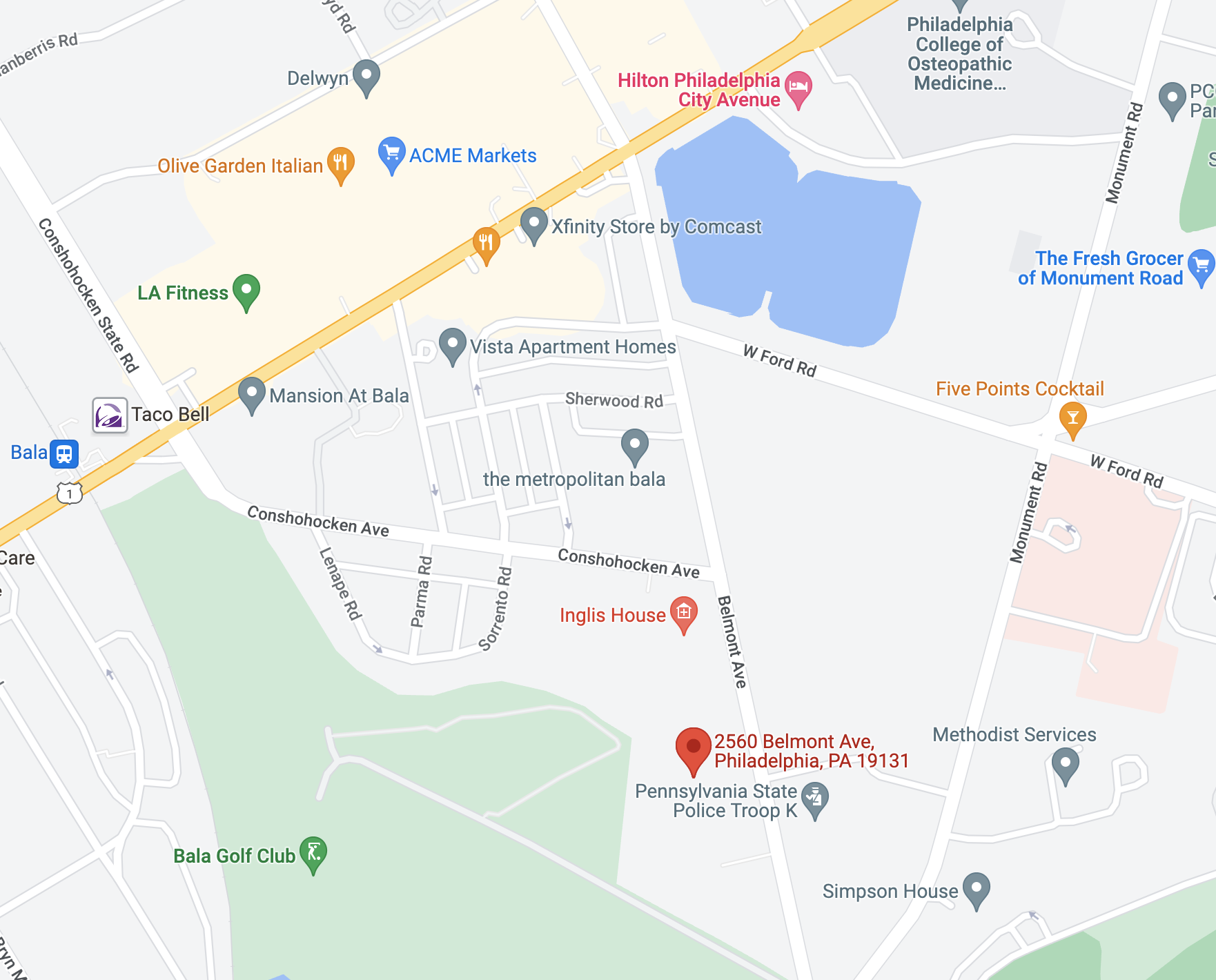 Payment
Inglis' Connections Day Program accepts payment from both private and public sources. Participants may be eligible for funding from their Community Health Choices Managed Care Organization (MCO), or Office of Developmental Programs Wavier. The Connections staff can assist participants, family members or other caregivers in finding funding sources and resources for enrollment.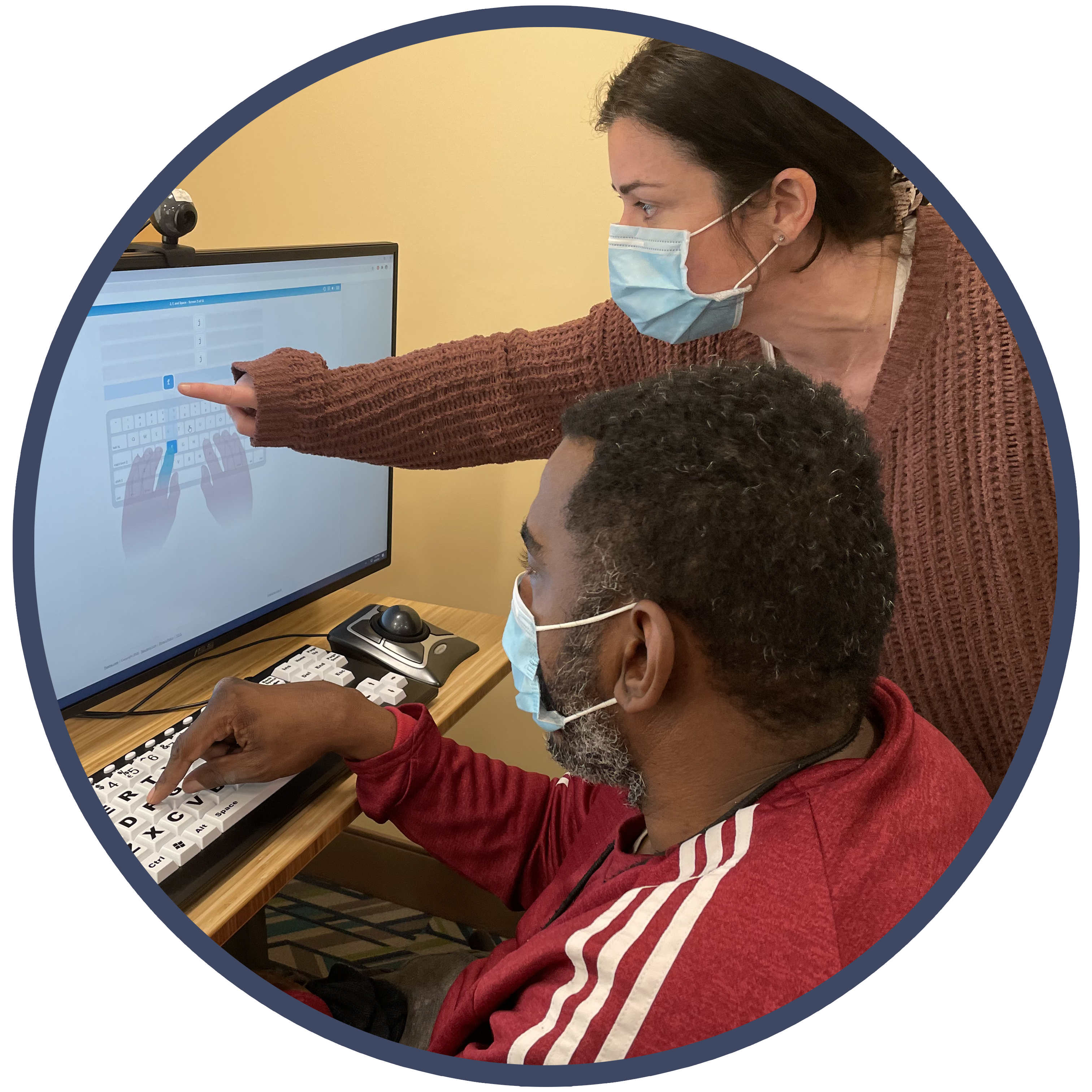 To learn more about Connections,
please call the Innovation Center at 267-295-5400,
or email us at community@inglis.org
Holiday & Closures - 2022
Follow this link for the list of all planned closures for holidays and Staff Inservice Days.
Our address is 2560 Belmont Avenue, Philadelphia, PA 19131. Follow this link to see map of our location (PDF will open in new window). The CCT Landmark address is 2562 Belmont Ave.