Therapeutic & Life Enrichment Services
Resident Trips Program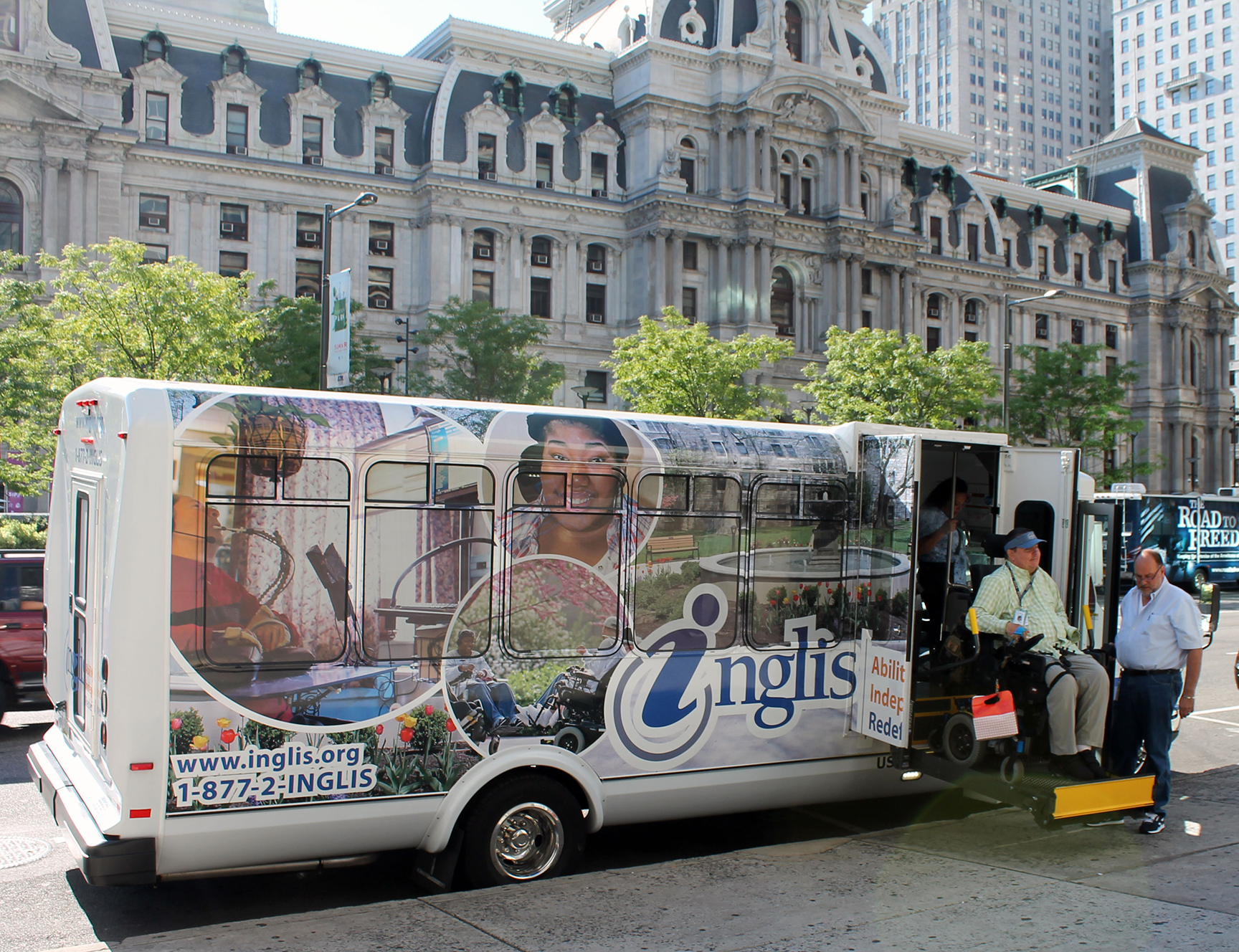 Inglis volunteers and loyal community members, Richard and Robbie Shell understand the value of keeping hearts and minds actively engaged and connected to others through recreational outings. They have generously invested to expand Inglis' Trips program through a challenge grant. We need your help in fulfilling Inglis' mission to go beyond the basics and honor individual dignity and choice.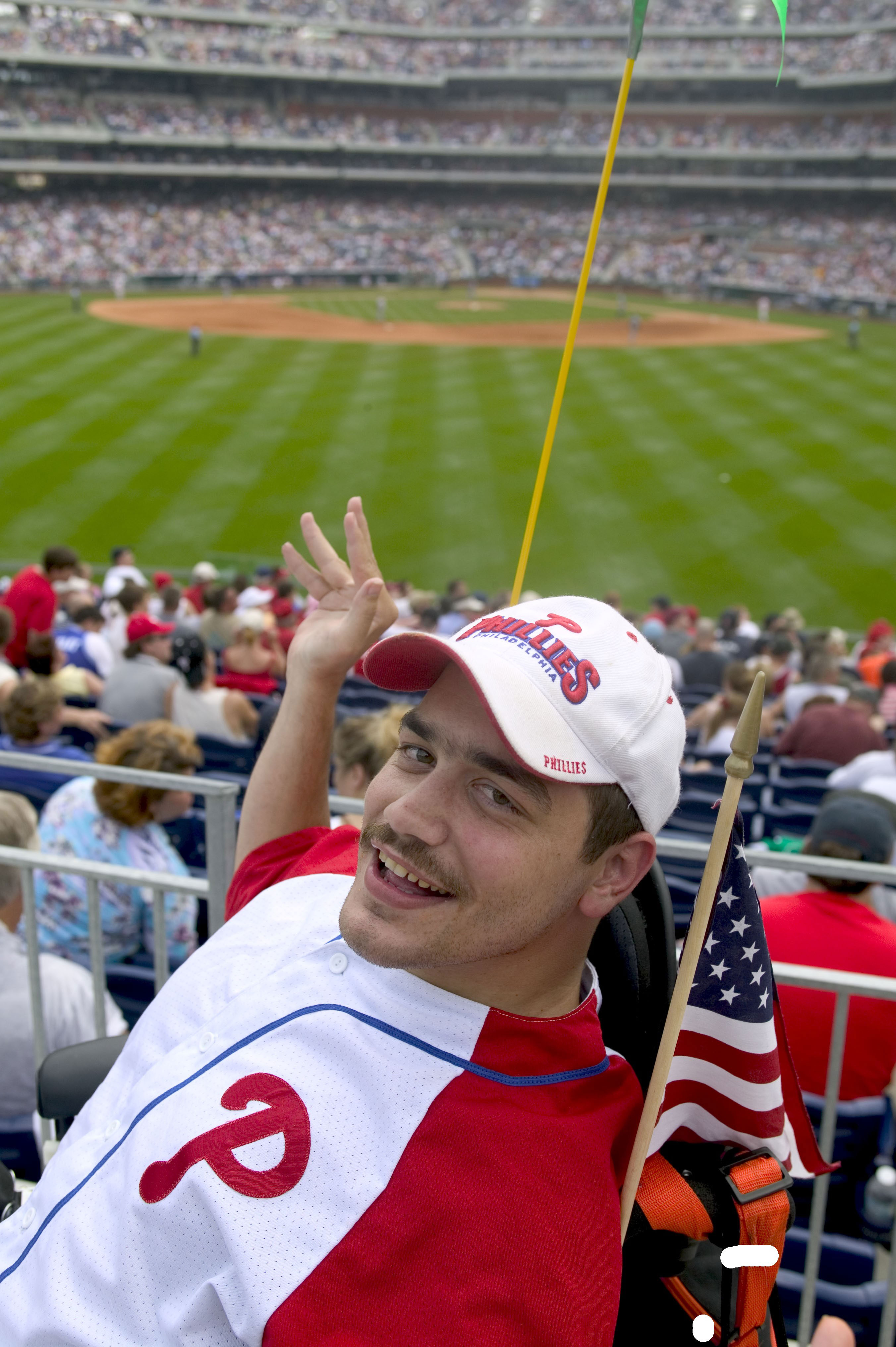 Funds raised will provide a total of $64,000 to hire a part-time driver for the growth of the Resident Recreation Trips program over a two-year period. This program at Inglis engages residents socially and improves their quality of life by offering off-site outings year-round to a wide variety of cultural, sports, tours and shows, shopping, and restaurant trips.
You can help us reach our challenge grant goal by making a donation today!