June 13, 2016
2016 Inglis Golf Outing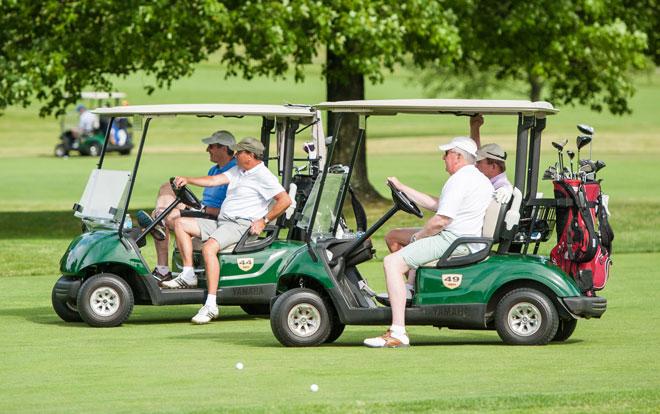 The 2016 Inglis Golf Outing
The 15th Annual Golf Outing teed off on June 13, 2016. It was another great success. It was a spectacular day for Golf and for supporting Inglis.
Since 2002, the Inglis Golf Outing has raised more than $1.8 million to provide vital services to people living with complex physical disabilities. Out of the many care facilities nationwide, Inglis is one of the only organizations able to offer comprehensive care for these individuals along the entire continuum of their disability. We aim to not only serve the physical needs of those we care for, but also an individual's social, emotional and spiritual needs.
Previous Golf Outings have funded the purchase of new vans to provide transportation for our residents, a new fully accessible kitchen in the Inglis Day Program, the renovation of the Inglis Courtyard and the building of a fountain as a focal point for residents, families and visitors to enjoy. Last year's Outing helped to provide the next step in funding of the new Wellness & Rehabilitation Center at Inglis, which will renovate existing space in order to better incorporate the new therapy equipment funded by previous Outings. These renovations will allow the therapy team to work more closely with residents on much-needed care.
St. Davids Golf Club - 845 Radnor Street Road, Wayne, PA 19087
St. Davids Golf Club is considered to be one of the premier private clubs on the Main Line, offering 18 holes of golf by architect Donald Ross and a full practice facility. The club is bordered by Upper Gulph and Radnor Roads in Wayne, PA. (link to Google Maps) Links will open in new window.
2016 Inglis Golf Outing Sponsors
Presenting Sponsor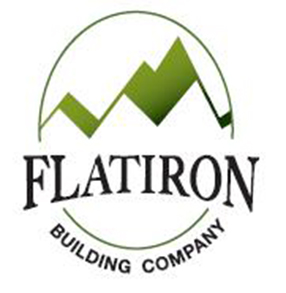 Founding Sponsor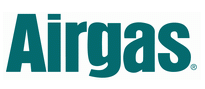 To view photos from the 2016 Golf Outing please visit our Flickr page!
Please join us for the 2017 Inglis Golf Outing on Monday, June 12, 2016. To learn more about how to participate contact Meredith Waldron at meredith.waldron@inglis.org!