2021 Golf Outing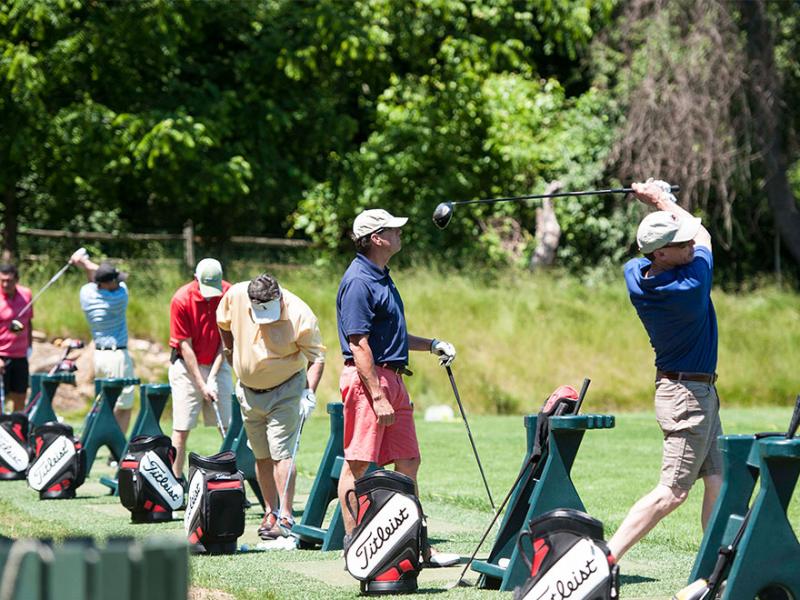 The 20th Annual Inglis Golf outing will tee off at 12:30pm, today, June 14th, 2021 at St. Davids Golf Club.
For the past 19 years the Inglis Golf Outing has raised funds to support special projects important to the Inglis Community. Recently, the outing has helped provide funding for the new hair salon in Inglis House and the Connections Day Program. At each outing participants help fund special wish list items for each project through a live pledge challenge.
Follow this link to see all the 2021 Golf Outing Sponsors! Thank you to all our sponsors!
This year we are bringing the pledge challenge online with a special silent auction. The pledge challenge and silent auction are great ways to participate in the golf outing and support the Inglis Community from your home.
The Inglis Assistive Tech Silent Auction and Pledge Challenge is now LIVE and will officially close at 8:00pm on Friday, June 18, 2021. All bids are final!
Silent Auction Link:
Follow this link to the Inglis Assistive Tech Silent Auction
Once the auction closes, the winner's credit card will be processed at the winning bid amount. An Inglis staff member will be in touch to arrange delivery or pick up of auction item.
Donations made to the pledge challenge and winning auction bid more than the fair market value of the item are eligible for a tax deduction as a charitable contribution

SCHEDULE OF THE DAY:
10:30am - Registration Opens
11:00am - Lunch
12:15pm - Welcome & Opening Remarks
12:30pm - Shotgun Start
5:00pm - Reception & Awards Ceremony
SPONSORSHIP INFORMATION:
Please consider becoming a sponsor of the 2021 Inglis Golf Outing - you may want to play a great round of golf on a stellar course, be a spectator and support one of the many parts of the event, or want to just show your support with your name or corporate logo displayed throughout the day - whatever way you choose to sponsor our 20th Annual Golf Outing, we look forward to having you join us.
Select one of the following links below, representing the two types of sponsorships

Chairman's Sponsor, Platinum Sponsor, Inglis Sponsor

Program Book Sponsor, Cart Sponsor, On-Course Hospitality, Group Skills Prizes, Individual Skill Prizes, Practice Area, Hole Sponsor
For more information about sponsorships for 2021 Golf Outing, please contact Meredith Waldron at (215) 581-0703 or email us at golf@inglis.org.
---
2021 Golf Outing Sponsors