July 19, 2023
2023 SDHP Conference - A Great Success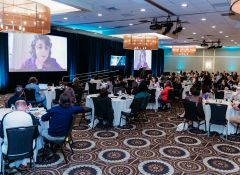 Inglis and its Self-Determination Housing of Pennsylvania (SDHP) program hosted the annual Housing as a Human Right Conference in May 2023. This year's conference was presented by Highmark Wholecare, in partnership with the PA Department of Human Services.
More than 180 participants joined us in Harrisburg for two days of plenary keynote addresses and breakout sessions focusing on the intersection of housing and disability.
This year's conference theme — "A Community of Care" — has been a guiding principle of our work and the innovative collaborations we believe are critical to creating more affordable, accessible housing and support services.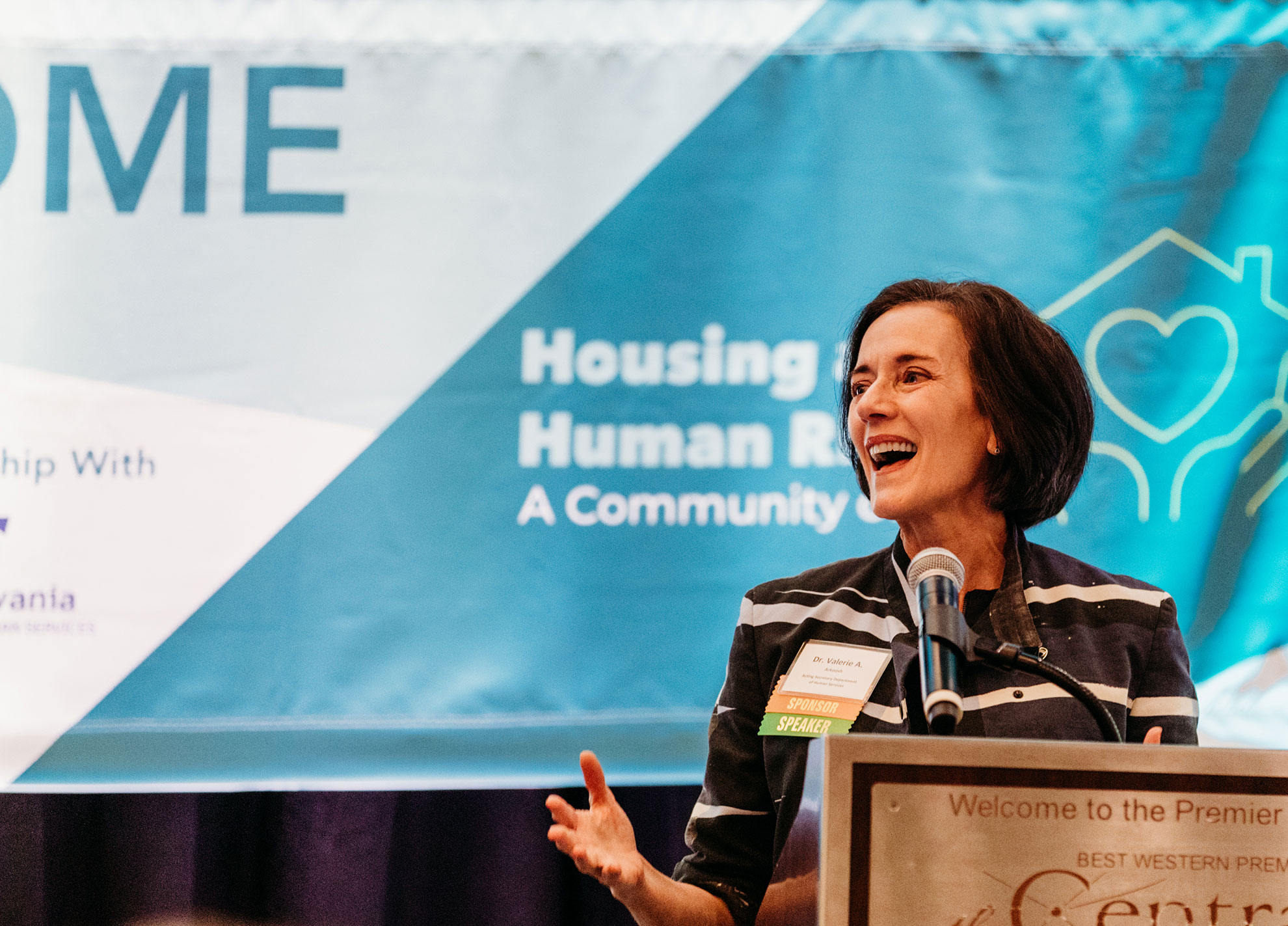 Acting Secretary of the Pennsylvania Department of Human Services, Valerie Arkoosh, MD, MPH, gave a keynote address, as did Jenn Rogers, Vice President of LTSS at Highmark Wholecare; Robin Weissman, Executive Director, Pennsylvania Housing Finance Agency; and Allie Cannington, Senior Manager of Advocacy and Organizing, The Kelsey.
During the conference, Inglis also launched "Pitch Your Niche" - the Inglis
Impact Accelerator's inaugural ideas contest celebratting transformative entrepreneurship. Follow this link to read about the event and meet the three winners.
"We need all of us to do this work. We cannot meet our goals without the collaboration and innovation of our partners," said Laura Willmer-Rodack, SDHP Director. "Our hope is that everyone left the conference with new perspectives, new connections, and new ideas."
Breakout session topics included: Housing and Support Options for People with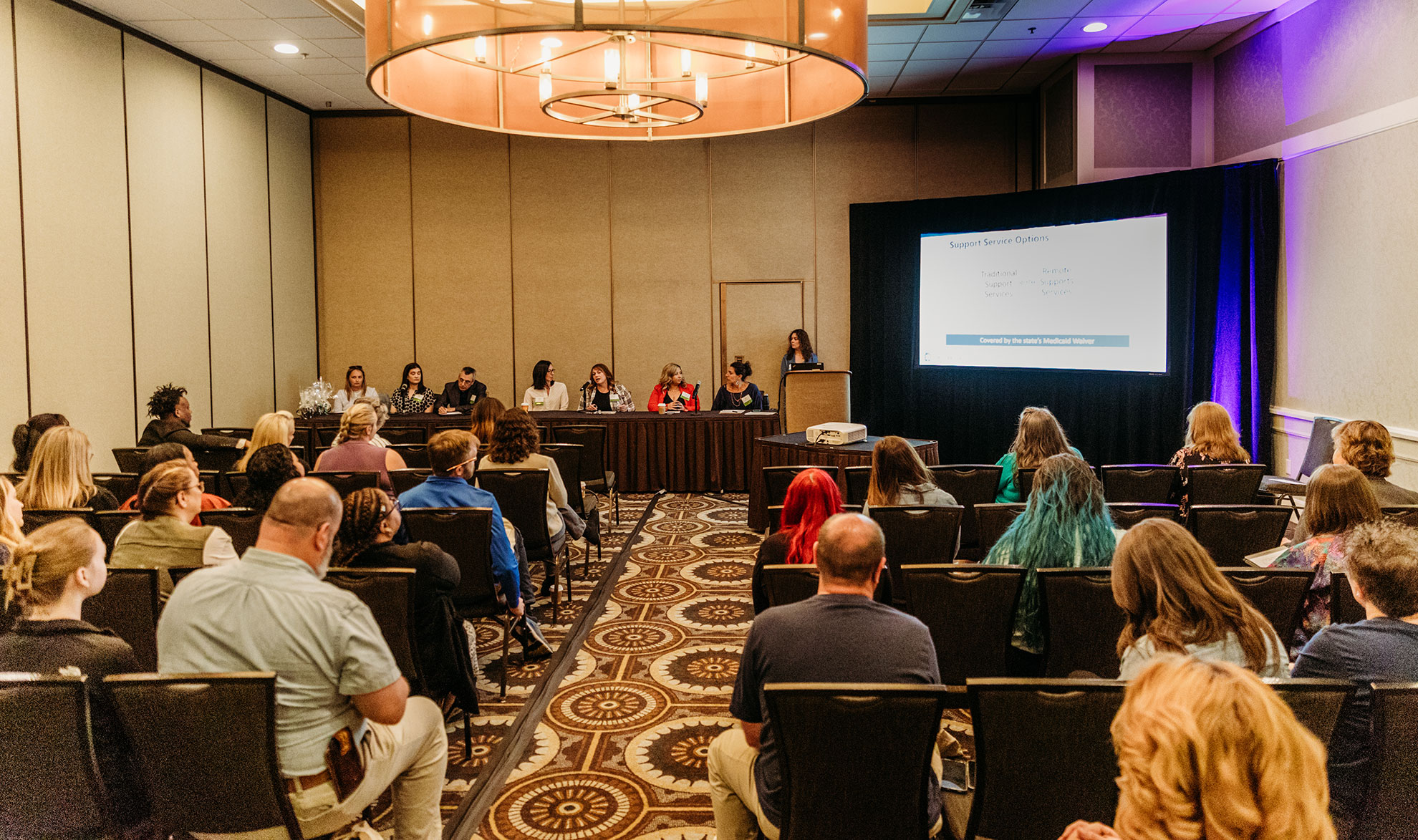 Intellectual Disabilities; Mental Health and Safe Housing; Step-by-Step: How to Develop a Co-Op; and Accessible Design for All.
Additional sponsors for the conference include AmeriHealth Caritas, UPMC Health Plan, Accessibility Solutions 360, PA Health & Wellness, PA Housing Finance Agency, and Regional Housing Legal Services.
Keep watch for news about next year's conference!