November 22, 2016
Giving Thanks 2016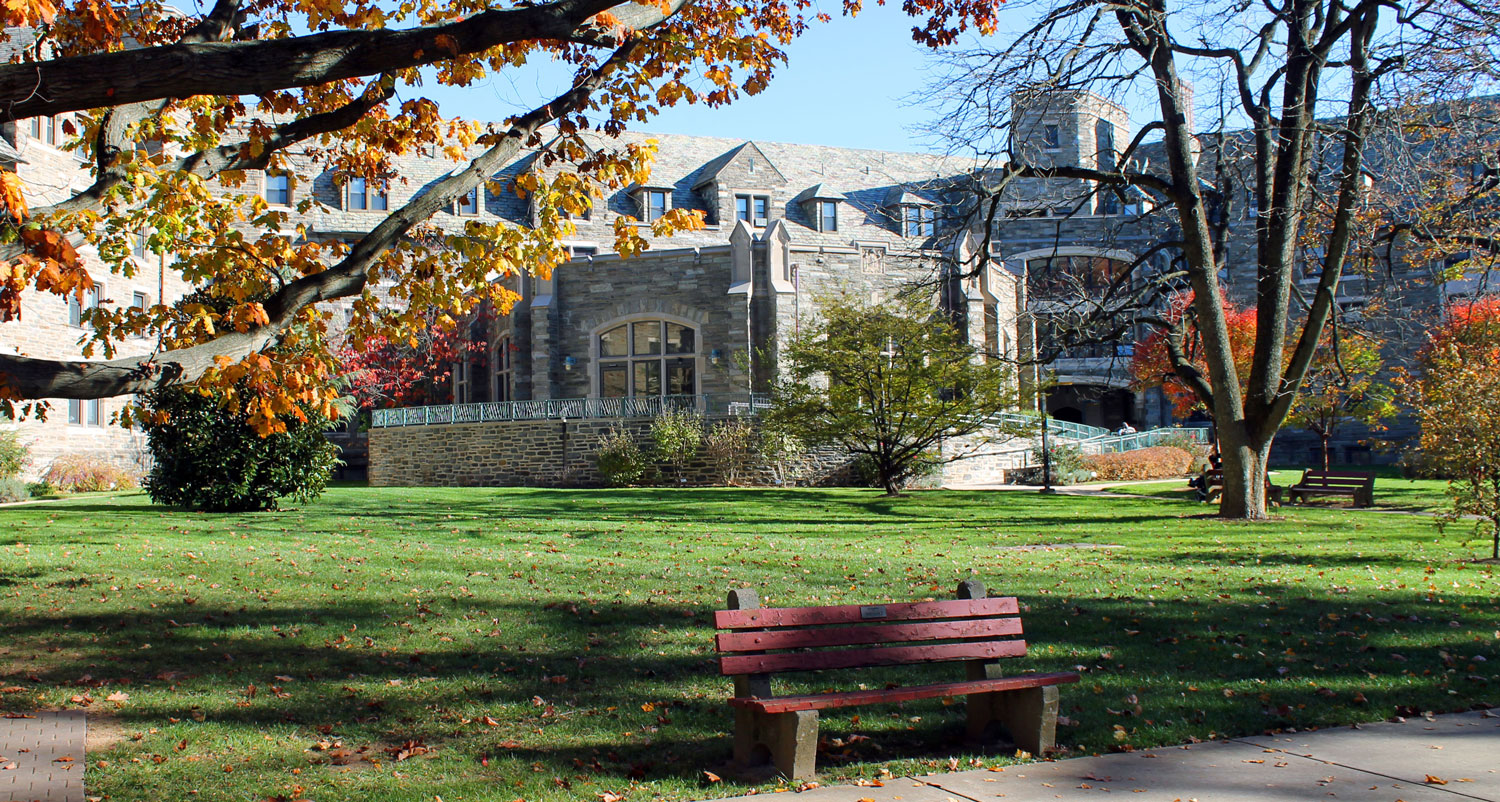 November 2016
Dear Friends,
At Inglis, we enjoy abundant blessings all throughout the year. Thanksgiving is the perfect time for us to reflect on our many blessings and thank those who have made them possible.
This year, we'd like to thank:
Residents and consumers who share their lives with us and give us wonderful examples of living with dignity and good humor.
Capable and committed staff members who deeply care about the people we serve and who are determined to travel through transit strikes, snow storms and more to do it.
A community that supports our mission and Person-Centered Care services.
Volunteers, family members and friends who enhance our lives with their visits
Our deeply committed Board of Directors whose wisdom, support and commitment encourage us to push our limits and always be our best.
Amazingly generous donors who give their resources to enrich our consumers' lives, enabling us to help them "live life to the fullest."
Last but not least, we are thankful to work together as a team, helping our consumers achieve ever-greater levels of ability and independence.
A very happy Thanksgiving to you and yours!
Sincerely,
Gavin
President
Lea
Info/Adapted Tech
Bill
Inglis House
Julie
Inglis House
Harold
Improvement
Kevin
Housing & Finance
Betty
External Affairs
Karen
Compliance
Cheryl
Human Resources