November 29, 2016
Inglis Community Employment Services receives grant from Lincoln Financial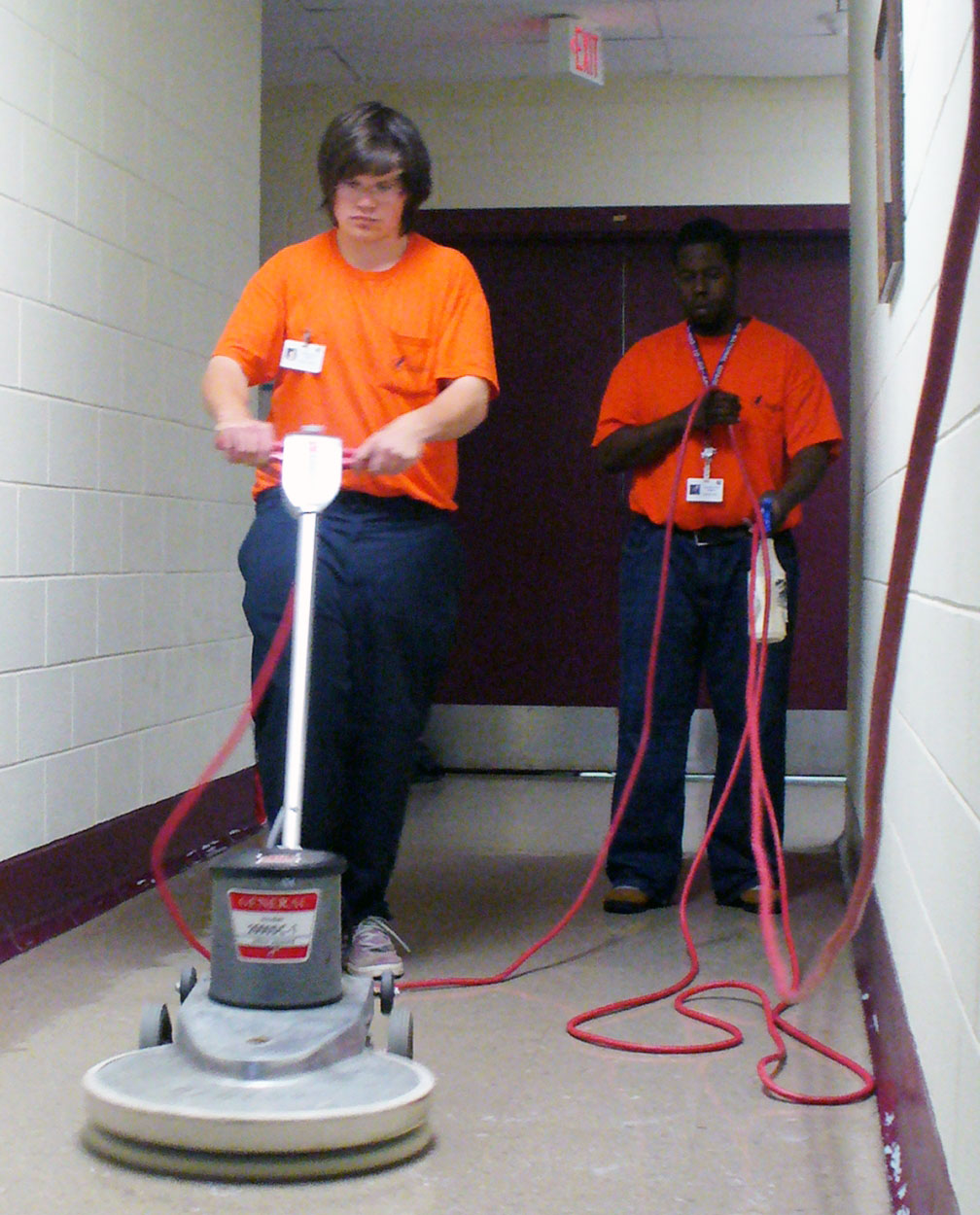 Since 2002, Inglis Community Employment Services (CES) has helped people with significant disabilities find competitive employment alongside non-disabled workers in jobs that offer advancement opportunities and financial stability.
Inglis is pleased to announce that CES has just received a $15,000 grant from the Lincoln Financial Foundation. The grant will support special programming initiatives (safety programming, materials for specialized training) and help CES clients with employment related expenses like adapted and conventional equipment, resume materials, uniforms and professional attire.
CES offers clients a range of services including interview and hire assistance, assessment for adapted technology needs, community-based work assessment and job coaching. Since 2011, Lincoln has supported CES' efforts as part of its commitment to providing support for programs that improve local economies in Lincoln's major business locations.