December 09, 2016
A Message from Inglis' President & CEO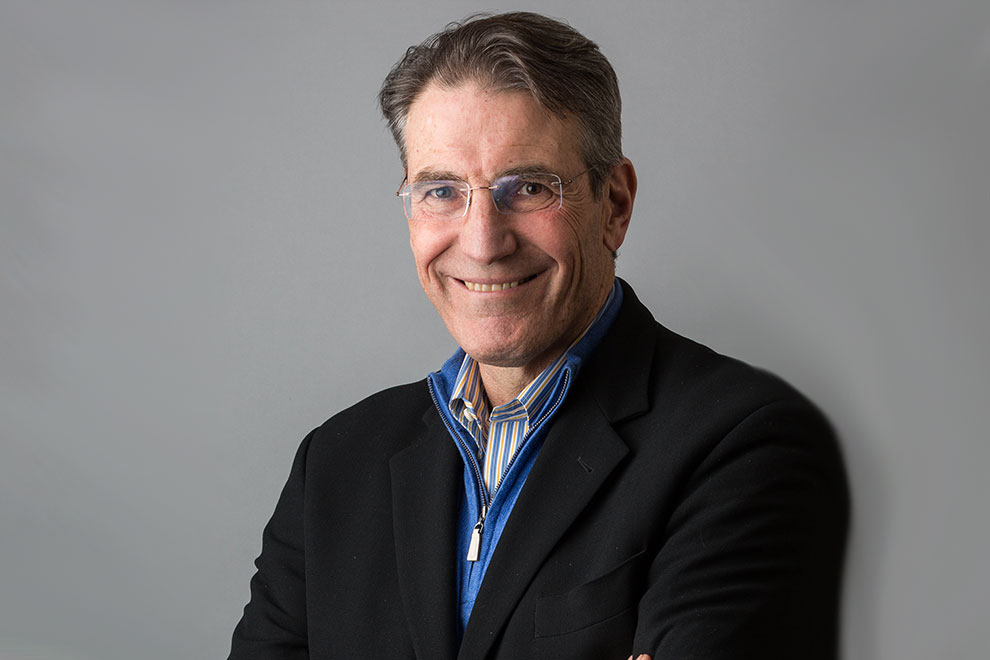 Dear Inglis Community,
I want you to be among the first to know that I will be retiring from Inglis in 2017. When the time comes, I will not be leaving Inglis for another organization or leadership position. I will be leaving because the time is right for Inglis, for me and for my family.
Together, we have made a huge leap in Inglis' journey from Good to Great. Person-Centered Care is transforming Inglis House into a more home-like atmosphere. Our housing program is booming with the opening of Elmwood, Mission Green and Belmont over the past several years. Our adapted tech program has grown to serve over 500 people in the community in addition to our Inglis House Residents. The Virtual LIFE pilot is demonstrating how truly coordinated care can empower people to live independently. Our Community Support Services programs have grown into some of the most valued opportunities for consumers and families in the region.
Today, our mission is vibrant, our organization is strong and our future is bright.
On a personal level, I am deeply appreciative of the opportunity to lead the Inglis community and honored to work with such extraordinary people – residents, consumers and staff alike. Like you, Inglis is a part of who I am. Like you, I am committed to those we serve and to those who serve them. And, like you, I believe I have given my best to Inglis. I am also confident that the time is right for the next generation of leadership to take us even further toward fulfilling our mission.
The Board has formed a committee, led by Vice Chair Jim Logue, to lead a national search for my successor. Sally Stetson of Salveson Stetson Group is our search partner and knows Inglis well, having recruited other valuable members of our leadership team to Inglis in recent years. The search will begin this month and we anticipate it will take 7-9 months to complete. Once the new President and CEO is on board, I will help him or her get established to ensure a smooth transition for the Inglis Community.
It is vitally important that our community is involved in the search for and selection of Inglis' new President and CEO. As a result, Sally will be meeting with residents and consumers, staff and leaders from across the organization to gain diverse perspectives on the needs of the organization. And, once the search committee has identified candidates, similar groups will participate in the interview and selection process.
I look forward to the coming year as we continue our journey, stabilize after so much change and begin a new chapter for an even better future.
Appreciatively,
Gavin