Donate
Thank You for 22 Years of Golf!

2023 Golf Outing Benefitting:
Inglis Independence at Home Fund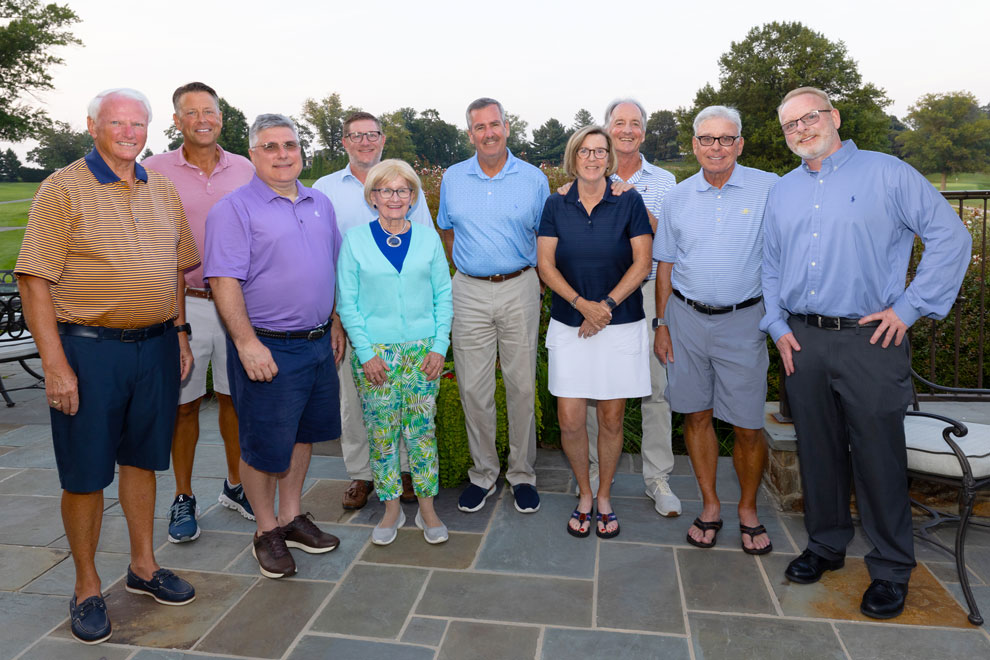 August 21st marked the 22nd Annual Inglis Golf Outing, and we are so grateful for the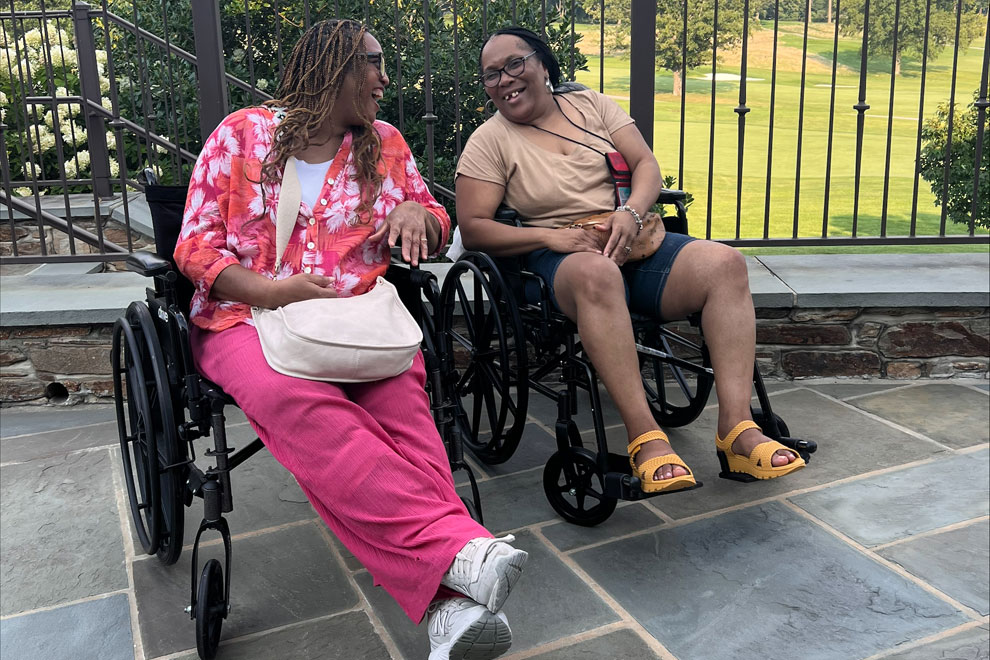 generosity of our sponsors. Your support has helped us continue our mission of providing independence and support to individuals with disabilities. Additionally, we want to express our deepest appreciation to everyone who spent the day golfing for this great cause. Your enthusiasm and dedication have made this event memorable and impactful.
This year marked our final Golf Outing, and we cannot thank you enough for being a part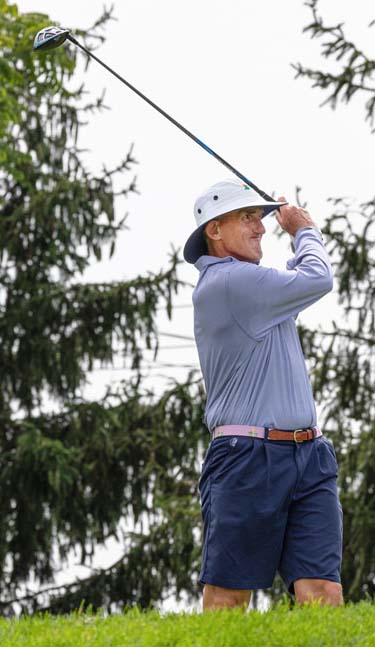 of this incredible journey. Together, we have made a lasting impact on the lives of many, and we are sincerely grateful for your unwavering support. We look forward to welcoming you to new and exciting events in the near future!