Inglis Art Show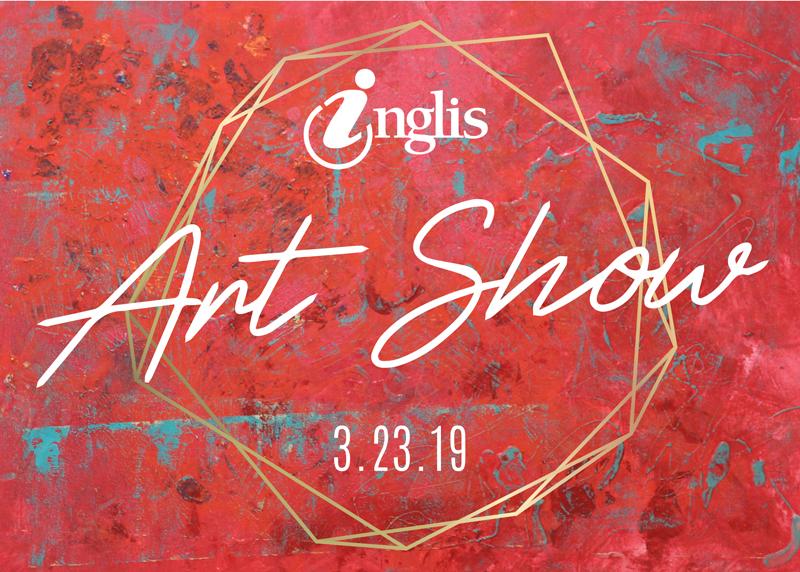 At Inglis, art is an integral part of daily life: our halls are filled with poets, musicians, painters, and creativity.
Residents are preparing to showcase their talent at the Inglis Art show, so please join us to support the talented individuals who live and create here at Inglis House.
The artwork will be available for purchase, with all proceeds going toward the Emerging Artists Program at Inglis.
All are welcome. We hope to see you there!
Where:
Inglis Gardens at Belmont, Building B
2560 Belmont Avenue Philadelphia, PA 19131
When:
March 23rd from 1:00pm to 4:00pm