2016 - Inglis Bash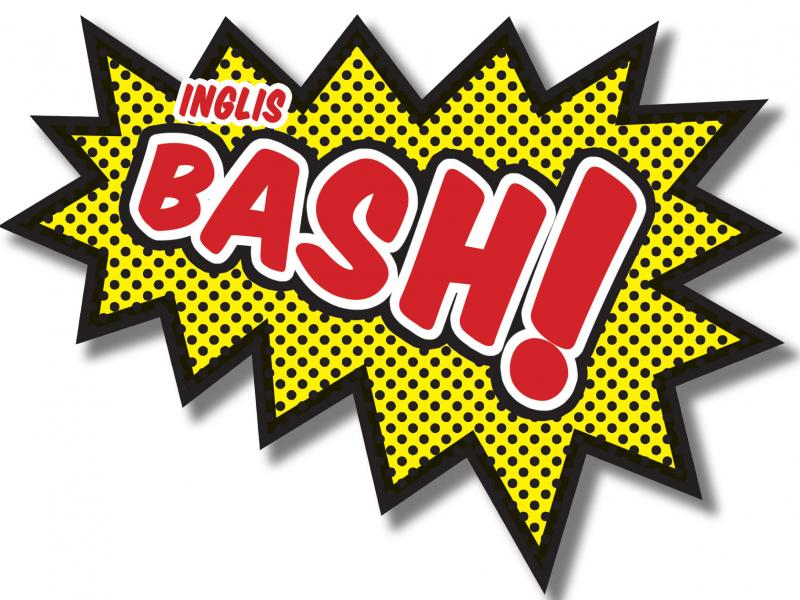 Follow this link for the 2019 Inglis Bash!
presented by

with support from Marie and Jim Logue
Interactive Station Sponsor: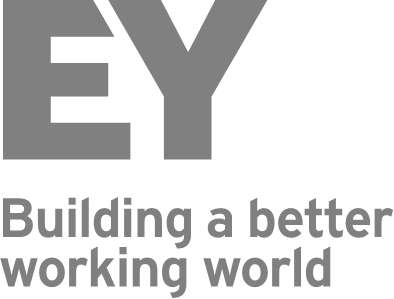 You can still support The Bash! Join the League of Heroes with a fully tax-deductible gift toward our Smart Home Technology initiative. Click here to to be a hero!
The Inglis Bash was a great success!
Celebrating the super powers of the Inglis Community, the event raised funds for Inglis' Smart Home Technology Initiative, which will empower our residents to live as independently as possible in their own home. The evening featured the acoustic jams of Gooch and the Motion, and the delectable delights of Garces Events.
The event was held at Inglis Gardens at Belmont, our newest independent living community with 80 new apartments, 40 of which are fully accessible, affordable for those transitioning from nursing homes to independent living.
Learn more about the Inglis Community's Journey to Independent Living by watching this video:
Technology gives people with disabilities the super powers needed to live independently— forever redefining Ability & Independence!
Interactive Technology Experience stations were also set up at the party available to give guests the opportunity to test drive our featured smart home technology, as well as a variety of other adapted technologies. Tours of an apartment were also provided to give guests the chance to see how this technology has impacted one of our resident already. For more information about our Adapted Technology Program, click here and see the impact of adapted technology on the Inglis Community (Link will open in a new window)
To see photos from the Inglis Bash check out our Flickr page!
Inglis Bash Committee:
Lauren DeBruicker* - Committee Chair
Roy Diamond
Anwesha Dutta*
Alysse Einbender*
Ellen Pulver Flatt*
Jim Gaffney
John Gregg
Jackie Jerrehian
Jim Logue*
Anne Mahoney
Tim Mahoney*
Denise Marbach*
John Melvin*
Jamie O'Neil*
Kenn Penn*
Ted Robb
Marisa Rogers*
Alan Rosenberg*
Robbie Shell
Dana Shin
Won Shin*
Tom Sibson*
Kel Smith*
Mark Smith
Janet Ries Stern
Anita Weinberg*
Kimberly White
Sankey Williams*
* Member, Inglis Board of Directors
For more information, or to inquire about sponsoring the first Inglis Bash, please contact Meredith Quirin Waldron at 215-581-0703 or by email at meredith.waldron@inglis.org.