May 03, 2017
Upholding a Proud Tradition of Nursing Excellence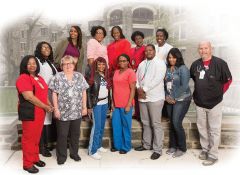 Their hard work and dedication are at the forefront of what they do.
Nurses have always been important partners in our residents' lives, and our RNs, nurse practitioners, LPNs and CNAs carry on a rich tradition of outstanding care for those who live at Inglis House. Their skills, compassion and insight are essential to helping residents "live life to the fullest."
Thank you for being wonderful advocates for our residents, and for dedicating your lives to others.
"The Inglis Nursing Staff embodies commitment, compassion and courage," says Julie Galen, MBA, BSN, RN, Co-Executive Director and Administrator. "Their hard work and dedication are at the forefront of what they do, ensuring that our residents feel cared for and valued. In the words of noted nurse and attorney Rawsi Williams, 'To do what nobody else will do, a way that nobody else can do, in spite of all we go through — is to be a nurse.'"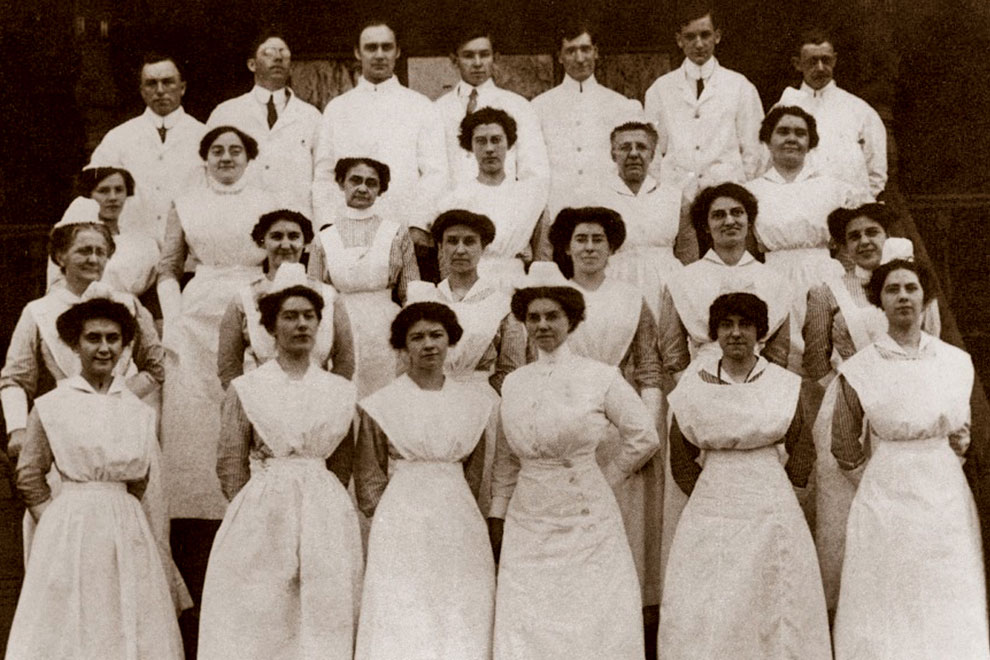 Putting "the person" First
Inglis CNAs are the "eyes and ears" of the nursing staff. They provide hands-on care and help with activities of daily living such as dining and bathing. But they do so much more. They, along with other staff, bring Person-Centered Care (PCC) to life at Inglis every day. For example, last fall, using their own funds, the CNAs on our 1North Neighborhood purchased jewelry and accessories and travelled up and down the corridors to make sure that each resident looked their party-best for our annual Harvest Ball.
When our memory boxes were installed as part of the PCC neighborhood renovation,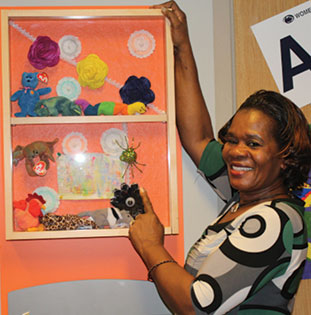 Hyacinth Smith-Brown, CNA, who has worked at Inglis since 1992, took the time to help the residents on her 2South Neighborhood compose each one.
When staff thanked Hyacinth for her work, she said, "Why wouldn't I help," without hesitation. "I want our residents to have things they love in there to show who they are!"