Inglis Community Services
Journeys—Inglis' Certified Peer Specialists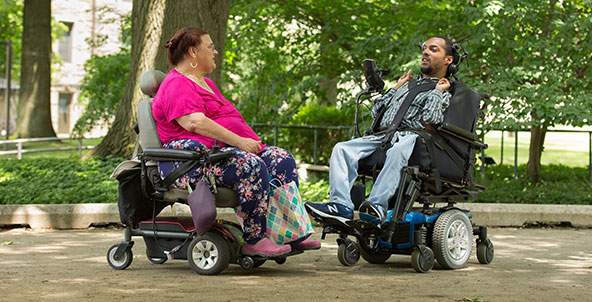 Journeys is a mobile Certified Peer Specialist (CPS) program providing support for people who have a physical disability and are experiencing mental health challenges.
All Journeys CPSs have a physical disability and/or experience working with individuals who have physical disabilities and lived experience managing behavioral health challenges.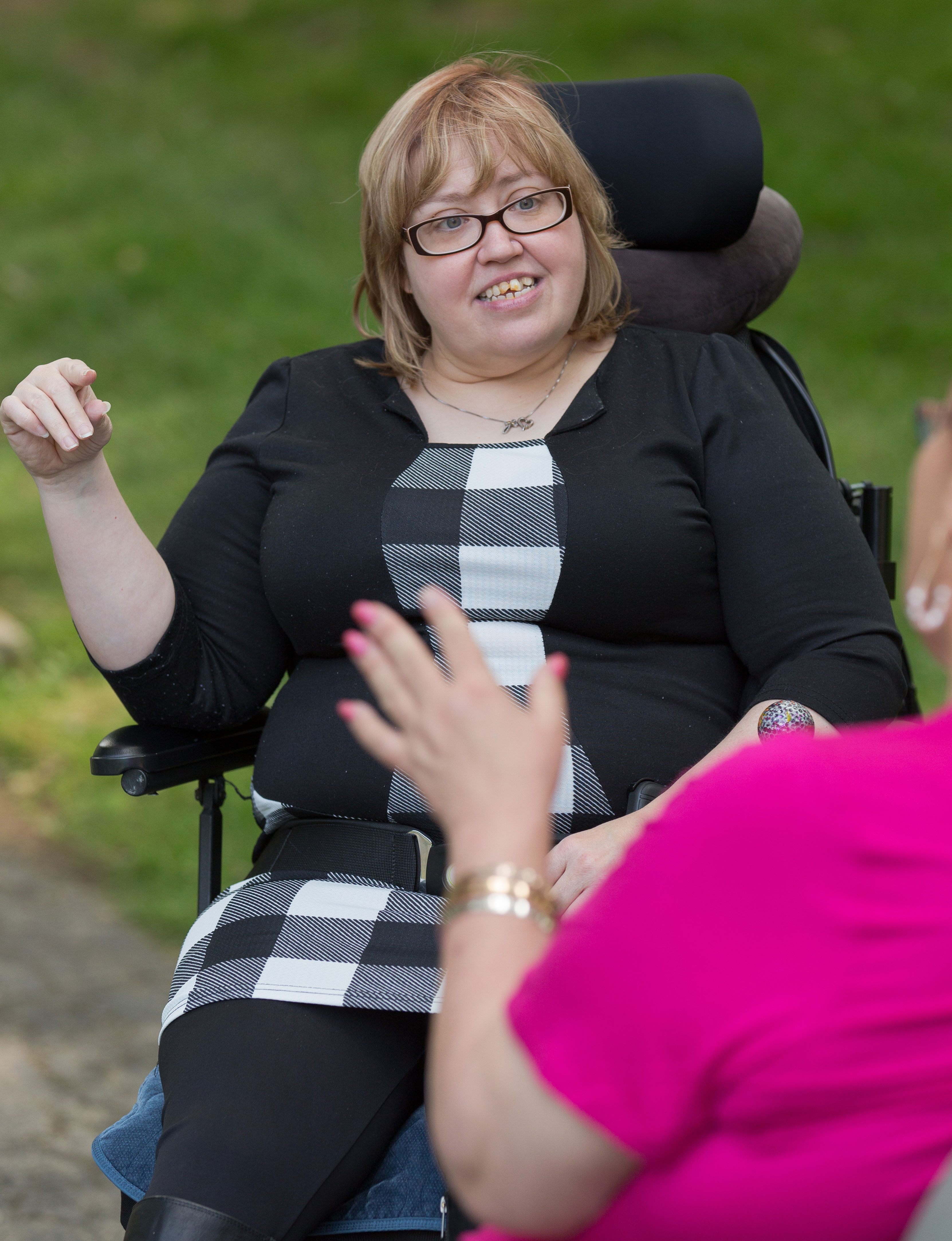 Journeys services are focused on guiding an individual to build a community of natural supports, enhance knowledge and skills for self-reliance, and increase an individual's engagement within their larger local community.
Journeys staff can meet with individuals at home or in the community to identify and work on personalized goals intended to enhance a person's quality of life.
Services may include:
Building a network of natural supports
Developing a Wellness Recovery Action Plan (WRAP)
Facilitating collaboration with service coordinators and healthcare providers
Navigating transportation and other resources to promote independence, health, and wellbeing
Assist with nursing home transition
"When you have a CPS with you, they've walked the same path you have. There's no judgement. Journeys helps you be more independent.
For more information, please contact us at Journeys@inglis.org or call

(215) 581-3121

.