March 26, 2023
Philly Water - Safe to Drink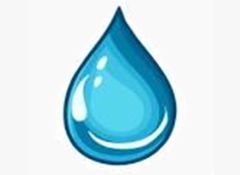 The concerns about the potential contamination of the Philadelphia water supply has passed, according to Mayor Jim Kenny, as reported in The Philadelphia Inquirer.
On Tuesday, March 28th, the city declared Philadelphia water safe to drink.
Inglis House was never among the potentially affected areas. Three of our housing communities were in the zip codes which could possibily have been affected. But the tests continued to show no contamination.
For more information, please follow this link to The Philadelphia Iquirer's website. Inglis has no control over access to articles on their website.