Creativity in the Inglis Community
Visual Arts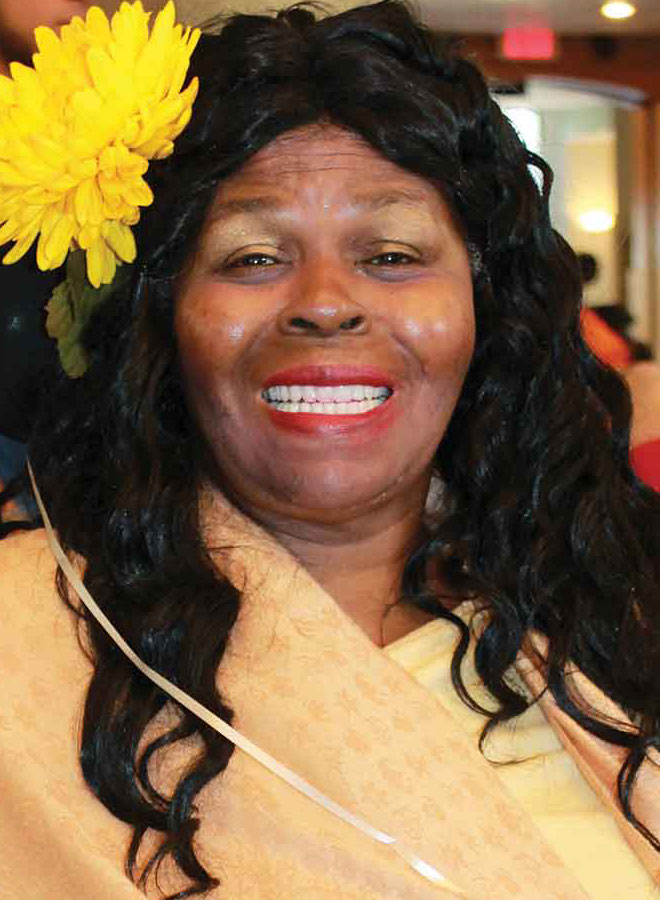 JOYCE WASHINGTON, a resident of Inglis House, dreams of being a famous artist like Norman Rockwell. She loves to use color in her work and hopes her art makes people "feel happy and inspired." Before the pandemic, she participated in an art show and sold a few pieces of her brightly colored work. "It made me feel like I was already famous," she recalled.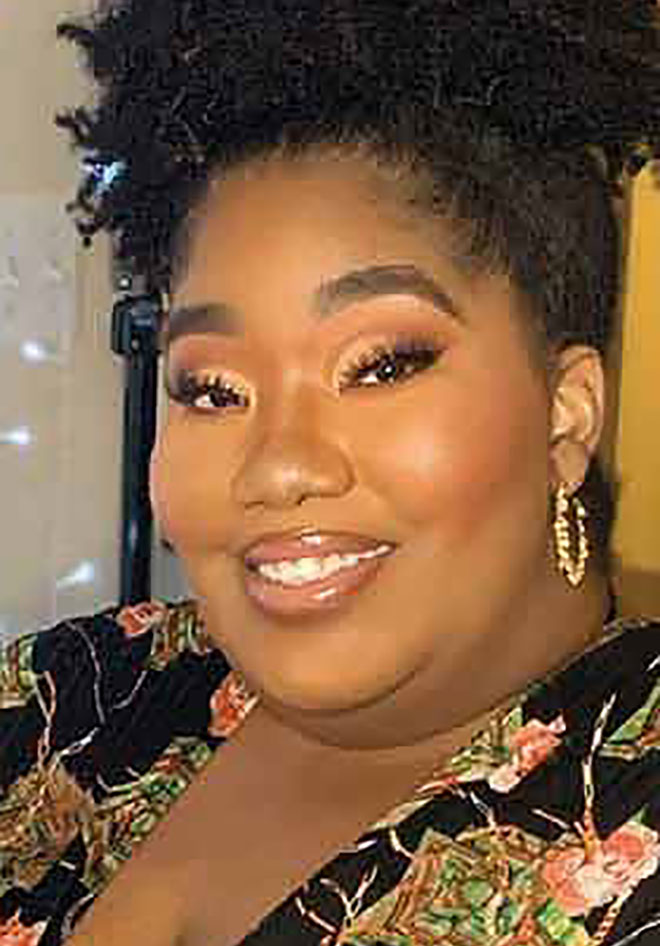 ASHLEY MURPHY-MOORE moved from Inglis House in 2016 to live independently in Inglis Gardens at Belmont. She started to take art seriously when she became a wheelchair user at the age of 12. "I use art to express myself. My favorite artist is Frida Kahlo. She had a lot of trials in her life. I always found her really inspiring…Oh, and buy art and support your local artists," said Ashley.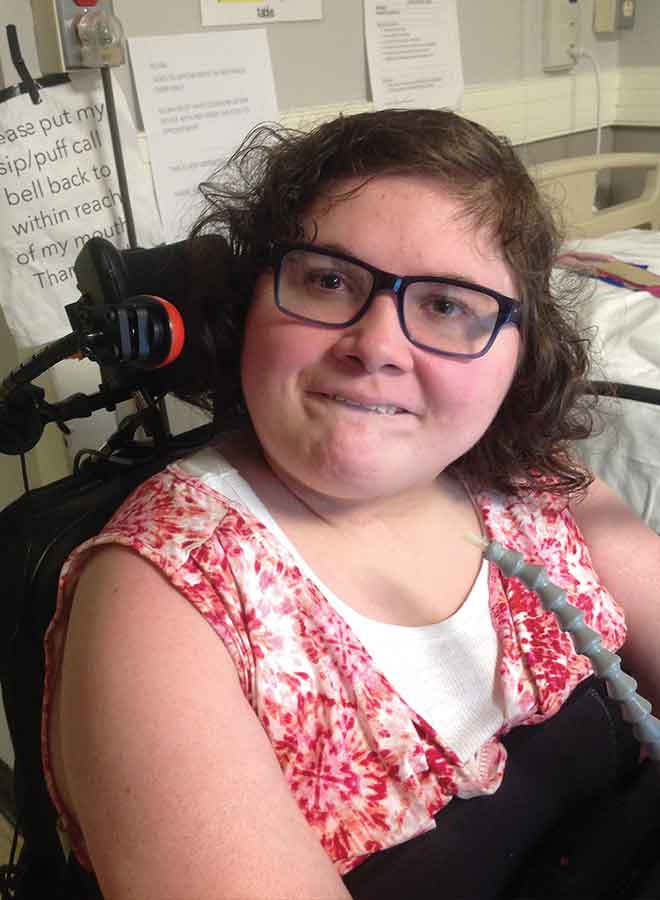 SELINA VALENTIN, the newest resident at Inglis House, has been painting for about four years. She likes working in digital programs, like Microsoft Paint, loves fashion, and also creates colorful patterns for clothing.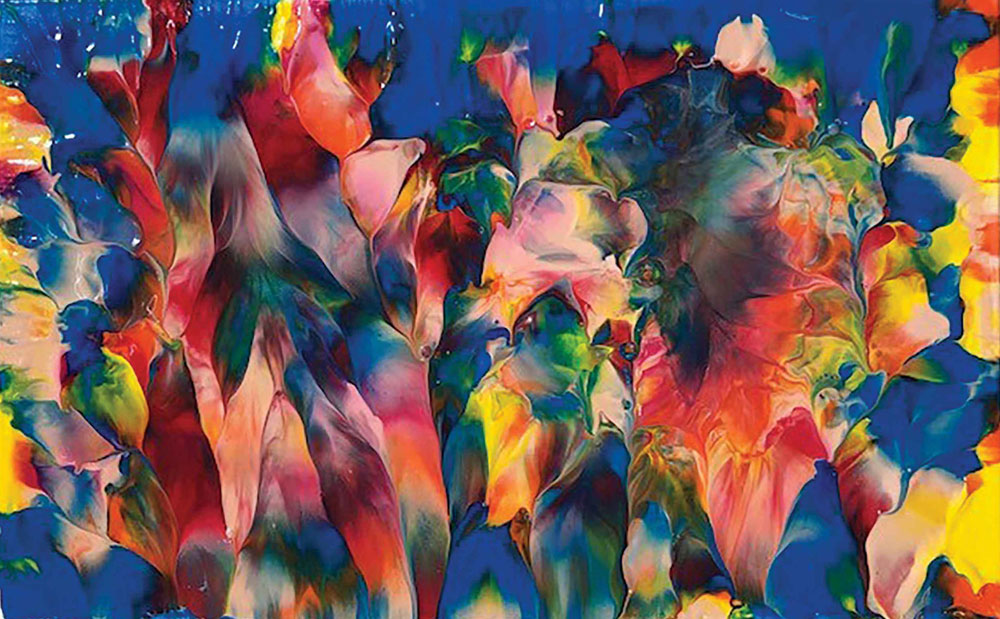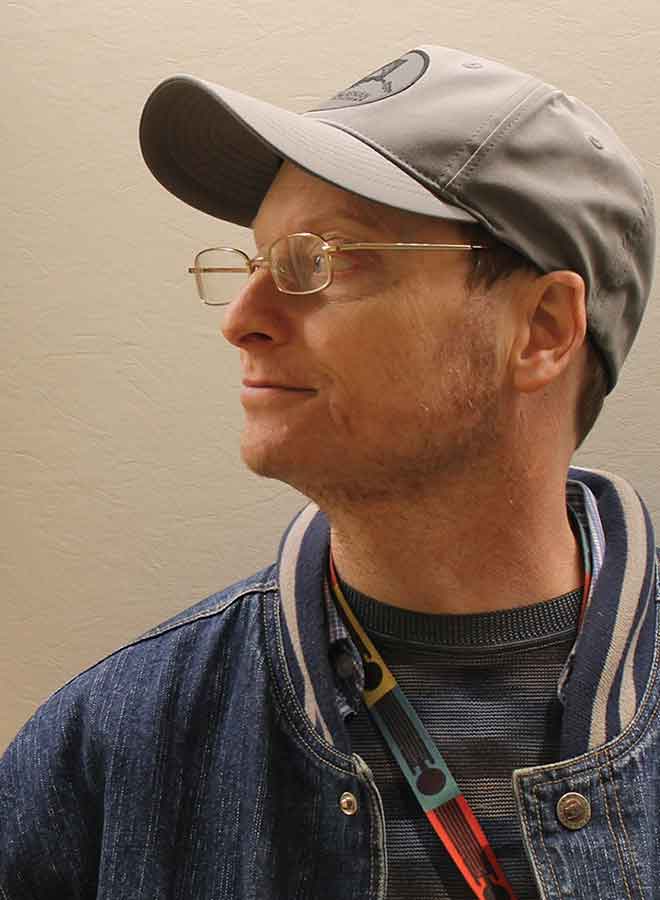 DAVID KARASOW used to work for Inglis Community Employment Services before deciding to spend more time working on his art. He focuses on photographing pieces of architecture or elements of design and then creating intricate collages on his computer. His works are unique and visually stunning — several hang in the Inglis Innovation Center.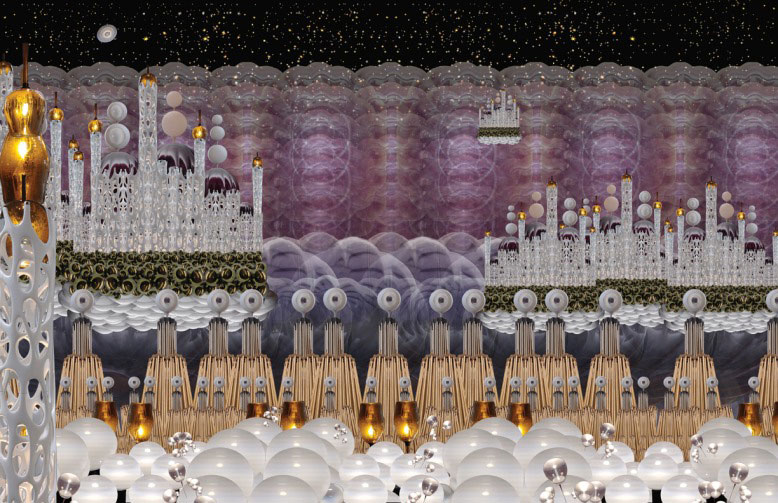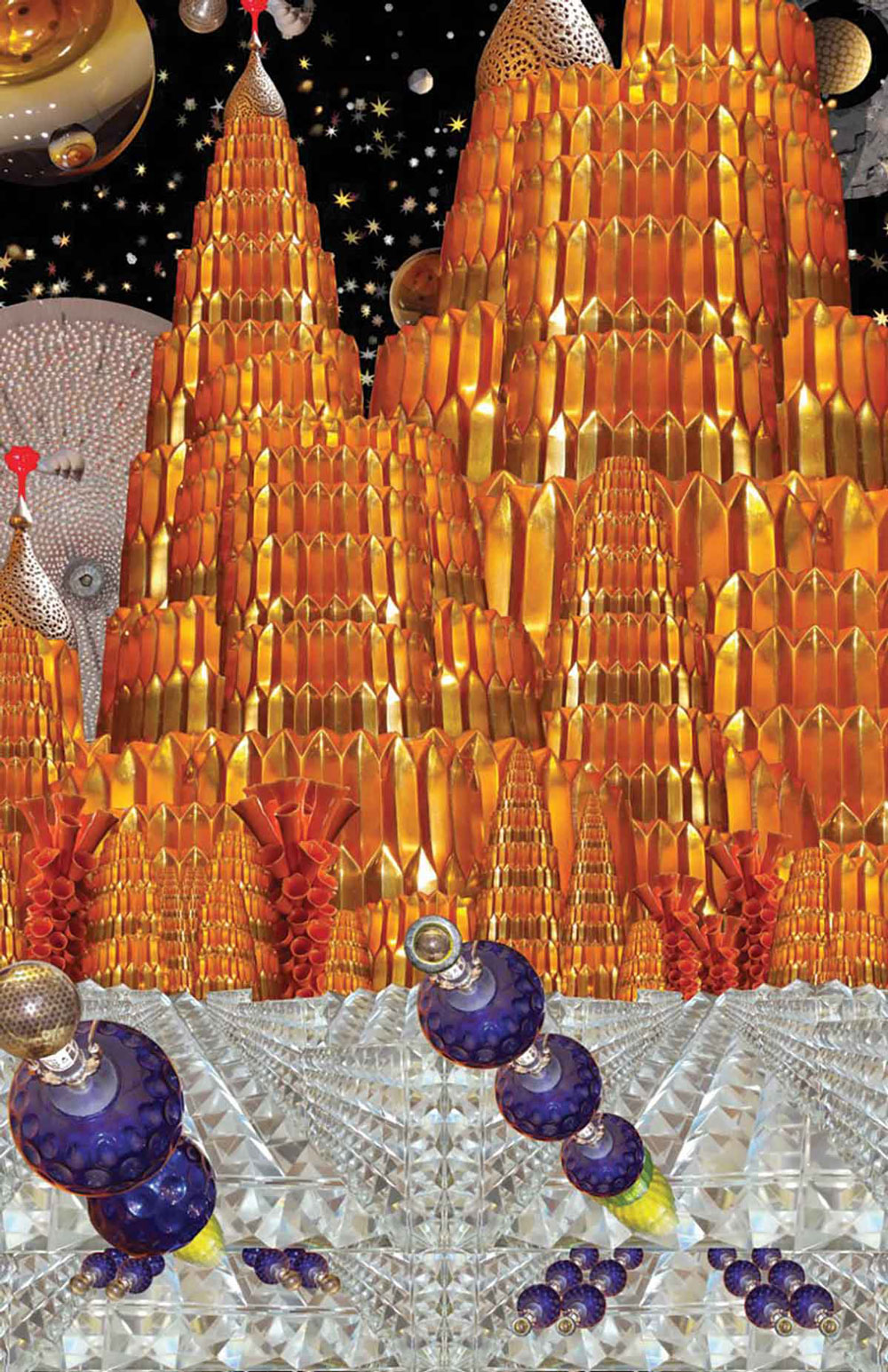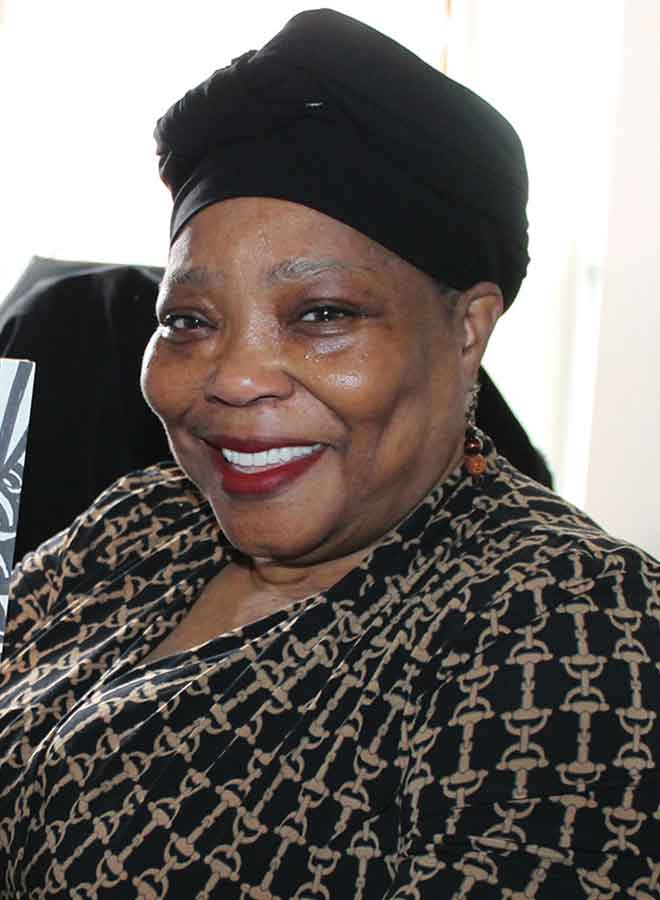 RUBY CLARK, a resident at Inglis' Mission Green community, said "I draw what I feel inside; my art is mostly about me and the things I've been through. I'll be going along and then something blocks me, and I'll swerve and curve and then go straight along again. That's what I draw."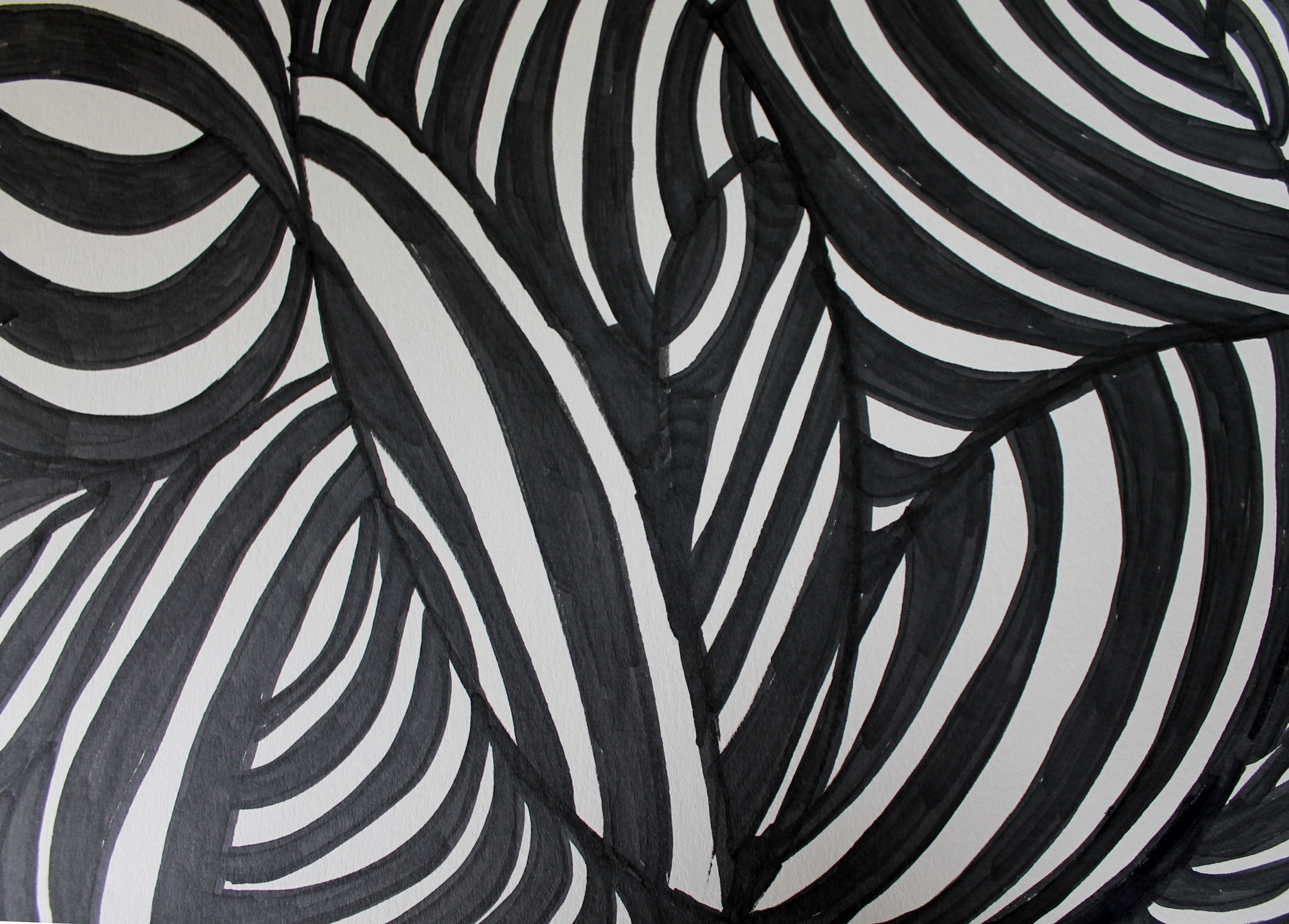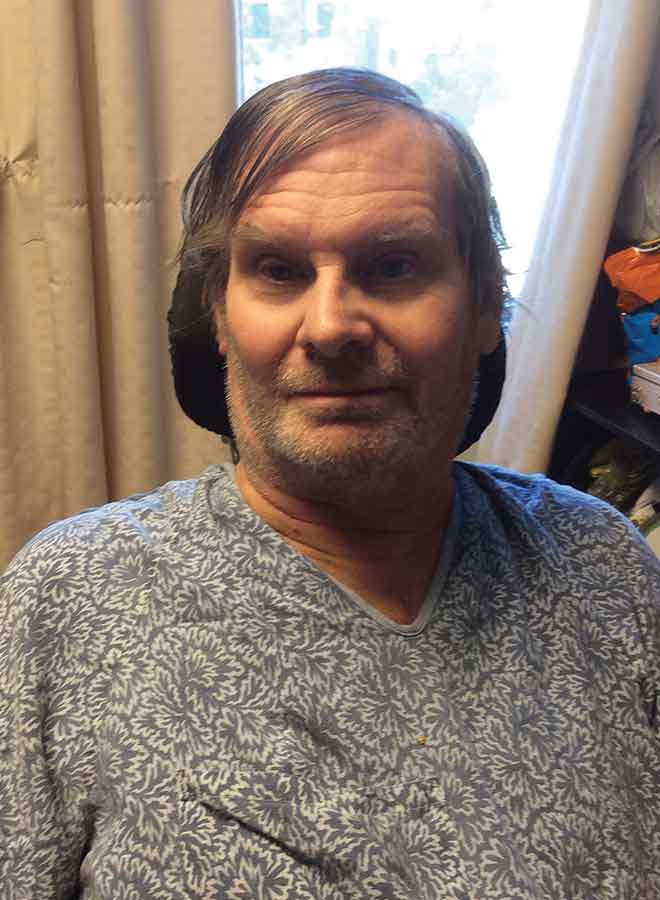 PAUL WOLTANSKI was a resident at Inglis House and had been painting and drawing since the fourth grade! He prefered to use oil but used acrylics since they were more affordable, easier to use, and dried faster. Paul's favorite things to paint were animals, comic book characters, and sports players, like Philadelphia Flyers' Bernie Parent.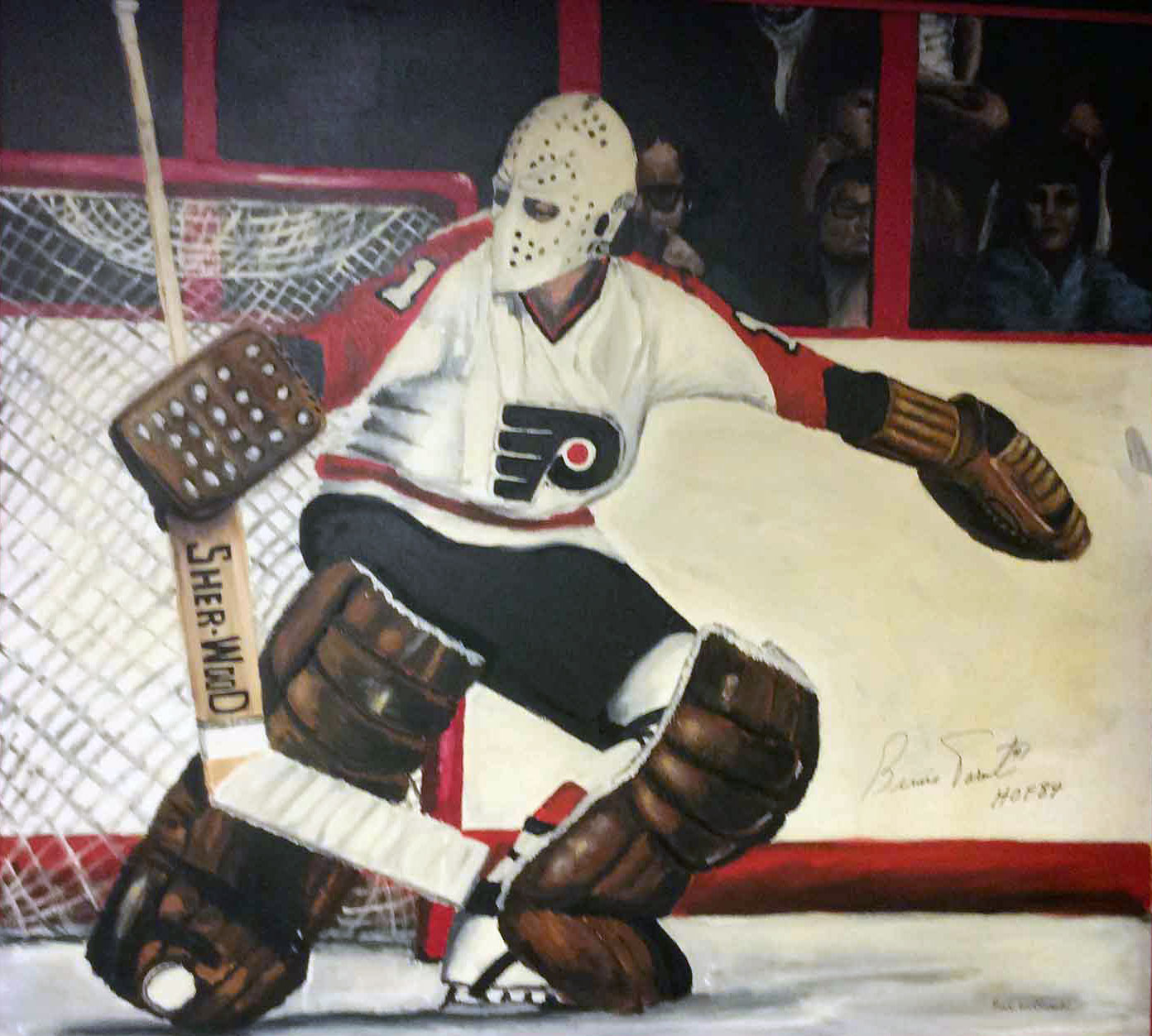 THADDEUS ROBINSON, Chairman of the Inglis Consumer Advisory Committee, and a resident of Inglis' PEnnypack Crossing, has a passion for photographing flowers. He says he started focusing on photography while completing an associate degree in applied science from the Community College of Philadelphia. "I love the colors and the shapes of the flowers and focus primarily on photographing them," he said.