December 24, 2013
New Year's Message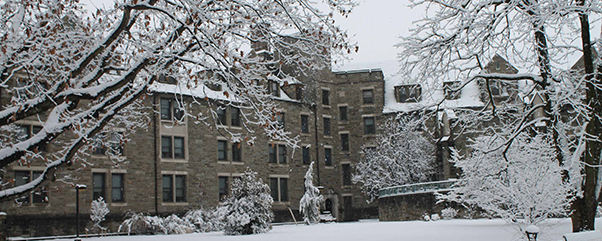 As the New Year approaches, I am reminded that each of us is part of generations of love and caring at Inglis. Since we celebrated our first New Year of 1878, there has been an unbroken legacy of amazing people being cared for by skillful, compassionate people across our community. So much has changed since our founding more than 136 years ago, but one thing is constant: Inglis consumers and staff work together to create hope, achieve shared goals and live life to the fullest.
During the past 12 months, Inglis has made significant progress in numerous areas. We've developed new affordable and accessible housing, implemented person-centered care programs and approaches in daily activities, and renovated the outdoor courtyard and gardens to enhance our public spaces and therapeutic gardening. Our adapted technology program has expanded their community computing efforts to reach consumers throughout the city, and we have joined with educational and philanthropic partners to enhance our mission and serve more people with disabilities.
I look back over the past year with gratitude for all of the great work done throughout Inglis. Many people have made contributions big and small, visible and invisible, and performed thousands of acts of courage, of kindness and of love, that are shared across Inglis each day.
I look forward to sharing another great year together in 2014.
Happy holidays,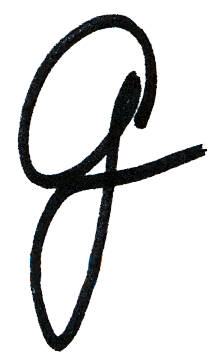 Gavin