Inglis Community Services
Resident Service Coordination

Dependable. Professional. Caring. Knowledgeable. Life-changing.
These are just a few of the adjectives used to describe Inglis Resident Service Coordinators (RSC). RSCs provide valuable money-saving services to real estate management teams, especially in affordable housing communities. They link people with disabilities, low-income families, and the elderly to supportive services and community resources that can link tenants to rental and utility assistance and social supports that can help create positive relationships and better living situations.
They are a resource for both residents of a housing community and property managers. RSCs will:
Help residents maintain and sustain housing (avoid eviction, connecting to external supportive services)
Promote and encourage positive relationship building between tenants and property managers
Coordinate and refer to community resources needed, allowing property managers to focus on primary responsibilities
Inglis is the largest private developer of accessible, affordable apartments in the Greater Philadelphia Area and RSCs play a pivotal role in making tenants in our buildings feel comfortable, confident and part of a community.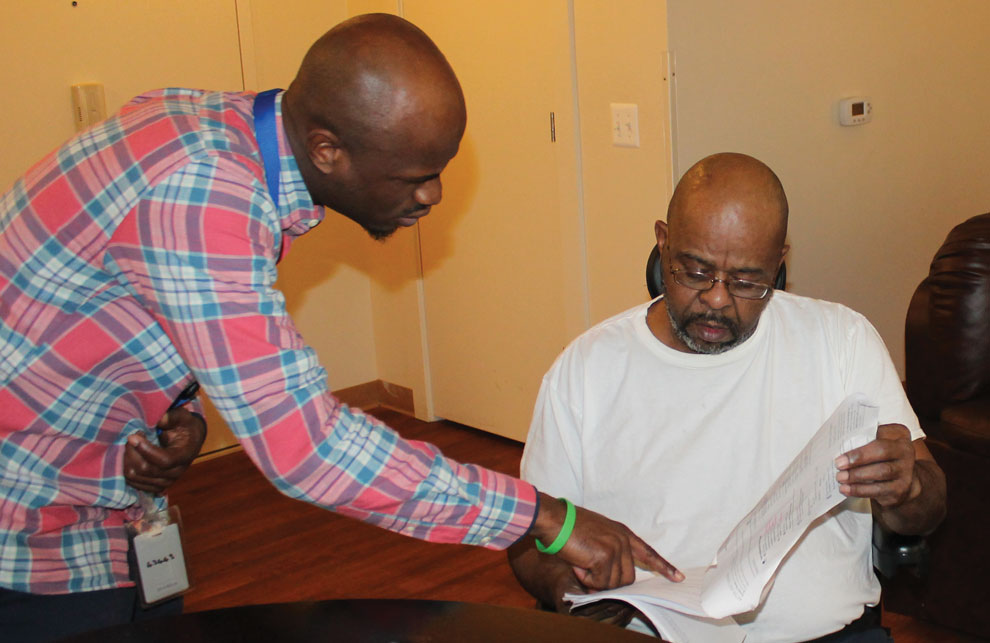 RSCs foster a sense of community through educational events that help people maintain their independence and sustain residency. Topics could include anything from conflict resolution to avoiding financial exploitation, fall prevention or health and hygiene. They monitor state and local programs that can help the people they serve and provide a sense of security to tenants.
Resident Service Coordination is an on-site contracted service with housing communities in Pennsylvania and New Jersey.
If you're interested in learning more about how RSCs can add value for your organization, please contact Maria Bell, Director of Care Management and Behavioral Health Services, at maria.bell@inglis.org or 215-581-0725.