Self-Determination Housing of Pennsylvania (SDHP)
Landlord Risk Mitigation Fund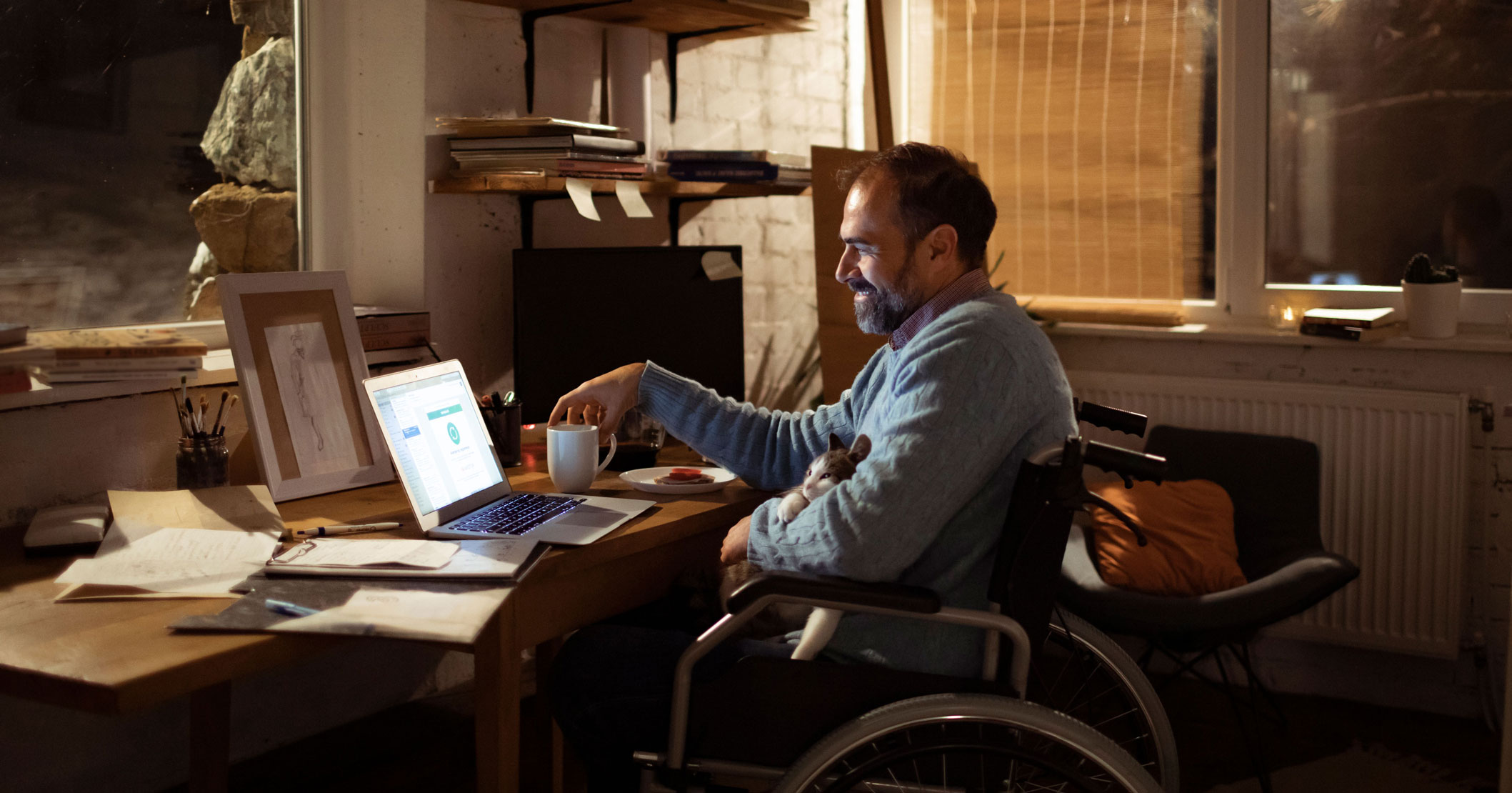 Inglis' Self-Determination Housing of PA (SDHP) has launched the Landlord Risk Mitigation Fund (LRMF) to create housing opportunities by partnering with landlords to rent to individuals with disabilities who may have barriers to renting such as poor credit/rental history, lower income levels, or criminal backgrounds.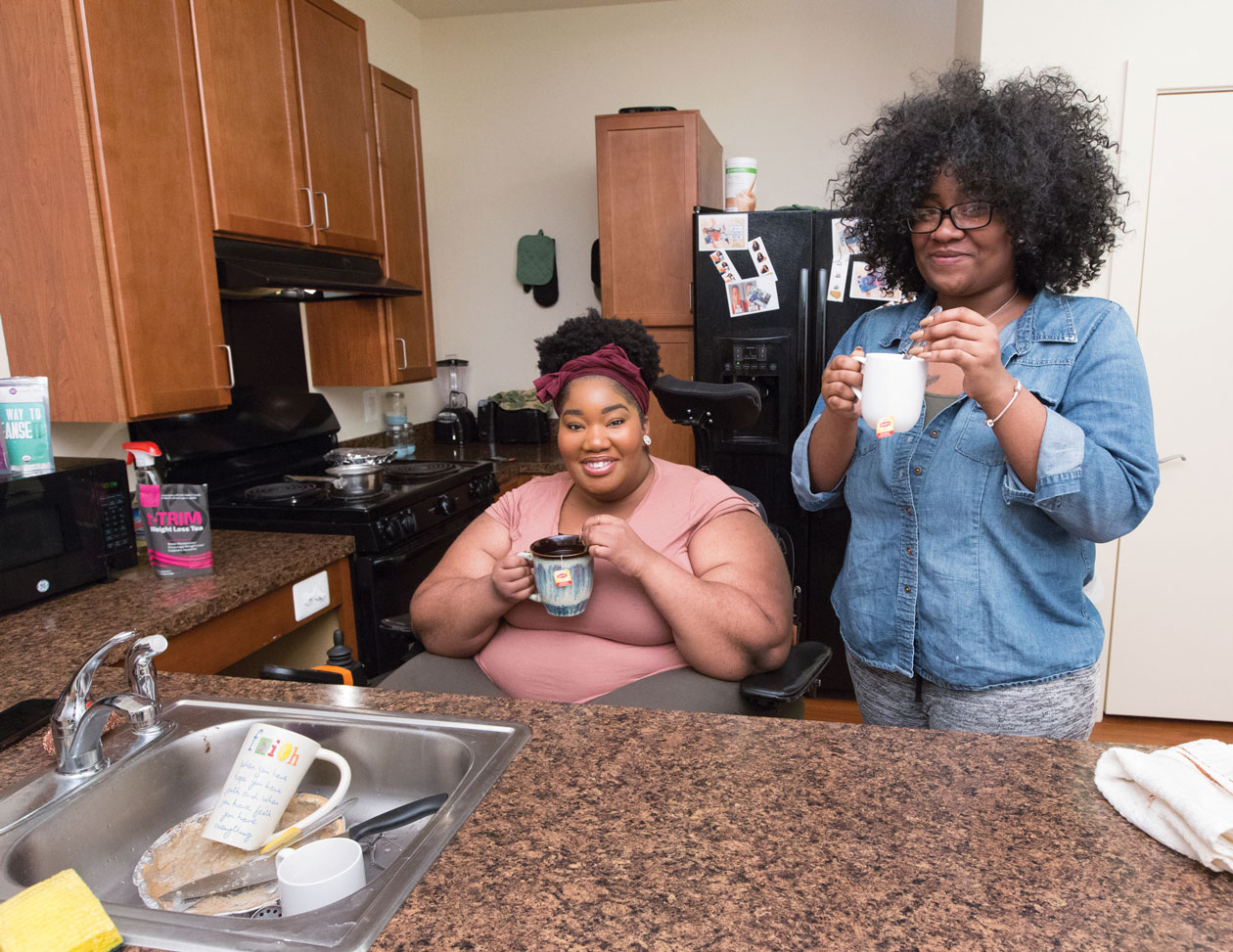 LRMF seeks to decrease any perceived risk for prospective landlords by creating a financial safety net that protects their investment and directly results in better housing opportunities for the community. Landlords may be reimbursed up to $3,000 for physical damages to a unit occupied by a LRMF tenant.
Through LRMF, Inglis and SDHP hope that potential tenants with disabilities will have increased access to housing opportunities and, thus, more choice regarding neighborhood amenities such as public transportation, parks, grocery stores, and other common residential features.
LRMF is a statewide program that is currently open to Nursing Home Transition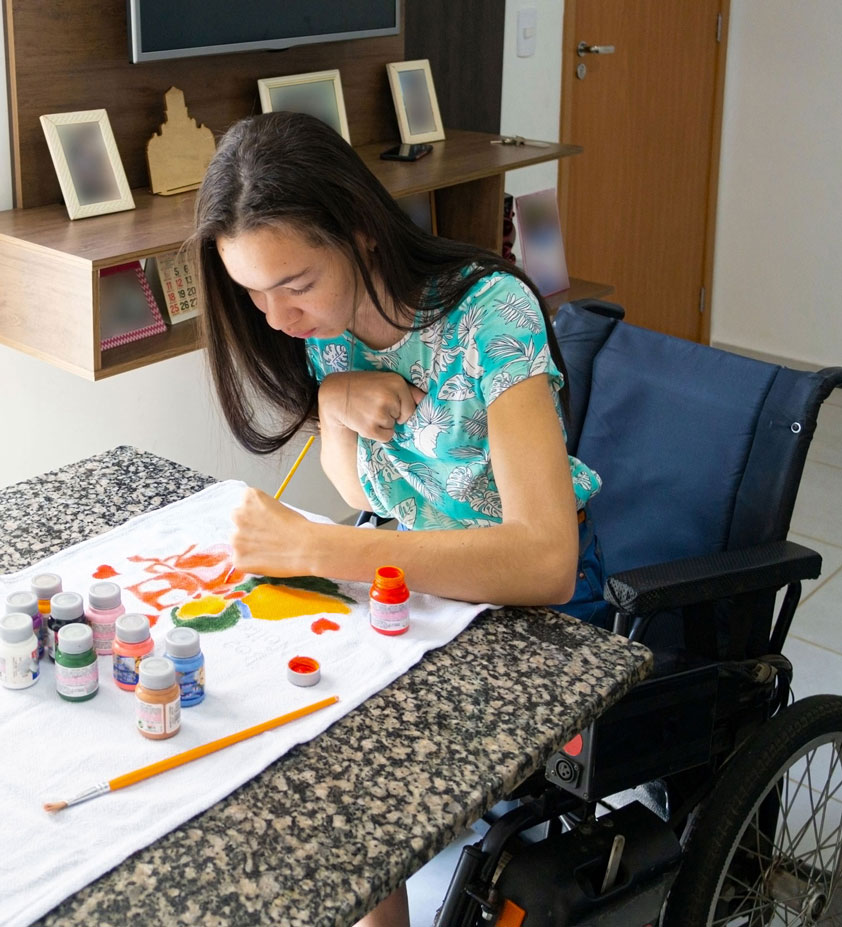 participants referred by the three physical health managed care organizations in Pennsylvania - as part of Community HealthChoices. We are unable to accept self-referrals or referrals through other sources at this time.
Landlords and property managers are encouraged to join our network of interested housing providers. While connected to our program, housing providers can be matched with tenants referred to the program and will have access to trainings and publications tailored to their role.
Please continue to check back on this website for further updates on our programming.
To join our network or for more information, please call  (717) 844-5635 or email us at LRMF@inglis.org.
LRMF is funded through the Pennsylvania Department of Human Services.