Self-Determination Housing of Pennsylvania (SDHP)
SDHP Conference - Housing as a Human Right

Presented By:

In Partnership With:

See our full list of sponsors below.
REGISTRATION NOW OPEN!
Online registration has closed. However, we will be accepting walk-in registrations on-site at the Conference, Thursday, May 5th.
Registration for the Virtual Conference has closed.
Please join Self-Determination Housing of Pennsylvania (SDHP) on May 5, 2022 in Grantville, PA for a one day conference focusing on expanding choice and control in housing for people with disabilities.
The conference will be held at the Holiday Inn Hershey/Harrisburg.
The conference will include both in-person and some virtual programming. Please follow this link to review the Conference COVID Guidelines.
SDHP, a program of Inglis Community Services, believes that all people should have access to safe, affordable, and accessible housing.
We will bring together leaders from across the commonwealth to discuss best practices and trends in accessible housing, and address the systemic issues that people with disabilities face every day.
All of this will be done through innovative workshops, a special keynote plenary, and an immersive assistive technology exhibit.
Additional information:
Presenting Sponsor:

Breakfast Sponsor: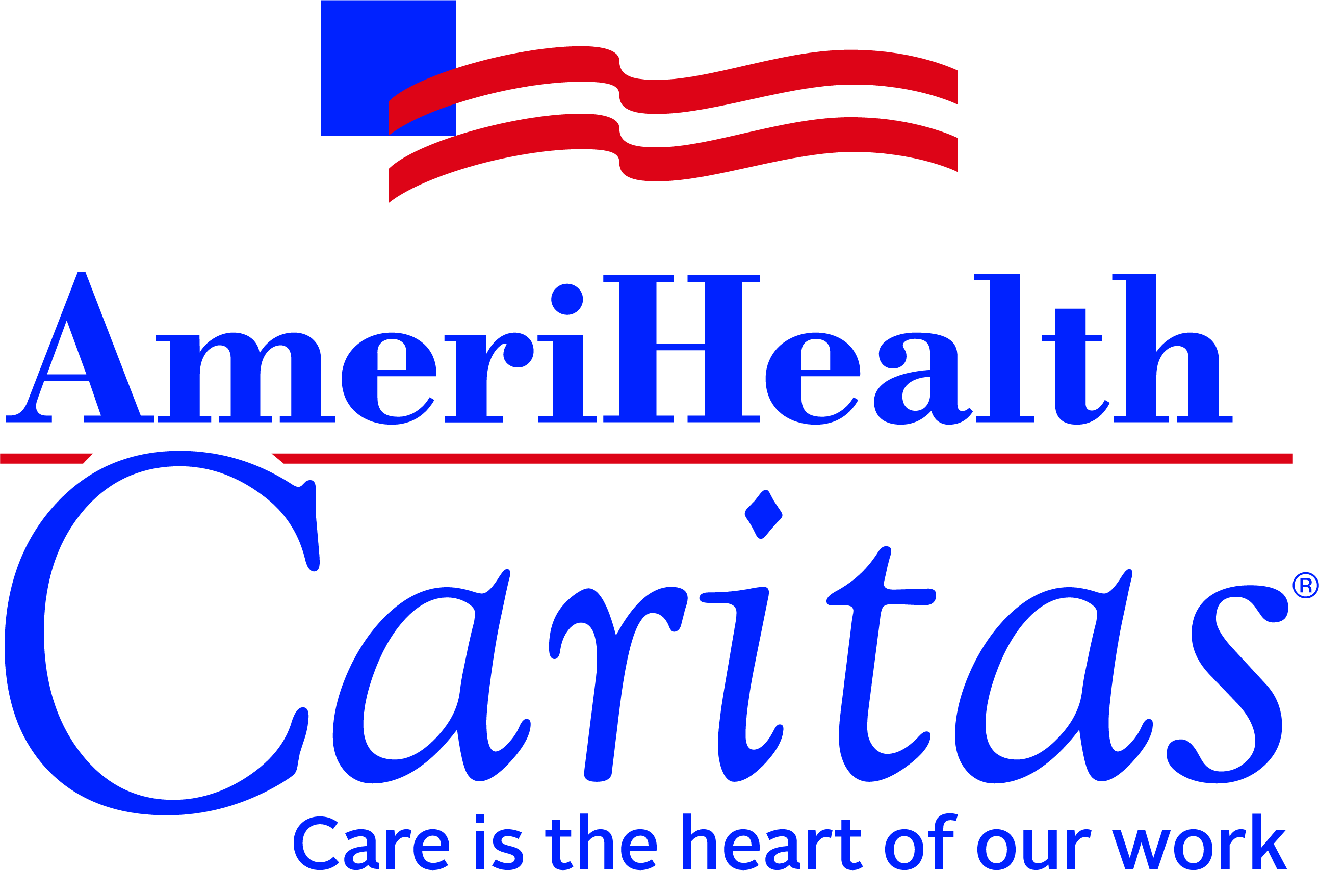 Special Dinner/Reception Sponsor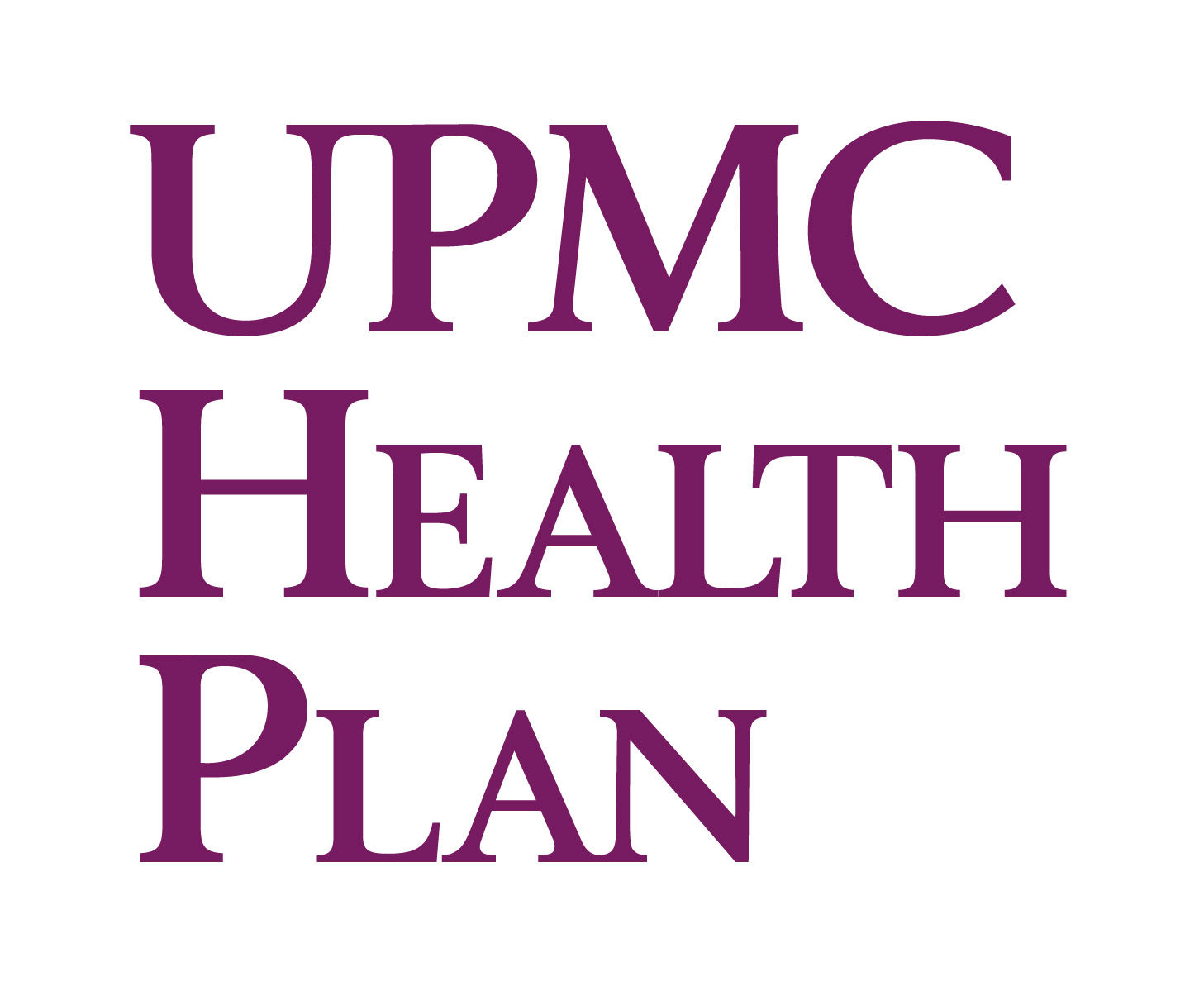 Exhibit Sponsor: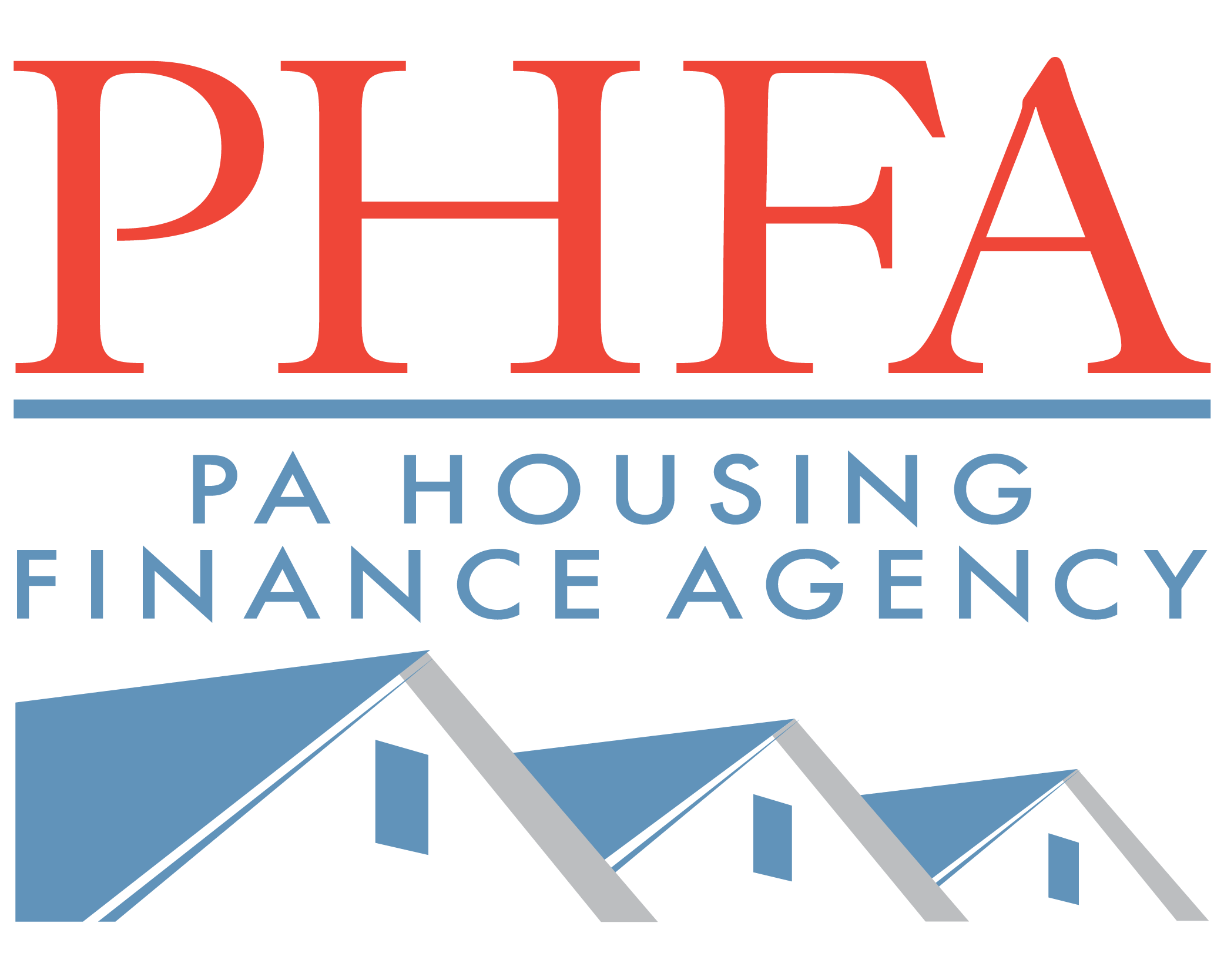 Scholarship Sponsor: